Saluting Innovation @ LOreal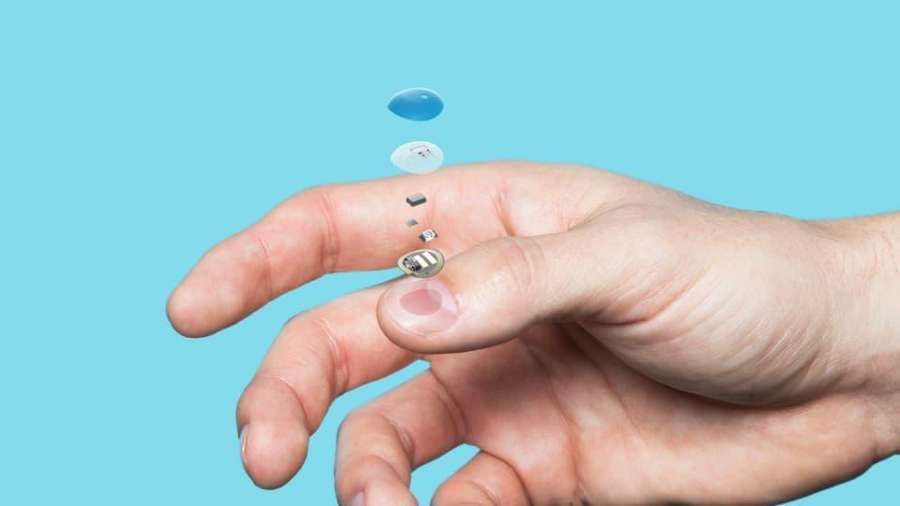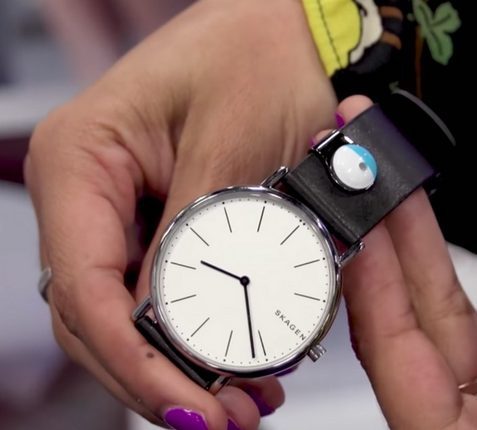 Saluting innovation @ L'Oreal for innovating with a purpose.
Wearables are becoming more common by the day, but L'Oreal found a way to break the mold. Instead of a watch, ring, or other accessory, L'Oreal has created a wearable adhesive nail sticker. Since the adhesive is the first battery free wearable, it is much smaller in size than typical wearables: only 2 mm thick and 9 mm in diameter.
What does it do? The adhesive, disguised as nail art, is a reusable UV tracker, making it easy to see how much UV exposure you are getting. Serving an educational role in UV exposure, the wearable will help users keep skin safety top of mind. Imagine knowing when to reaply sunscreen based on a glance at your hand. Not a nail art person? The wearable can also be used with a clip attached to your sunglasses, watch, or hat. Interested? The global launch is scheduled for 2019, and the wearable is sold exclusively by dermatologists for 2018.
We salute L'Oreal for not only creating a wearable that doesn't require batteries and breaks the mold with a fashionable twist, but also for creating something that positively impacts consumers' health and can help lower the rates of skin cancer.
---
Read More InnoSalutes
Innovation comes in many shapes and sizes. Stay informed about the latest and greatest innovations happening in the world as our team salutes our favorites and uncovers what makes them authentically innovative. Click here for more #InnoSalutes.