We provide strategic consulting services that establish vision, direction, prioritization and justification for leveraging digital thread technologies.
We do this for client leaders who are either at the formative stage of their transformation journey or for those who have stalled and need a catalyst to accelerate.
As clients shift from direction setting to implementation, our strategic consulting teams accelerate adoption and time to value through world class functional expertise and leading practices in process, decision rights, organizational design and change management.
We create clarity and forward momentum by delivering continual insights and tangible value.
Position, justify and enable your digital transformation
We can help you get there faster.
Thought Leaders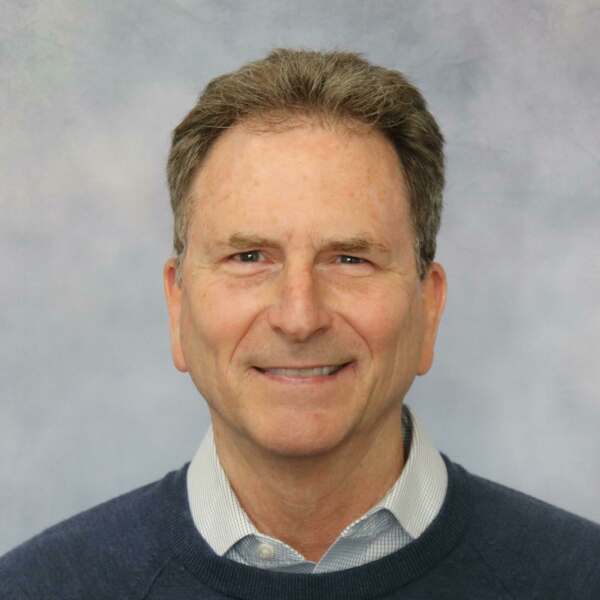 Principal & Global Practice Leader, Consulting