Our Clients in Consumer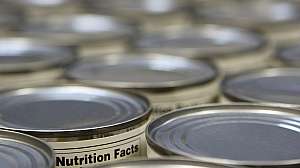 Consumer Goods Manufacturers
Our clients include brands in food and beverage, health and wellness, toys, personal care, household, and pet products.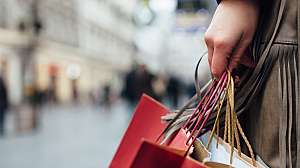 Retail
We work with retailers in fashion, apparel, footwear and accessories; hardline and appliances; automotive and general merchandise.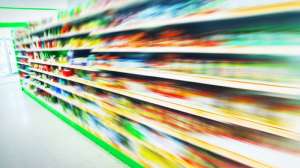 Grocery, Drug & Convenience
We work with clients in grocery, drug, convenience and mass.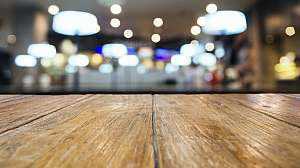 Quick Service Restaurants & Casual Dining
Our clients include quick service restaurants, casual dining and food services.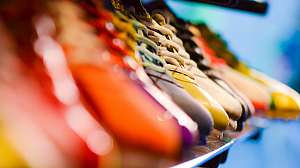 Apparel & Footwear Manufacturers
We work with brands in fashion, apparel, footwear and accessories manufacturing.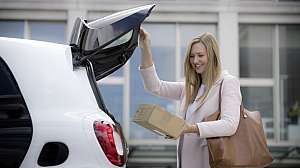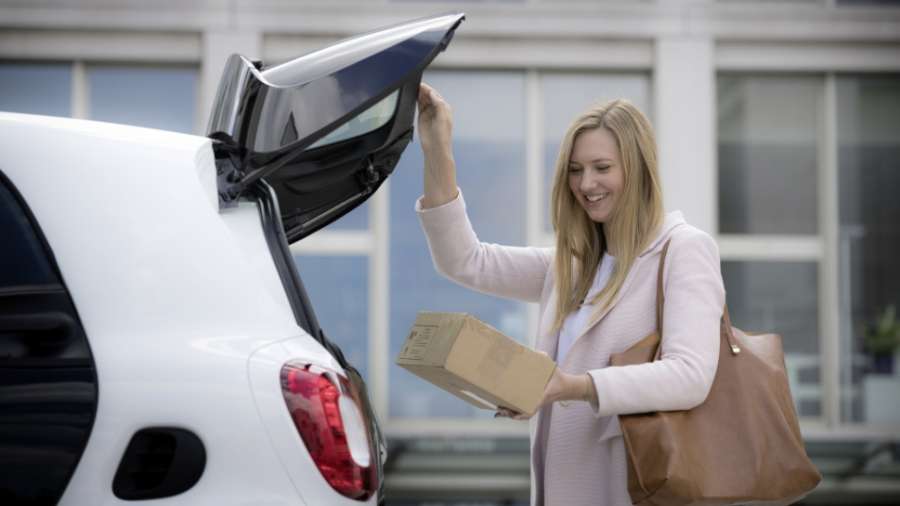 Direct to Consumer Marketers
We serve online retailers, mail order/catalog, direct marketers and multi-level marketers.
Consumer Industry Expertise
We help our consumer clients transform their end-to-end product development lifecycles to deliver top and bottom-line results – and to stay competitive in a digital world.
As industry practitioners, our work is hands-on and our knowledge is based in experience. We maintain trusted and strategic relationships with many leading consumer companies as a key partner in driving their future growth.

Business Impact
Growth from new products
Improved bottom-line performance
Faster speed to market
Better product development yield
Better operating expense productivity
Lower cost of goods
Reduced organizational risk
Consumer Services Focus Areas
Consumer Industry Associations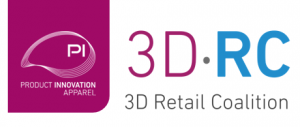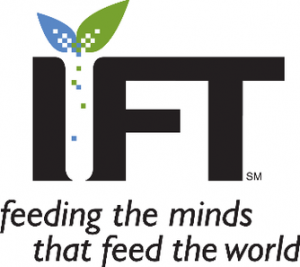 Thought Leaders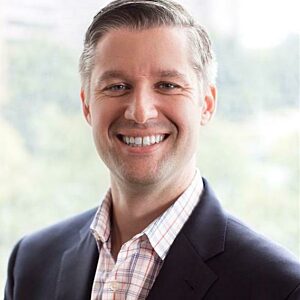 Principal & Global Practice Leader, Consumer