Saluting Innovation @ Young in Spirits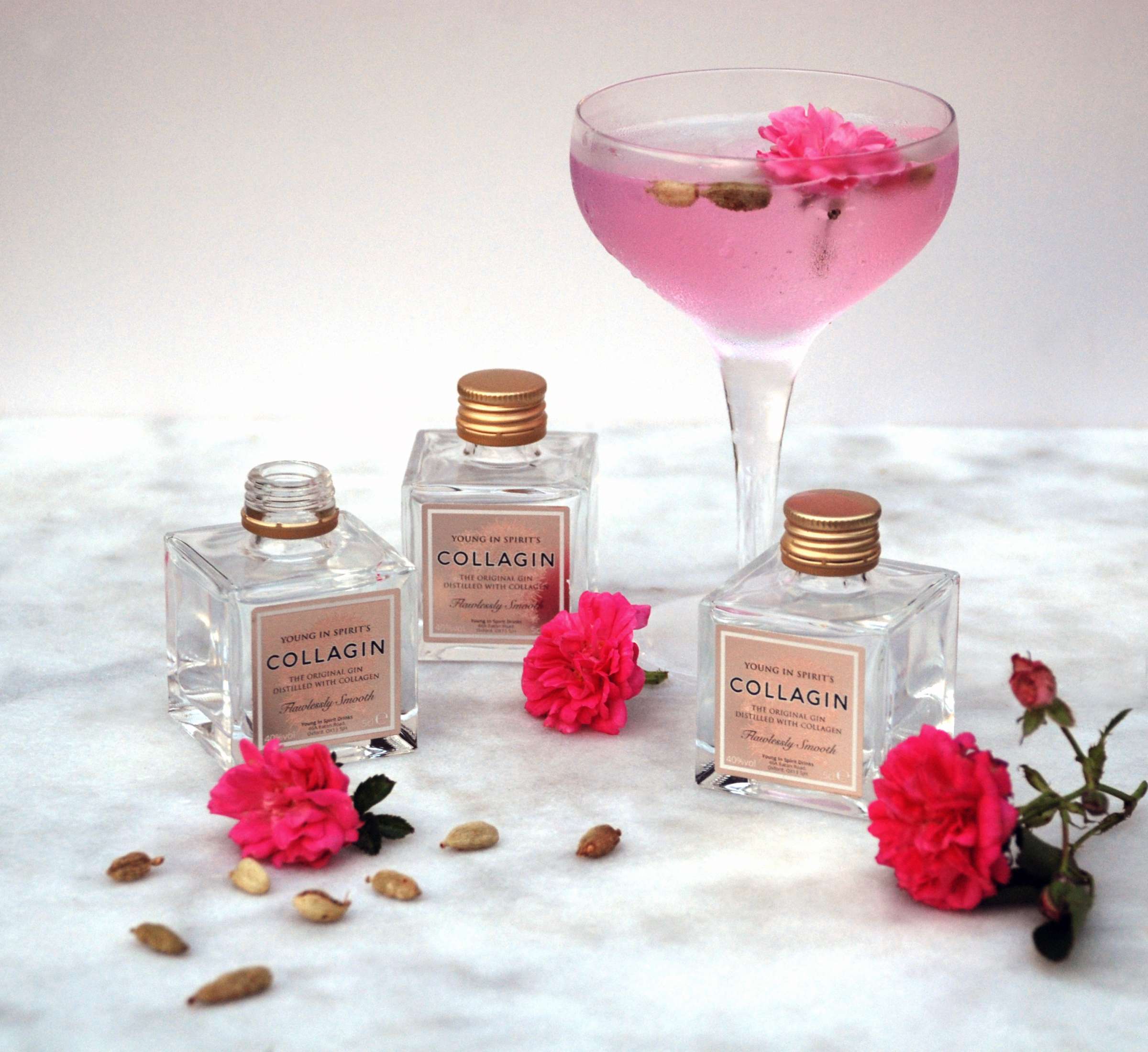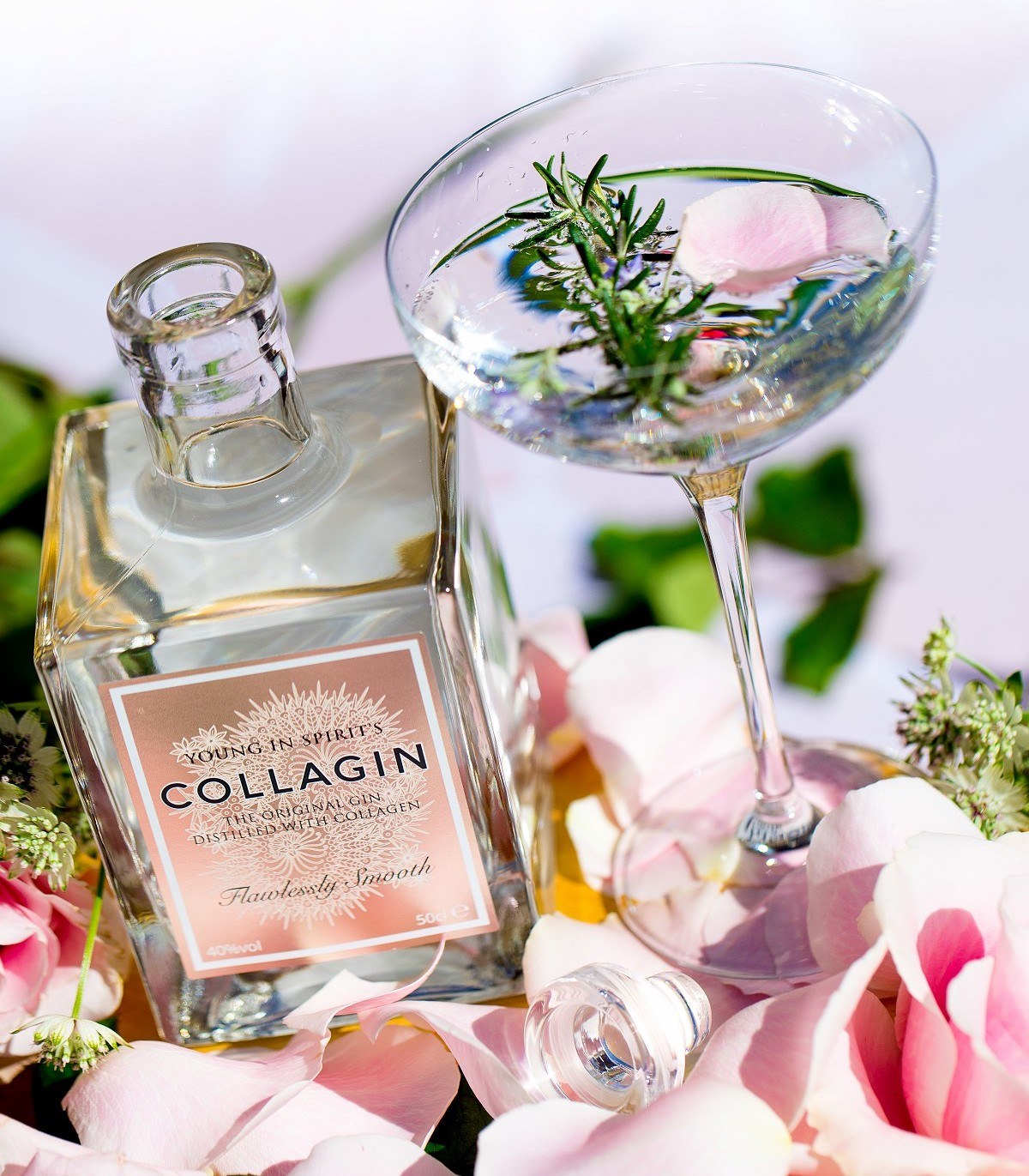 You know the old saying, "I want to have my cake, and eat it too."? Well, in today's health-conscious society, consumers want to have their alcohol and be healthy too. Meet "Collagin".
UK company, Young in Spirits, has created a gin that is infused with collagen. That makes it good for you, right? The added collagen does not affect the taste of the gin, but the supplement provides several health benefits. Collagen is well known for promoting healthy, youthful skin, easing joint pain, and aiding in digestion, which is why it is a hot item at juice and smoothie bars.
I salute Young in Spirit for adapting to the consumer that cares about wellness but still wants to indulge every once in a while. Life is all about balance!
---
Read More InnoSalutes
Innovation comes in many shapes and sizes. Stay informed about the latest and greatest innovations happening in the world as our team salutes our favorites and uncovers what makes them authentically innovative. Click here for more #InnoSalutes.