Machinery and heavy industry assets are the powerhouses of productivity and performance for their operations. We rely on them to produce our energy, our fuel and even the materials that build our cities. But, when they falter, the results can range from severe to catastrophic.
In the last 50 years, industries have made attempts to address asset uptime and performance but maintenance today is still predominantly at a reactive or preventative level of maturity. And, unplanned downtime can cost heavy industry 5 to 20% of their productive capacity.
We help companies increase reliability of physical assets and reduce downtime by leveraging industrial artificial intelligence (AI), data science and predictive maintenance.
Asset Performance Management Benefits
Asset performance management pairs industrial AI with predictive maintenance strategies to deliver real-time insights on asset performance and predict health issues before they arise. In an asset-intensive enterprise, asset performance management can profoundly improve asset performance, minimize risk and reduce total life cycle costs.

30+% increase in asset utilization
25-30% decrease in downtime events
15-30% reduction in maintenance costs
40-50% increase in labor productivity
How We Help Companies with Asset Performance Management
We help clients enable predictive maintenance with industrial AI analytics with a proven three-phase approach.
Achieve Operational Value with Machine Health Monitoring
Enabling automated failure detection & notification helps enterprise react faster, plan & schedule maintenance better and ultimately improves machine health.
Enable Machine Learning to Prevent Downtime
Advanced, early warning and predictive models help reduce unplanned downtime.
Integrate with Plant Systems
End-to-end automation provides increase in labor productivity and helps operate plant at optimal maintenance cost.
Asset Performance Management Case Studies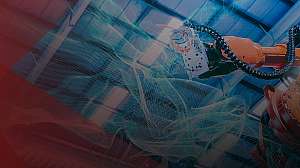 Watch this on demand video to learn how leading industrial manufacturers are leveraging real-time sensory information combined with advanced machine learning algorithms to predict failures, reduce downtime and improve worker safety.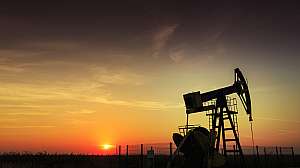 As the global demand for oil rises, the US shale industry can leverage smart connected operations – enabled by digital technologies – to deliver operational excellence in field operations. Here's an example.
Get Started with a Value Workshop
Contact us to schedule a value workshop where we'll understand use cases and associated value, begin prioritization of impact versus difficulty of implementation, and determine an MVP use case.