How We Help Clients With Managed Services Needs
At Kalypso we provide a full range of business process management, managed services and staff augmentation across the digital value chain. We deliver the typical benefits expected from outsourced services with a focus on helping you to continuously adapt your solutions to fit changing business conditions and priorities.

Our global innovation centers in Monterrey, Mexico; Bucharest, Romania and Pune, India are focused on combining world-class resources with localized support. Our cross-functional team of data scientists, engineers, designers, domain experts and innovation strategists partners with our extended ecosystem of solution providers to serve clients as trusted advisors on intelligent business transformation.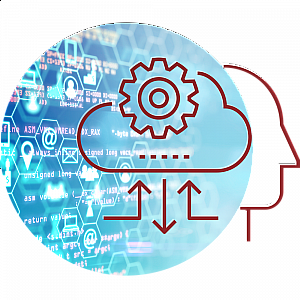 Application Managed Services
We provide the business and technical experts you need to lower support costs while increasing stability and maintenance of your enterprise systems.
Core services mainly focused on enterprise applications
Designed to augment or replace traditional IT support functions
Critical application fixes and security patches
System Administration & Functional Support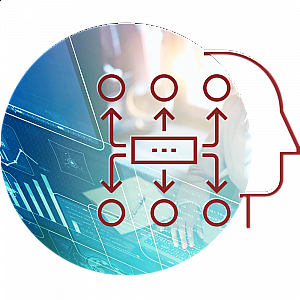 Business Process Management and Staff Augmentation
We provide staff augmentation resources for clients who lack the internal resources to staff strategic initiatives or functions. Business Process Management (BPM) services can be provided on-site or remotely.

System Administration Services
Regulatory & Compliance Services
Organizational Change Management (OCM) Services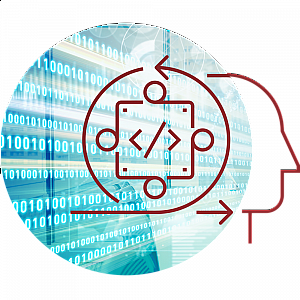 Project Support and DevOps
We provide comprehensive DevOps services to improve the quality, consistency and efficiency of delivering and maintaining technical solutions for our clients. DevOps services apply leading software development practices such as standardized tools, automation and common processes to create software solutions that are in close alignment with business objectives.

Provision and support all environments
as needed by projects: Dev, QA, UAT, Prod
Azure DevOps ​
Services Adoption​
Database Administrative Services
Provide DevOps Services to Support Projects
Requirements, change and incident management
Code/branch management
Build management
Test automation
Release management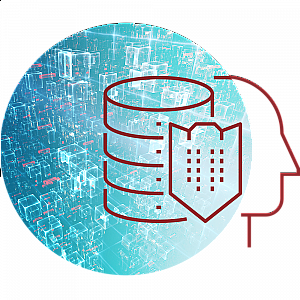 Infrastructure Hosting
We provision and manage host both production and non-production environments for enterprise systems at contracted data centers including Amazon Web Services (AWS), Oracle Cloud and Microsoft Azure.

Operating System (OS) Patching
Server Setup & Configuration
Network Setup & Configuration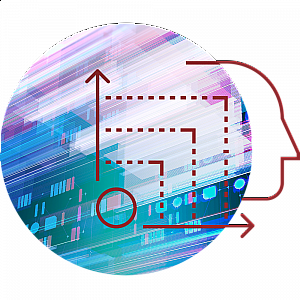 Standalone Projects and Accelerators
We deliver focused projects that can be handled with a shared staffing model, providing a cost-effective way to keep systems current. Our Accel Implementation Methodology accelerates the implementation of pre-configured functionality to reduce implementation time, cost and risk.
Management of upgrades and application releases
Smaller projects (extensions, reports, etc.)
Out-of-the-box implementations based on preconfigured accelerators
Support data migration (loads, copies, transformations)
Thought Leaders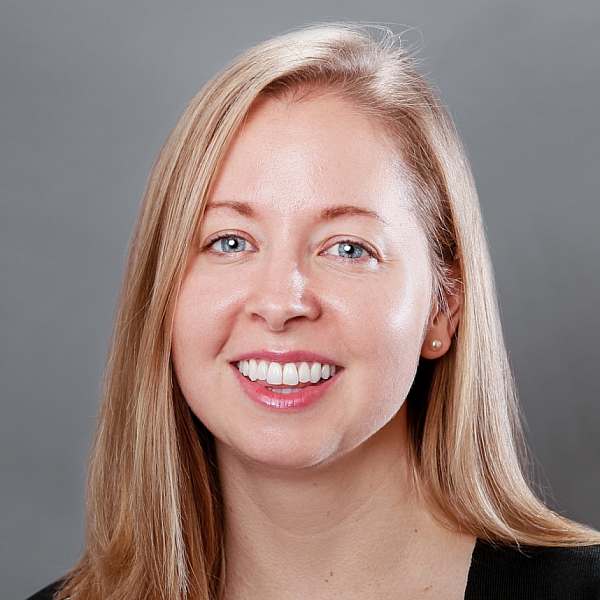 Global Director, Managed Services