Saluting Innovation @ Athos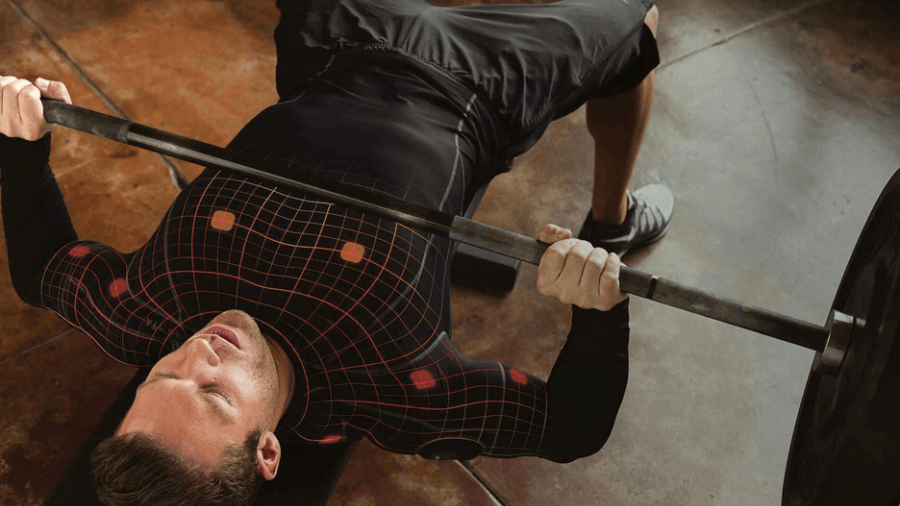 Saluting Innovation at Athos for developing the world's first "smart" athletic apparel. Athos gear is compression fit athletic clothing that can measure the wearer's heart rate, breathing rate, and physical exertion level by muscle group without a chest strap or wristband. With options for both men and women, Athos gear collects bio-signals through sensors directly woven into the fabric, enabling athletes to monitor their individual performance data via their smart phone.
By providing real-time feedback on individual muscle activity, this innovative technology helps athletes avoid injuries, target precise muscle groups and exercise the correct way to achieve their fitness goals. We salute Athos' technology for changing the way we train our bodies with real time biometric information.
---
Read More InnoSalutes
Innovation comes in many shapes and sizes. Stay informed about the latest and greatest innovations happening in the world as our team salutes our favorites and uncovers what makes them authentically innovative. Click here for more #InnoSalutes.