Saluting Innovation @ Alcon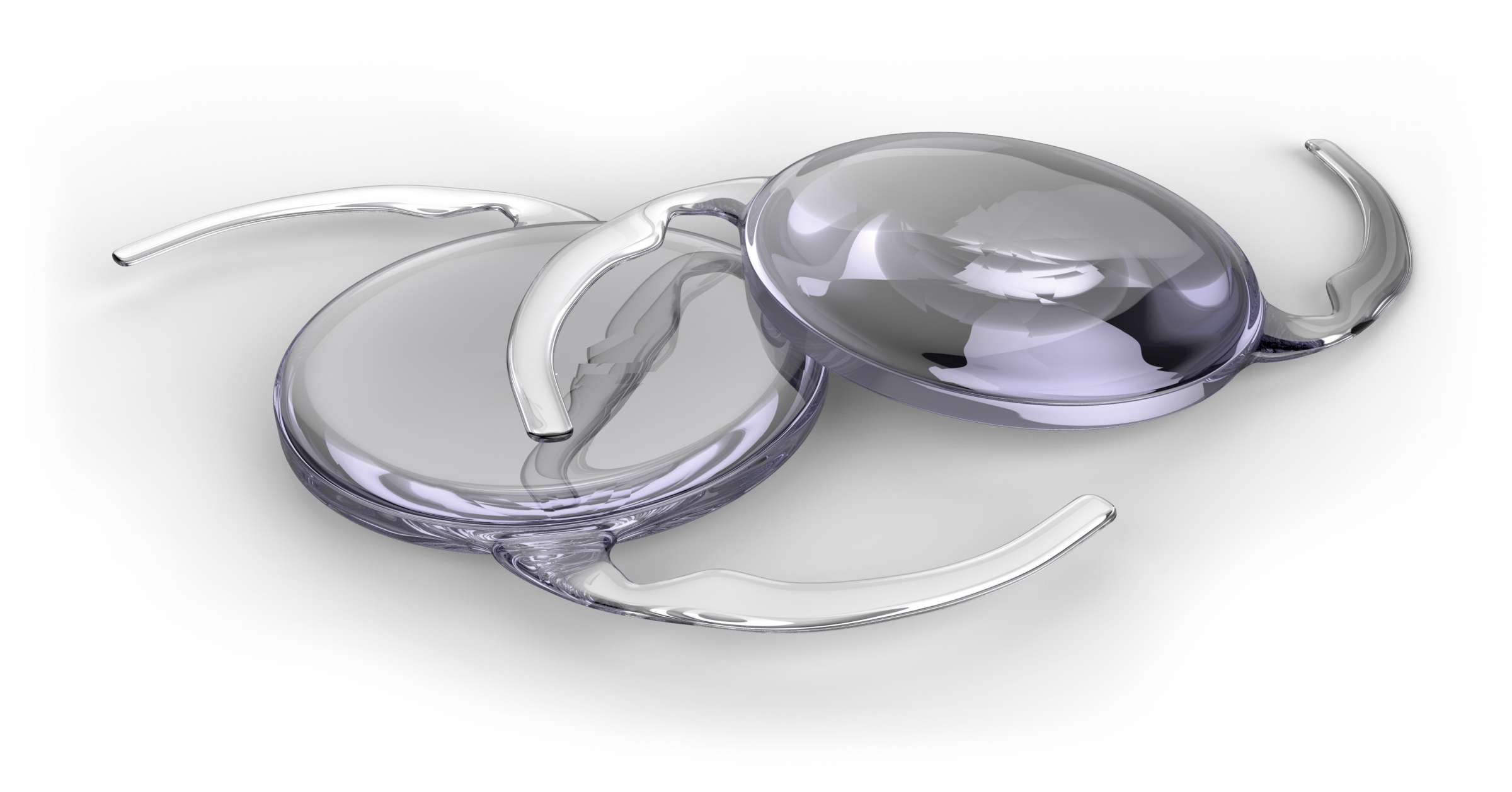 Saluting innovation at Alcon for launching a cutting edge intraocular lens (IOL). Alcon has been an eye care innovation leader for 70 years and the new AcrySof IQ ReSTOR +2.5 Multifocal Toric IOL is a continuation of that legacy.
IOLs are medical devices implanted inside the eye during cataract surgery, replacing the eye's natural lens. Alcon's latest IOL, with ACTIVEFOCUS optical design, provides surgeons a new way to address multiple optical conditions in one surgery. Patients who choose this intraocular lens can address their astigmatism and presbyopia (farsightedness) at the same time. This is especially useful for patients with an active lifestyle, such as golfers and tennis players, who require both intermediate and distance vision and wish to reduce their dependence on glasses.
Additionally, Alcon's ACTIVEFOCUS design is the only multifocal toric IOL in which the central portion is solely dedicated to distance vision; previous presbyopia-correcting IOLs tended to compromise on distance vision.
As an avid reader and runner, I can't imagine having to choose between my intermediate and long distance vision. Alcon's dedication to IOL innovation ensures that I won't need to rely on glasses to continue doing what I love.
I salute Alcon for refusing to compromise and empowering patients to continue doing what they enjoy, even after cataract surgery.
---
Read More InnoSalutes
Innovation comes in many shapes and sizes. Stay informed about the latest and greatest innovations happening in the world as our team salutes our favorites and uncovers what makes them authentically innovative. Click here for more #InnoSalutes.