Saluting Innovation @ Higia Technologies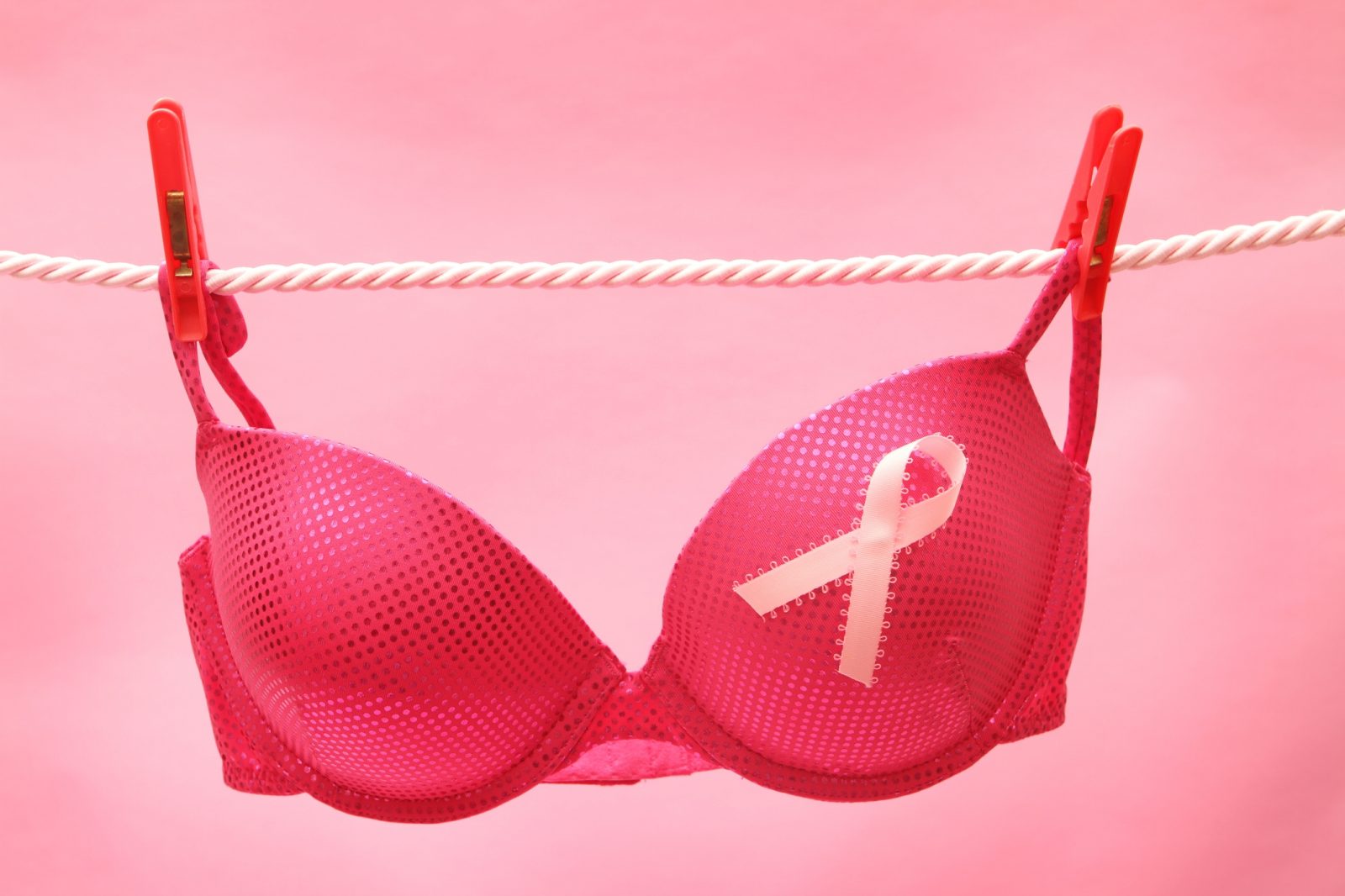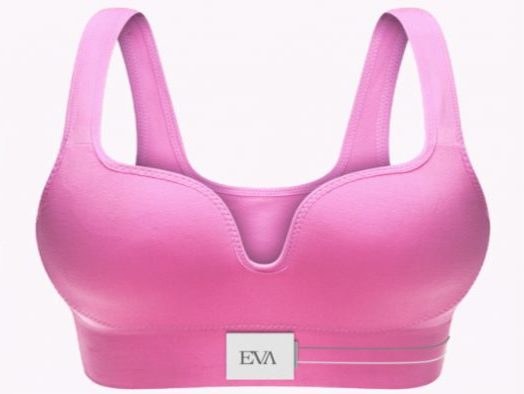 Saluting innovation at Higia Technologies for EVA, the Auto-Exploration Bra.
Higia Technologies is currently developing a breast cancer detection bra called EVA. EVA hopes to help reduce the number of deaths related to breast cancer by detecting signs of cancer earlier.
EVA is a noninvasive way to detect potential health risks using several types of feedback from tactile, light, and temperature sensors. Designed to be worn for 60 to 90 minutes per week, all the sensory feedback from EVA is sent via Bluetooth to a mobile app. The app analyzes the results and, with the help of neural networks, produces a weekly diagnosis that is sent to the patient's oncologist.
Eva is also widening the reach of cancer prevention. By bringing this portable, compact medical device to areas without access to regular health care, Higia Technologies provides preventative care to women worldwide.
We salute Higia Technologies for bra-vely fighting against cancer and saving the lives of women around the world.
---
Read More InnoSalutes
Innovation comes in many shapes and sizes. Stay informed about the latest and greatest innovations happening in the world as our team salutes our favorites and uncovers what makes them authentically innovative. Click here for more #InnoSalutes.