Saluting Innovation @ Stryker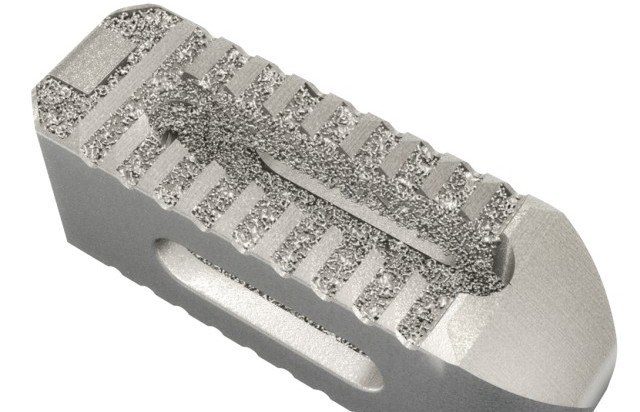 Saluting Innovation at Stryker for their recent successes using 3D printing to manufacture their medical devices. Although they have had multiple methods to manufacture titanium foam for a decade, that didn't stop them from exploring new frontiers in material innovation. Stryker's patented Titanium Alloy blend simulates lifelike bone structures in a growing number of joint and spine products, helping to speed patient recovery times. Stryker has leveraged advances in 3D printing technology to dramatically reduce manufacturing costs and waste while simultaneously increasing customization and speed.
In order to continue building on this momentum, Stryker has also made a multi-million dollar investment to build a Center of Excellence focused exclusively on 3D printing in Cork, Ireland. The facility opened earlier this fall and will help keep Stryker on the cutting edge of 3D printing and allow them to drive positive patient results for many years to come.
---
Read More InnoSalutes
Innovation comes in many shapes and sizes. Stay informed about the latest and greatest innovations happening in the world as our team salutes our favorites and uncovers what makes them authentically innovative. Click here for more #InnoSalutes.