Saluting Innovation @ Waverly Labs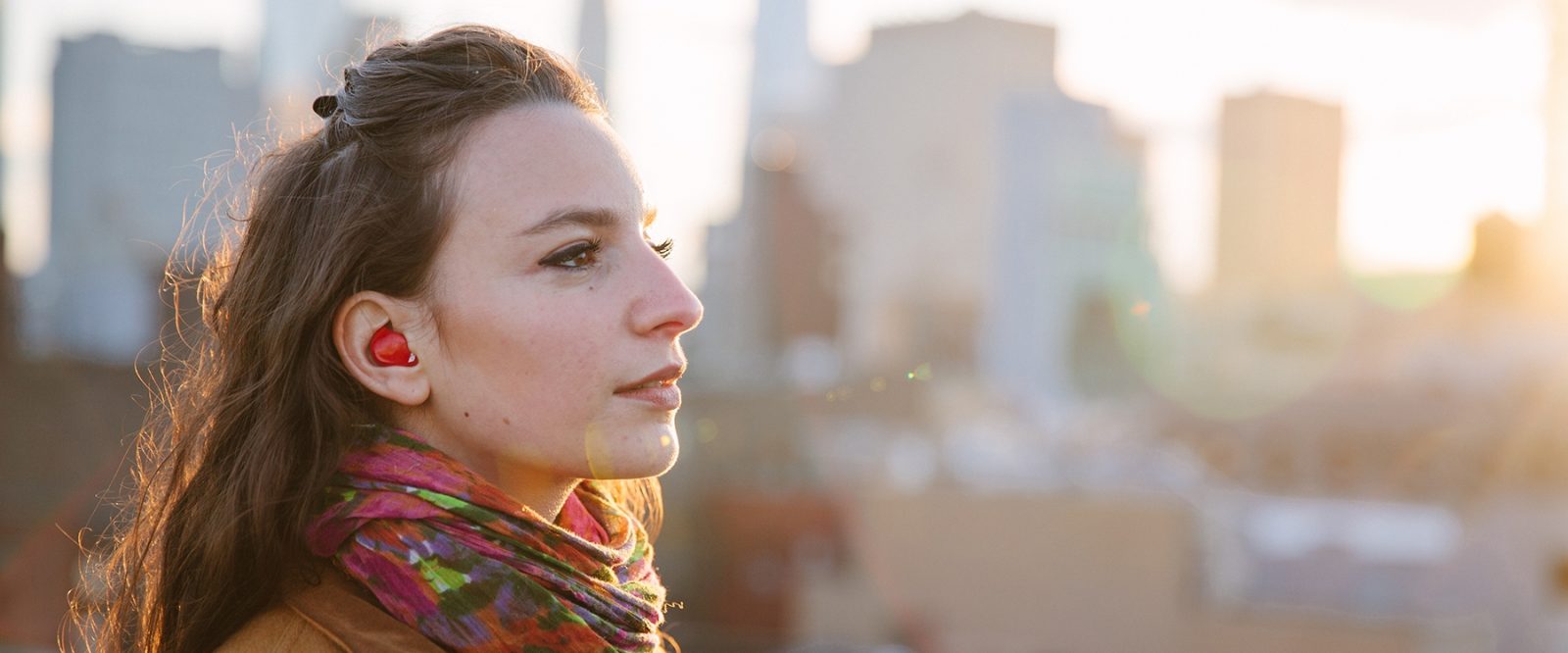 Saluting innovation at Waverly Labs for eliminating language barriers with wearable technology. Waverly Labs is an innovative consumer electronics company created in 2014 that combined wearable technology with speech translation capabilities to develop its new product called Pilot.
Pilot is the world's first smart earpiece that translates in real time between users speaking different languages. The earpiece works with a smartphone app that translates what is being said to your language of choice and sends the translation to the earpiece.
Pilot will initially be able to translate between English, Spanish, French, Portuguese and Italian. However, the creators expect to have more languages available for purchase by the end of 2017.
Not only does Pilot act as your personal translator, but it comes with a secondary earpiece that can be used to listen to music or to share with the person you're talking to so they can experience the benefits too.
Kudos to Waverly Labs for helping the world to be a more connected place by eliminating language barriers with innovative technology.
---
Read More InnoSalutes
Innovation comes in many shapes and sizes. Stay informed about the latest and greatest innovations happening in the world as our team salutes our favorites and uncovers what makes them authentically innovative. Click here for more #InnoSalutes.