Saluting Innovation @ Brita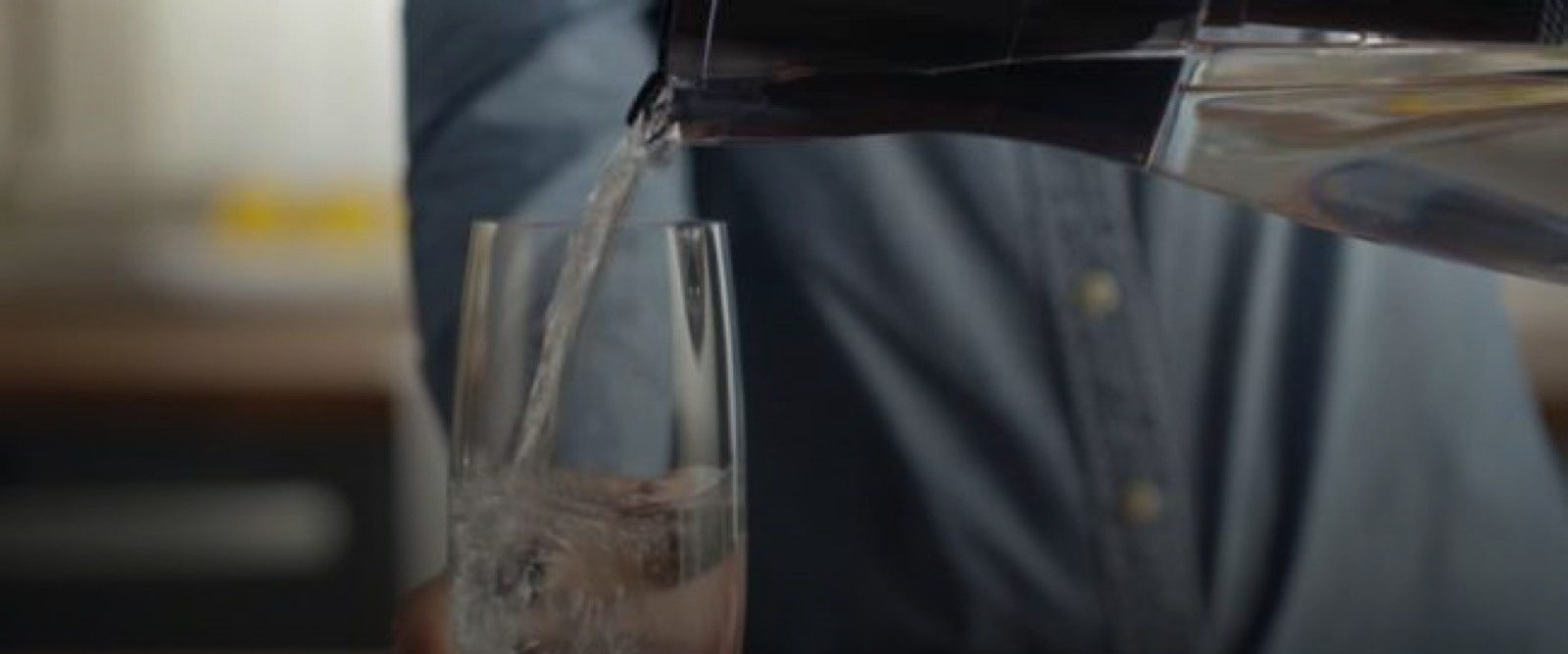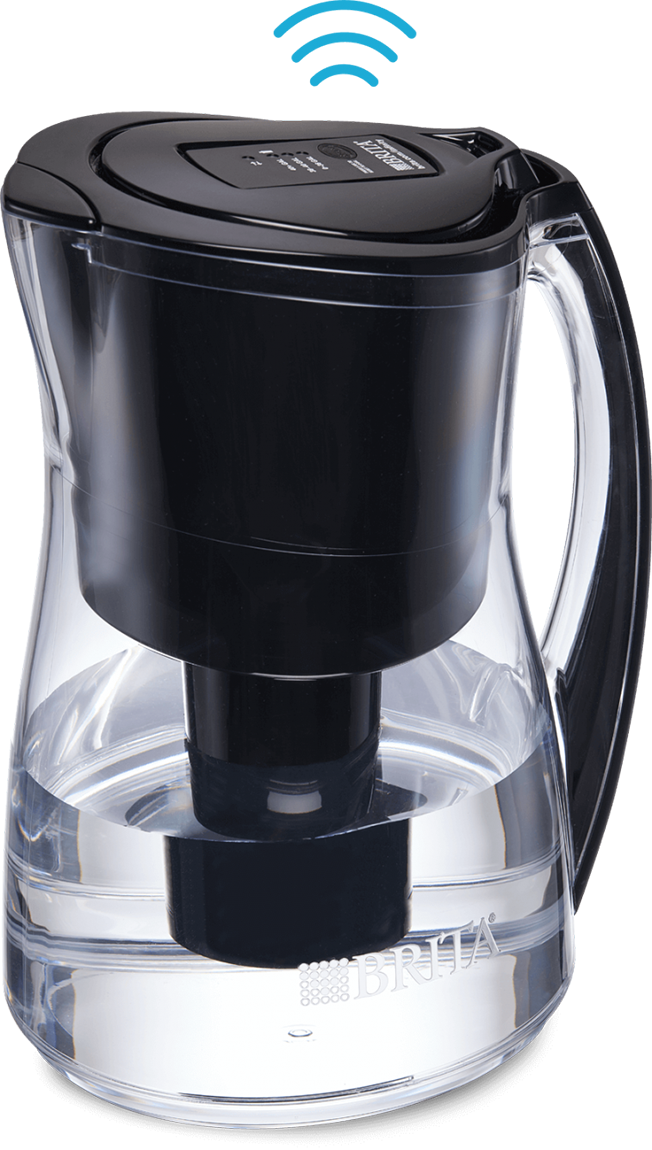 Saluting innovation at Brita for making the filter replacement process easier than ever. Gone are the days of using a filter that's long overdue for replacement because you forgot to pick one up at the store. The Brita Infinity is a Wi-Fi connected pitcher that tracks your usage and automatically orders replacement filters through Amazon Dash Replenishment before you need them – no button required. All you do is activate your pitcher on your Wi-Fi network, enjoy great tasting filtered water and the pitcher does the rest for you.
On top of this convenience, Brita has also partnered with TerraCycle® to encourage recycling.TerraCycle offers a free and easy to use recycling program for Brita® products. You even earn money to donate to the charity of your choice for every pound of Brita products you recycle.
We salute Brita for proactively simplifying their customers' lives. And you thought a button was easy.
---
Read More InnoSalutes
Innovation comes in many shapes and sizes. Stay informed about the latest and greatest innovations happening in the world as our team salutes our favorites and uncovers what makes them authentically innovative. Click here for more #InnoSalutes.