Saluting Innovation @ Saltwater Brewery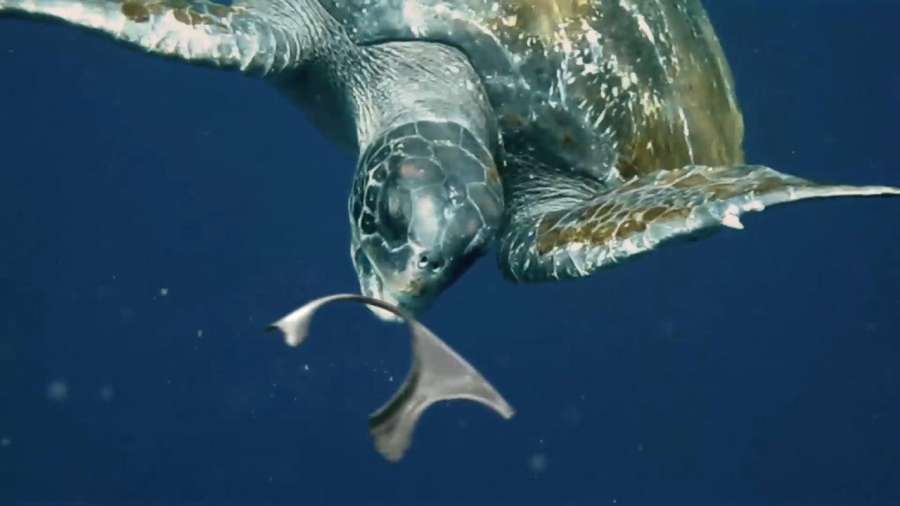 Saluting innovation at Saltwater Brewery for creating the world's first 100% biodegradable and edible six-pack rings.
Saltwater Brewey is an American microbrewery established in 2013 that teamed up with Entelequia, a Mexican biodegradable packaging manufacturer, to produce 100% biodegradable and edible six-pack rings made out of wheat and barley remnants left over from the beer-brewing process.
According to several estimates, 80% of sea turtles and 70% of sea birds consume plastic, much of it from traditional plastic six-pack rings, leading to the deaths of up to 1 million birds and at least 100,000 mammals and turtles each year. Saltwater's innovative, edible technology reduces this risk, and is also designed to reduce pollution in the oceans and actually feed marine life instead of killing it.
The edible six-pack rings have a manufacturing cost of around 10 to 15 cents per unit and have already won international prizes like the 'creative innovation' award at Cannes Lions Innovation 2016, and a Soles de Oro en Innovación 2016.
Saltwater Brewery is looking to manufacture all their six packs with this new ring. Entelequia also expects major breweries to adopt this new technology.
Cheers to innovation that does good!
---
Read More InnoSalutes
Innovation comes in many shapes and sizes. Stay informed about the latest and greatest innovations happening in the world as our team salutes our favorites and uncovers what makes them authentically innovative. Click here for more #InnoSalutes.