Saluting Innovation @ LittleBits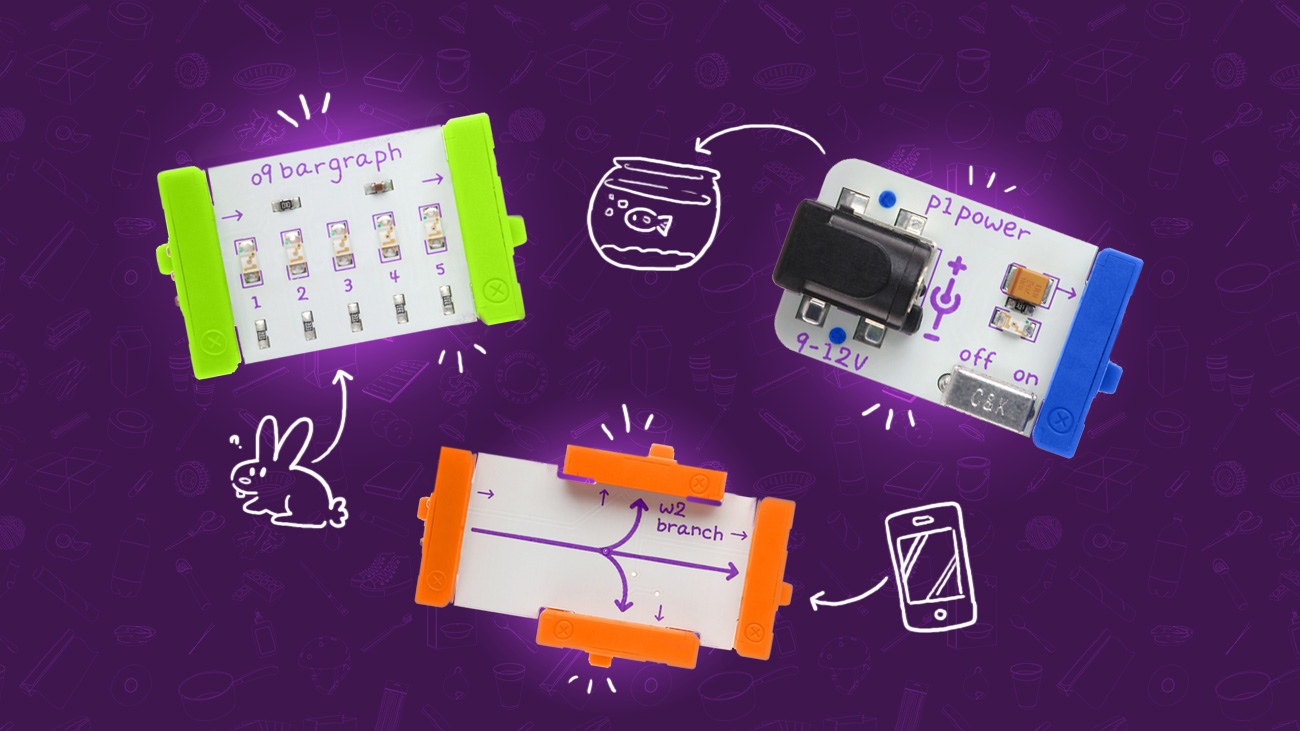 Saluting innovation at LittleBits for putting the power of engineers in the hands of the general public. With LittleBits, anyone can be an engineer using their high-tech building blocks. LittleBits are a library of modular electronics that snap together magnetically to form sophisticated circuits.
Ayah Bdeir, the founder and chief executive, says LittleBits is a way to "give users the tools for democratizing hardware." There's no programming or wiring required. LittleBits help you build anything from an app to an Internet-connected thermostat. If you can think of it, LittleBits can probably help you build it.
Giving people the tools to make their own home solutions opens up innovation in a big way. People who may have had ideas but may not have had the means or knowledge to implement them can now bring those ideas to life. LittleBits empowers users to solve real world problems by testing their inventions without fear. By making electronics accessible, LittleBits hopes to inspire creativity and curiosity in the next generation of inventors. We salute LittleBits for helping to create the next generation of innovators.
---
Read More InnoSalutes
Innovation comes in many shapes and sizes. Stay informed about the latest and greatest innovations happening in the world as our team salutes our favorites and uncovers what makes them authentically innovative. Click here for more #InnoSalutes.