Saluting Innovation @ Tesla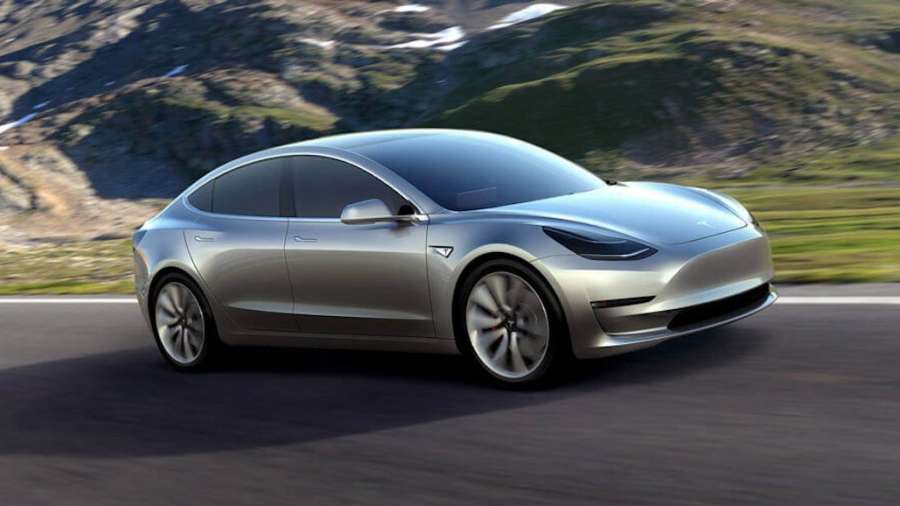 Saluting innovation at Tesla for creating ecological and sustainable vehicles that don't look like something out of my 5-year old cousin's sketch book. Tesla's Model 3 is revolutionizing the market for luxury electric vehicles making them more affordable, practical and extremely easy on the eyes. At a base price of $35,000 dollars, and set to begin deliveries in late 2017; the Model 3 is their new entry-level all electric vehicle. It already has more than 400,000 pre-orders and could make Tesla a major player in the automotive industry.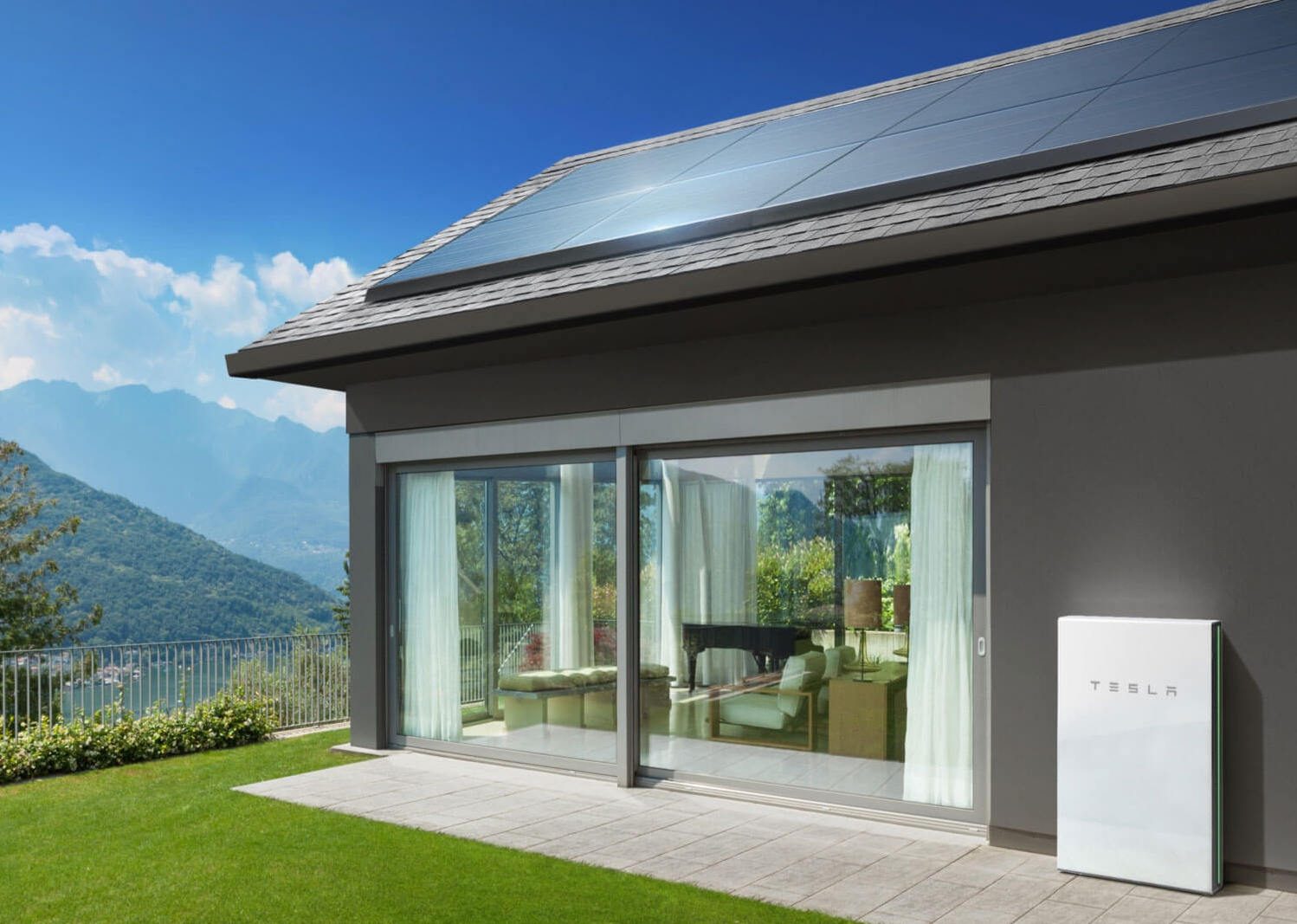 With a range of 215 miles per charge and the ability to hit 60mph in under 6 seconds, you won't even realize you're driving an electric vehicle. The Model 3 also implements Tesla's Super Charge technology, providing up to 170 miles of range after just a 30 minute charge. The semi-autonomous driving system takes your commute to a whole new level of comfort. All this, along with Tesla's vast network of charging stations around the U.S., will deliver a zero-emission car that can take you were you need to go.
The Model 3 adds to Tesla's growing repertoire of clean energy solutions. Paired with their Solar Panels, Power Wall and recently launched Solar Roof, it is one step closer to completing the full circle of a sustainable household. Let's hope the Model 3 is a milestone in Tesla's development of electric cars, allowing them to produce increasingly affordable, beautifully designed sustainable vehicles. We salute Tesla for taking clean transportation to the next level of aesthetics and convenience.
---
Read More InnoSalutes
Innovation comes in many shapes and sizes. Stay informed about the latest and greatest innovations happening in the world as our team salutes our favorites and uncovers what makes them authentically innovative. Click here for more #InnoSalutes.