Saluting Innovation @ Motorola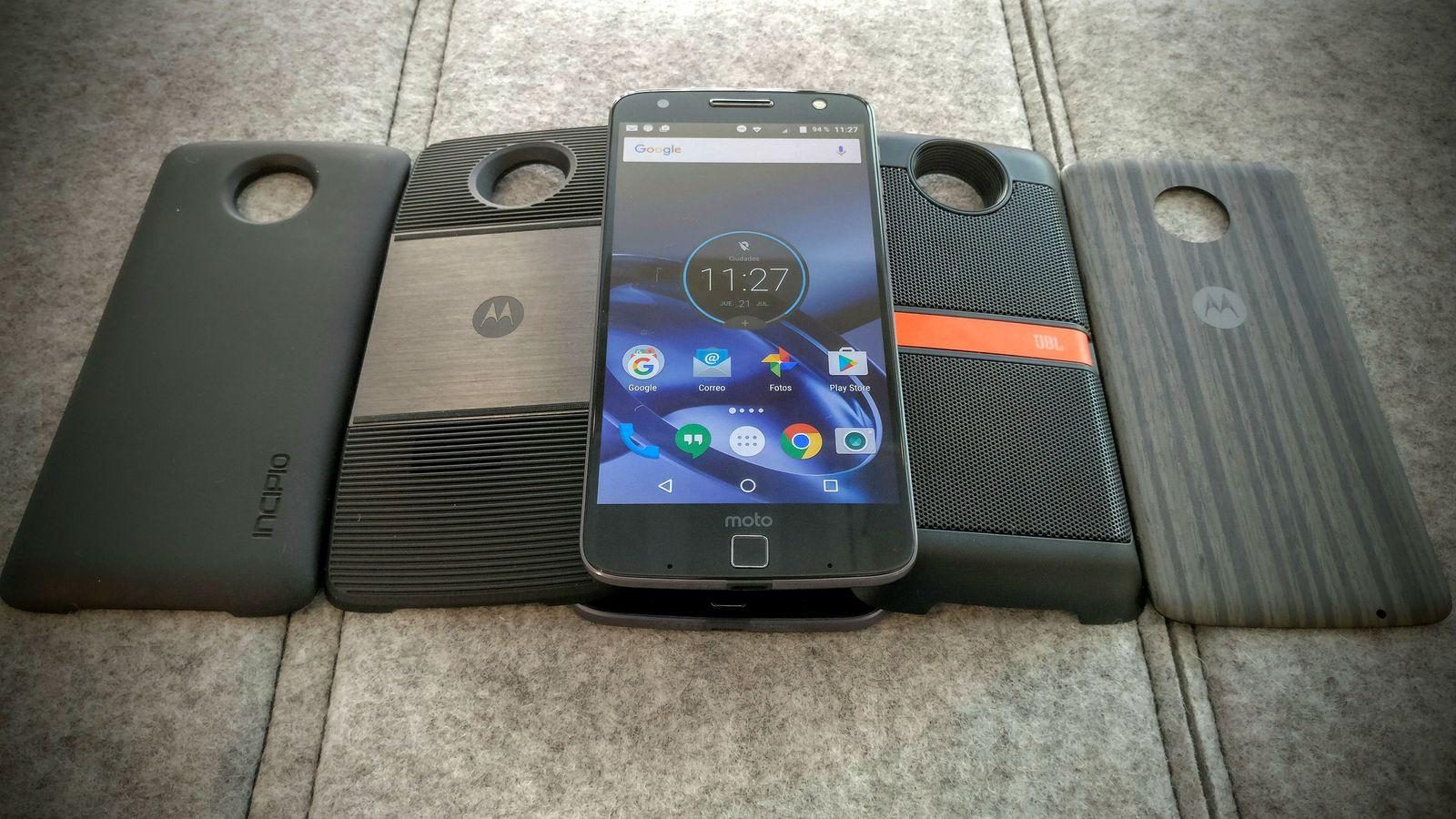 Saluting innovation at Motorola for bringing us moto mods. Moto mods allow users to extend the functionality (and looks) of their Moto Z phone by simply attaching a piece of hardware to the back of the device. Give your battery a boost with the Battery mod, instantly mount your Moto Z in your car with the vehicle mod or transform any space into a mini theater with the Insta Share Projector mod.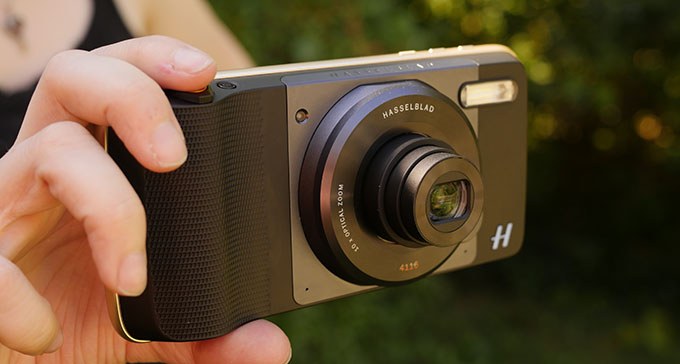 Motorola's moto mods brought modular phone concepts to life. They extend and improve functionalities on your phone by simply swapping a mod on your phone. Forgot the speakers at the party? Forget using mugs or bowls as makeshift amplifiers, simply remove your Style shell (a leather, fabric or even wooden cover), swap it for the JBL Soundboost speaker and hit play to get the party started. Now that the party is winding down, everyone gathers to take a picture. No camera? Swap to the Hasselblad camera mod to take a stunning group photo. What's even cooler is that Moto is crowdsourcing new ideas for mods with the help of Indiegogo. The Transform the Smartphone Challenge allows developers from around the world to get exposure for their mod ideas with potential end users and make their ideas a reality.
You won't see this level of modularity from any other phone manufacturer. As a Moto Z Play owner, I have witnessed the faces people make when you explain how switching out mods works. I salute Motorola for creating moto mods and for mod-ifying the way we use smartphones.
---
Read More InnoSalutes
Innovation comes in many shapes and sizes. Stay informed about the latest and greatest innovations happening in the world as our team salutes our favorites and uncovers what makes them authentically innovative. Click here for more #InnoSalutes.