Saluting Innovation @ Thinx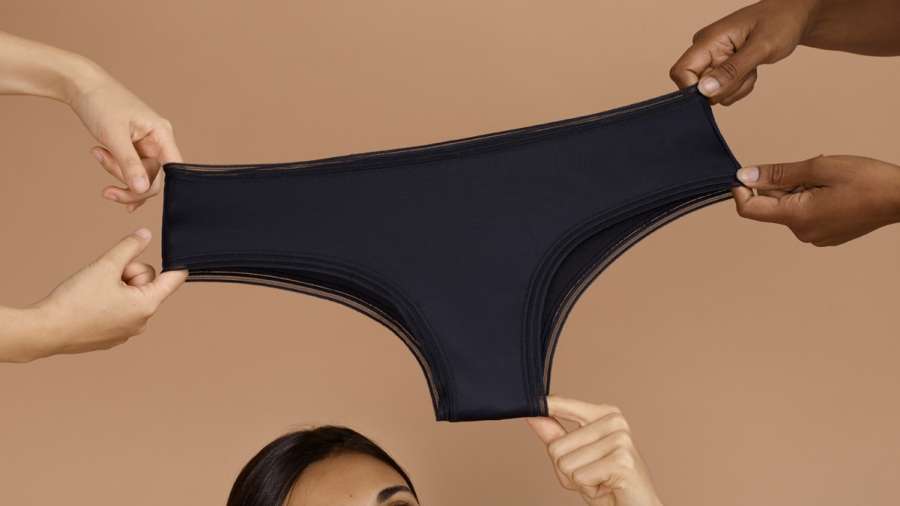 Saluting Innovation at Thinx for material innovation that addresses the period taboo. Having your period is never fun. Period. It's also surrounded by cultural taboos, making the whole experience even more uncomfortable. Thinx wants to change all that and make your period a more pleasant experience, all while breaking cultural taboos that periods are gross.
Thinx's claim to fame is their period panties. Anti-microbial, moisture-wicking, super absorbent and leak proof, their panties look and feel like… panties. Simply wear, rinse, wash and repeat. Oh, and for all you dancers out there – they have leotards and unitards too. So, dance your hearts out.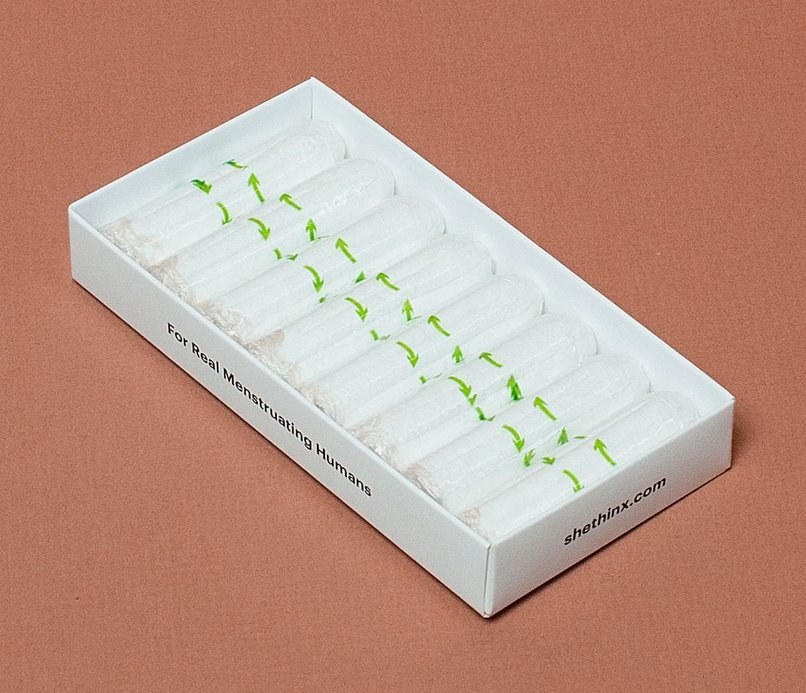 Thinx recently expanded their offerings to include 100% organic tampons and a reusable tampon applicator, helping the environment by reducing waste from pads and tampons. With cotton as the only ingredient, and no extra plastic applicators and packaging, waste is drastically reduced. A woman can use up to 14,000 tampons in her lifetime. That's a lot of plastic applicators. Combine the organic tampons with their reusable applicator to reduce your carbon footprint even further.
I salute, and thank, Thinx for innovating to tackle the period taboo. Periods are a natural and normal part of women's lives. No more hiding and no more taboos. Just our period and a lot less plastic waste. Period.
---
Read More InnoSalutes
Innovation comes in many shapes and sizes. Stay informed about the latest and greatest innovations happening in the world as our team salutes our favorites and uncovers what makes them authentically innovative. Click here for more #InnoSalutes.