Saluting Innovation @ uCella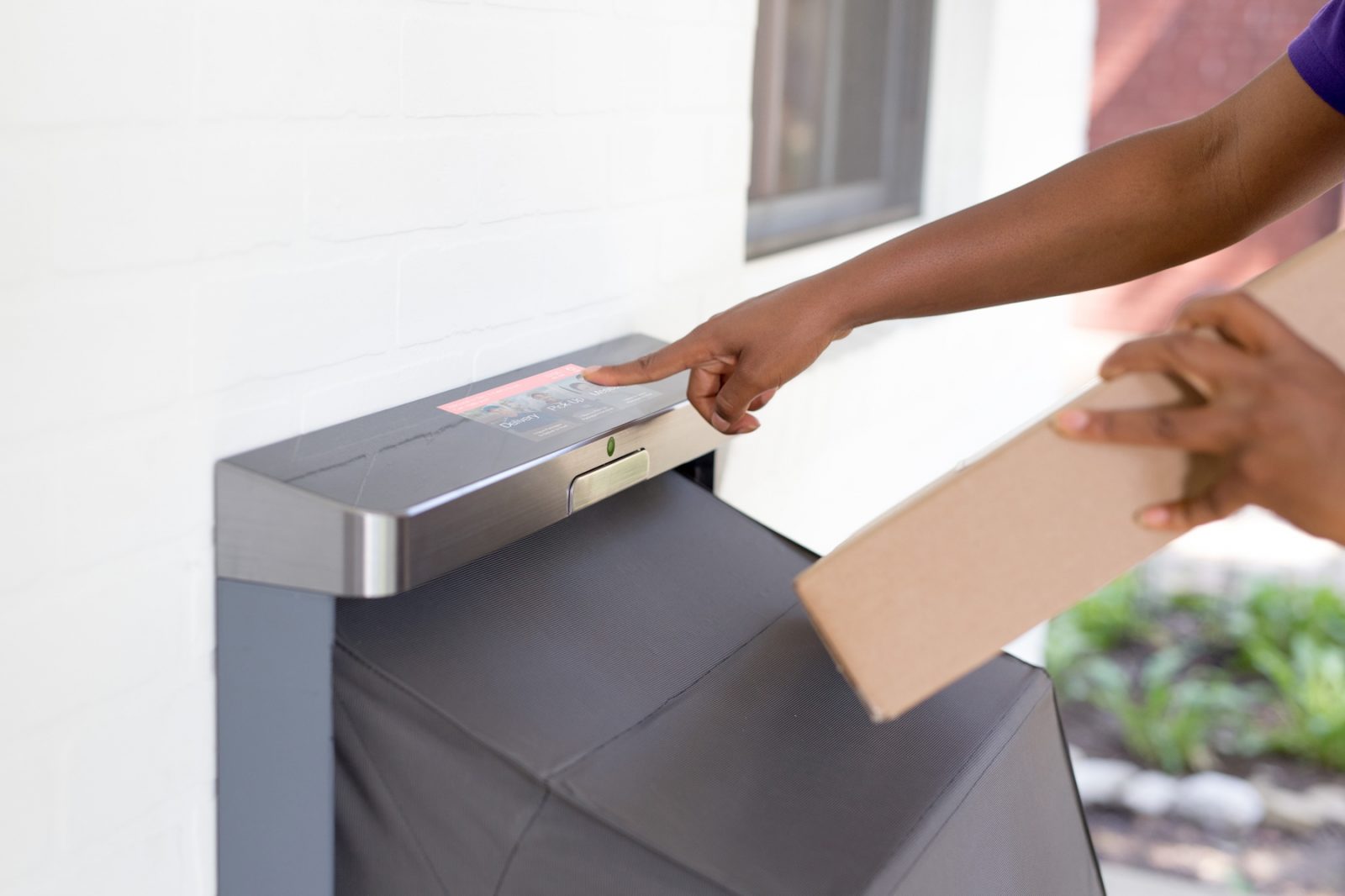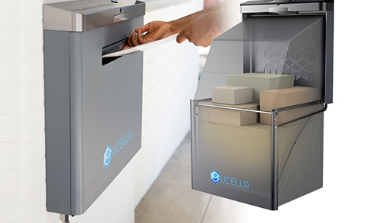 Saluting innovation at uCella for eliminating missed delivery notifications on your door. If I had a dollar for every time I've had a package stolen from my door step, I'd be able to retire early. I've planned entire days around scheduled package deliveries to avoid the frustration of having to report it stolen. Thankfully, uCella has created a solution that makes package delivery quick, easy and worry free.
A password controlled, smart, connected device mounted on your doorstep, uCella is your secure mail concierge. uCella keeps your packages secure after delivery and notifies you when you've received a package. You can also secure outgoing packages and schedule pick up through the app. With a voice recorder for messages, one time passcode generation and two cameras for security, you'll never worry about a package going missing again.
With the ability to order anything from groceries to a tablet with the click of a button, online shopping is continually evolving. But worrying about the safety of your package is time consuming and inconvenient for consumers. We salute uCella for removing the uncertainty of receiving items ordered online, allowing me, and others, to continue my online shopping habit.
---
Read More InnoSalutes
Innovation comes in many shapes and sizes. Stay informed about the latest and greatest innovations happening in the world as our team salutes our favorites and uncovers what makes them authentically innovative. Click here for more #InnoSalutes.