Ultimate Innovation Wish List 2017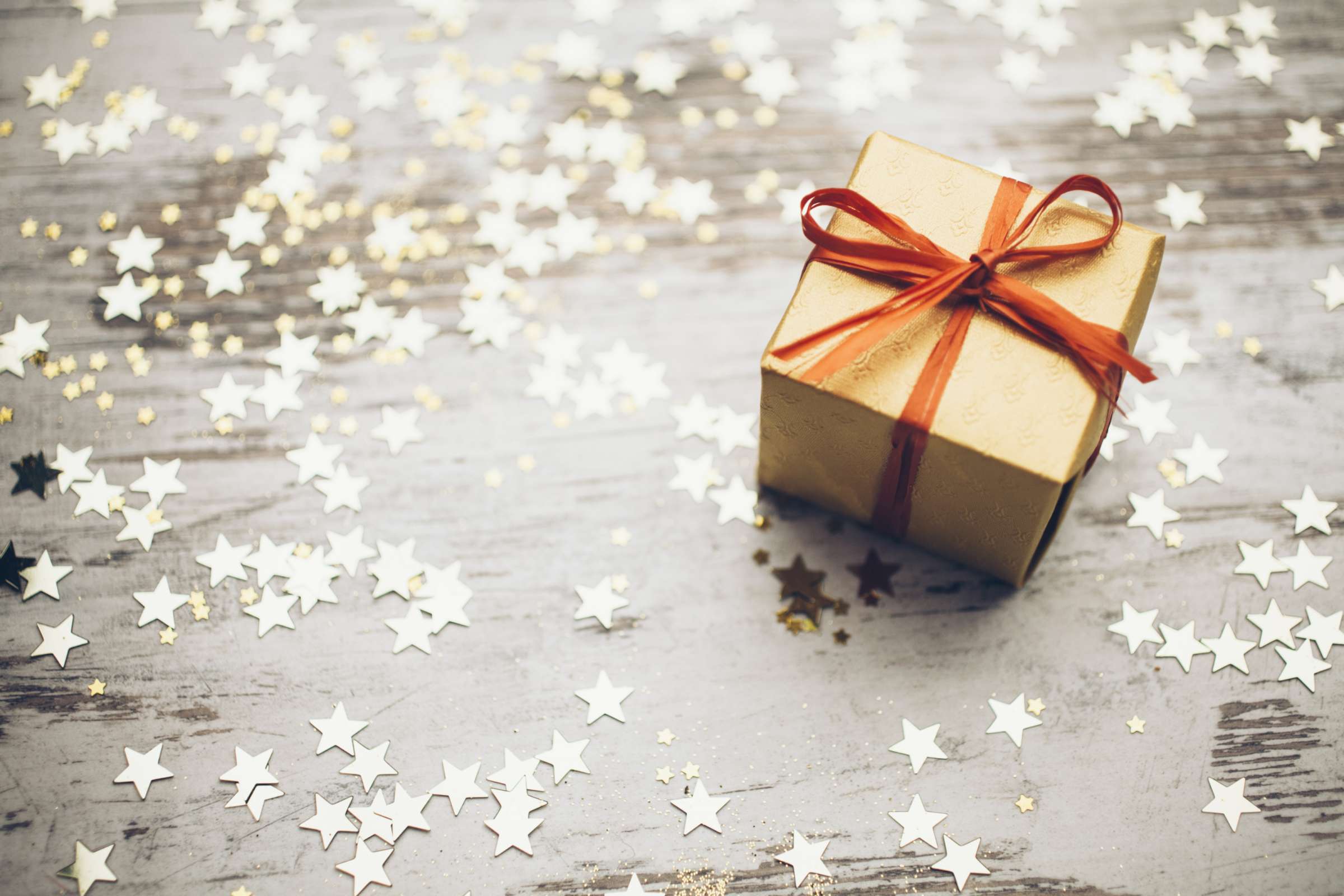 Having a hard time with your last-minute holiday shopping this year? Fear not! We've compiled a list of some of the best new product and service innovations from 2017 to help you out.
At Kalypso, we live and breathe innovation every day. Throughout the year, we highlight inspirational and breakthrough innovations from companies across the globe. We've picked out a few of our favorite InnoSalutes and Innovation Shout Outs from 2017 to help you find the perfect holiday gift for those you love.
Ember: For the coffee addict
Help the coffee addict in your life keep their daily brew warm until they've enjoyed the last drop. Ember looks and feels like a classic ceramic mug; but, partnered with a bluetooth enabled smartphone app, it will keep hot beverages at the perfect temperature for up to eight hours. No more sipping on cold coffee!
Read our Retail Innovation Shout Out for Ember
Lego Boost Creative Toolbox: For the aspiring techie
This programmable coding kit will allow builders to control their creations with an Android or iOS app using a simple drag-and-drop programming system.
Read our Retail Innovation Shout Out for Lego Boost Creative Toolbox
Osprey Packs: For the adventurer
With an AirSpeed™ Suspension backpack, the adventurer in your life can go the extra mile thanks to Osprey's ANTI-GRAVITY™ technology that makes loads feel lighter.
Read our Retail Innovation Shout Out for Osprey Packs

Nintendo Switch: For the gamer on the go
Traditionally setting the industry standards, Nintendo continued their legacy of experimentation this year with the Nintendo Switch. With the Switch, the gamer in your life can transition from the couch, to the train, to the park without skipping a beat.
Read our InnoSalute for Nintendo

Rothy's: For the fashionista
Style, comfort and sustainability all in one, Rothy's are flats made our of recycled water bottles that will keep your favorite fashionista looking on point.
Read our Retail Innovation Shout Out for Rothy's

Paqsule: For the gym rat
This gym bag sanitizes and eliminates odors from smelly gym clothes and shoes with the push of a button making it easier than ever to squeeze a workout in whenever possible.
Read our Retail Innovation Shout out for Paqsule

Moto Mods: For the person who wants it all
There's no need for compromise with Moto Mods. From a speaker, to a projector, to a digital camera, Moto Mods make your phone customizable with a simple click.