Saluting Innovation @ Plastc Card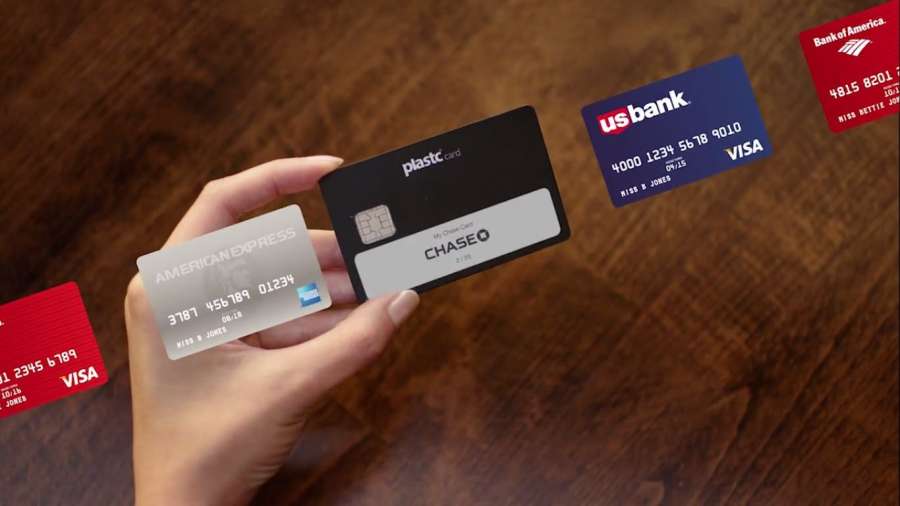 Saluting Innovation at Plastc Card for downsizing all of your credit cards into single virtual wallet.
The dream for many, light traveling! But what if we escalated light traveling to light lifestyle? Plastc Card offers the chance of combining all of your credit cards, reward cards, access cards and gift cards into one single electronic card device. Plastc Cards works by collecting the information via square credit card reader and saving it on your mobile device. To access a specific card, a user simply unlocks their Plastc Card using the E-ink touchscreen and scrolls through their virtual wallet. The Plastc Card can store up to 20 cards, and has a 30-day battery charge. This plastic wallet innovation works with chip, pin, magnetic stripe, and Bluetooth payment readers and yes, it's compatible with Visa, Master Card, and American Express. The Plastc Card is currently on pre-order for 155 USD and expected to ship during summer 2015. Stay tuned!
We salute Pastc Card for reinventing the wallet and creating a safer way to store our personal shopping information.
---
Read More InnoSalutes
Innovation comes in many shapes and sizes. Stay informed about the latest and greatest innovations happening in the world as our team salutes our favorites and uncovers what makes them authentically innovative. Click here for more #InnoSalutes.