Saluting Innovation @ Palcohol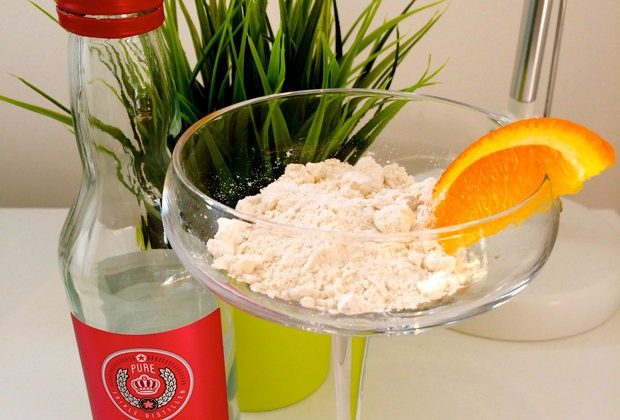 Saluting innovation at Palcohol for reimagining how we use alcohol. Palcohol is a powdered alcohol that offers many possible medical, recreational, and commercial applications. Palcohol is not just the next new novelty. It comes in two varieties: an ingestible beverage version for consumption (imagine powered martinis) and an non-ingestible industrial version. From the backpacking camper who can now enjoy an adult beverage next to the campfire without carrying a heavy bottle to the remote medical stations that can use it as a lightweight antiseptic, powdered alcohol has limitless potential. Palcohol can also save money and energy since it weighs a fraction of what a bottle of liquor or industrial alcohol does.
Companies and individuals alike are excited to see the innovation that Palcohol will spur once available. We salute Palcohol for thinking outside the bottle.
---
Read More InnoSalutes
Innovation comes in many shapes and sizes. Stay informed about the latest and greatest innovations happening in the world as our team salutes our favorites and uncovers what makes them authentically innovative. Click here for more #InnoSalutes.