Saluting Innovation @ Nintendo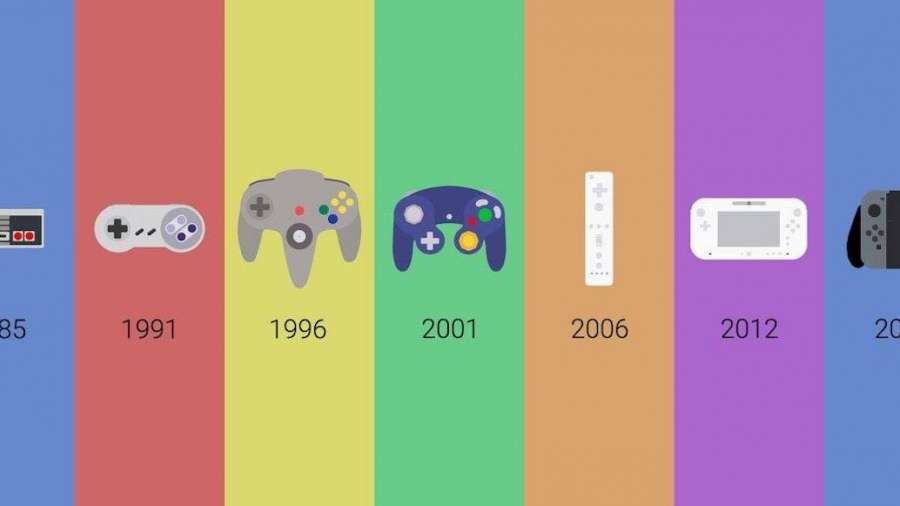 Saluting innovation at Nintendo for pushing the industry forward with relentless experimentation.
Video games have provided countless hours of entertainment over my lifetime and even helped me learn English. The one company who has stood out above all their competitors is Nintendo. Never afraid of failure, Nintendo continues to set the bar for gaming console innovation.
Nintendo has traditionally set gaming console innovation standards. The D-Pad on the original NES controller can still be found on every modern day system and the Wii remote started the augmented reality gaming phenomenon. While some of their recent efforts may not have been home runs, they exhibited Nintendo's commitment to the innovation process, in which failure is a key component.
With the release of the Switch earlier this year, Nintendo continued their legacy of experimentation. A console capable of transitioning from a static table system, to a mobile experience seamlessly, the switch allows users to transition from the couch, to the train without a second thought. The switch has also opened the doors to new ways to play together, with singular or multiple screens.
Nintendo has set the bar for future console systems yet again and I am excited to see what their commitment to innovation leads to in the future. I salute, and thank, Nintendo for pushing the gaming envelope to provide new and exciting ways to have fun.
---
Read More InnoSalutes
Innovation comes in many shapes and sizes. Stay informed about the latest and greatest innovations happening in the world as our team salutes our favorites and uncovers what makes them authentically innovative. Click here for more #InnoSalutes.