Saluting Innovation @ Brouwerij Martens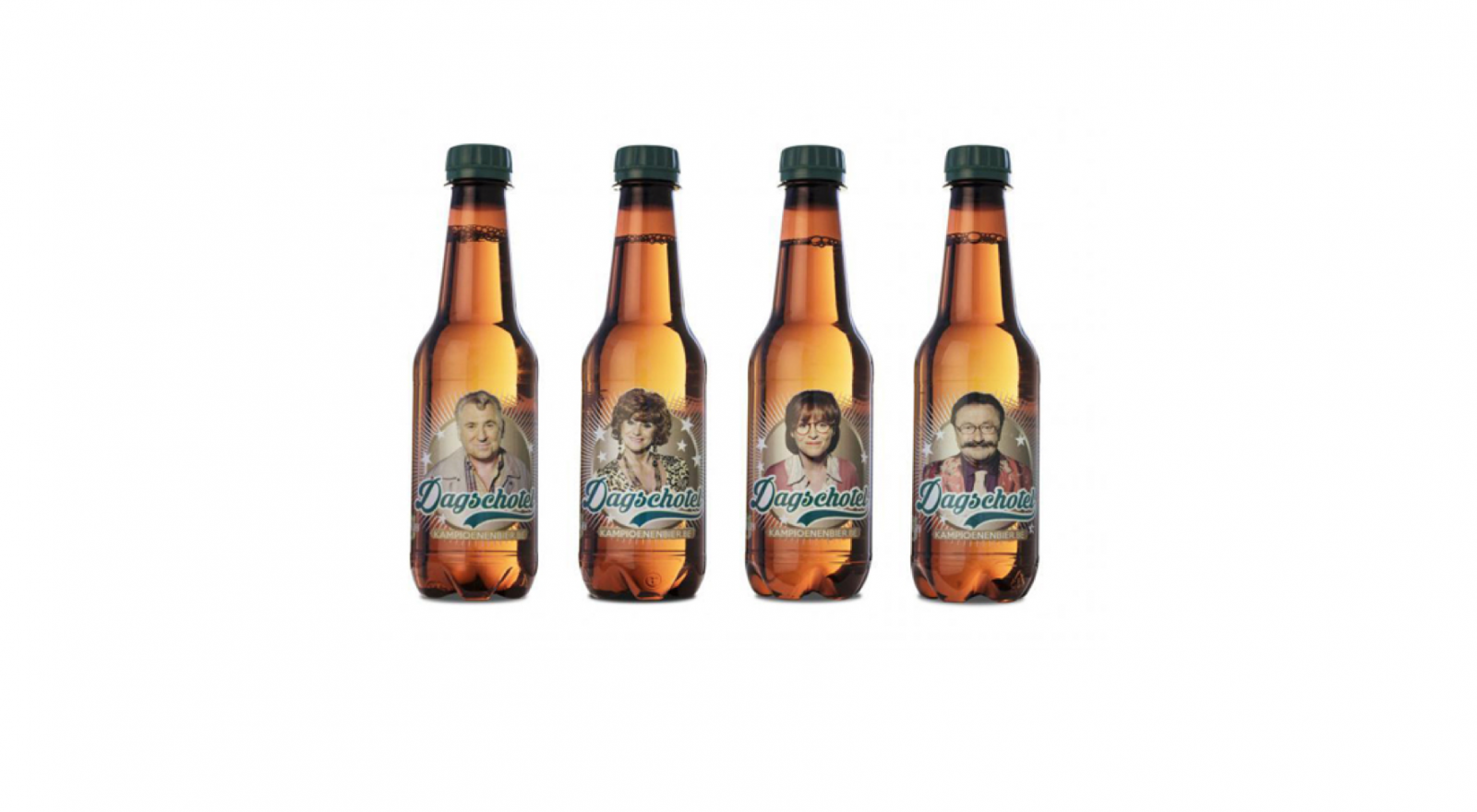 Saluting innovation at Brouwerij Martens for creating an innovative way to engage consumers with packaging. Brouwerij Martens is a Belgian brewery with over 255 years of tradition that recently launched their Dagschotel beer with digitally printed, premium quality PET bottles featuring cast members from the Belgian sitcom FC De Kampioenen ahead of the release of their film, Jubilee Generale.
Through augmented reality and a smartphone app, just like Pokemon Go, the consumer can see the characters talking to each other once two bottles have been brought together and the consumer has scanned them with the phone app.
By pairing augmented reality, innovative packaging and an innovative marketing plan, Brouwerij Martens serves as a pioneer in engaging with the consumer through packaging innovation.
---
Read More InnoSalutes
Innovation comes in many shapes and sizes. Stay informed about the latest and greatest innovations happening in the world as our team salutes our favorites and uncovers what makes them authentically innovative. Click here for more #InnoSalutes.