Saluting Innovation @ Uber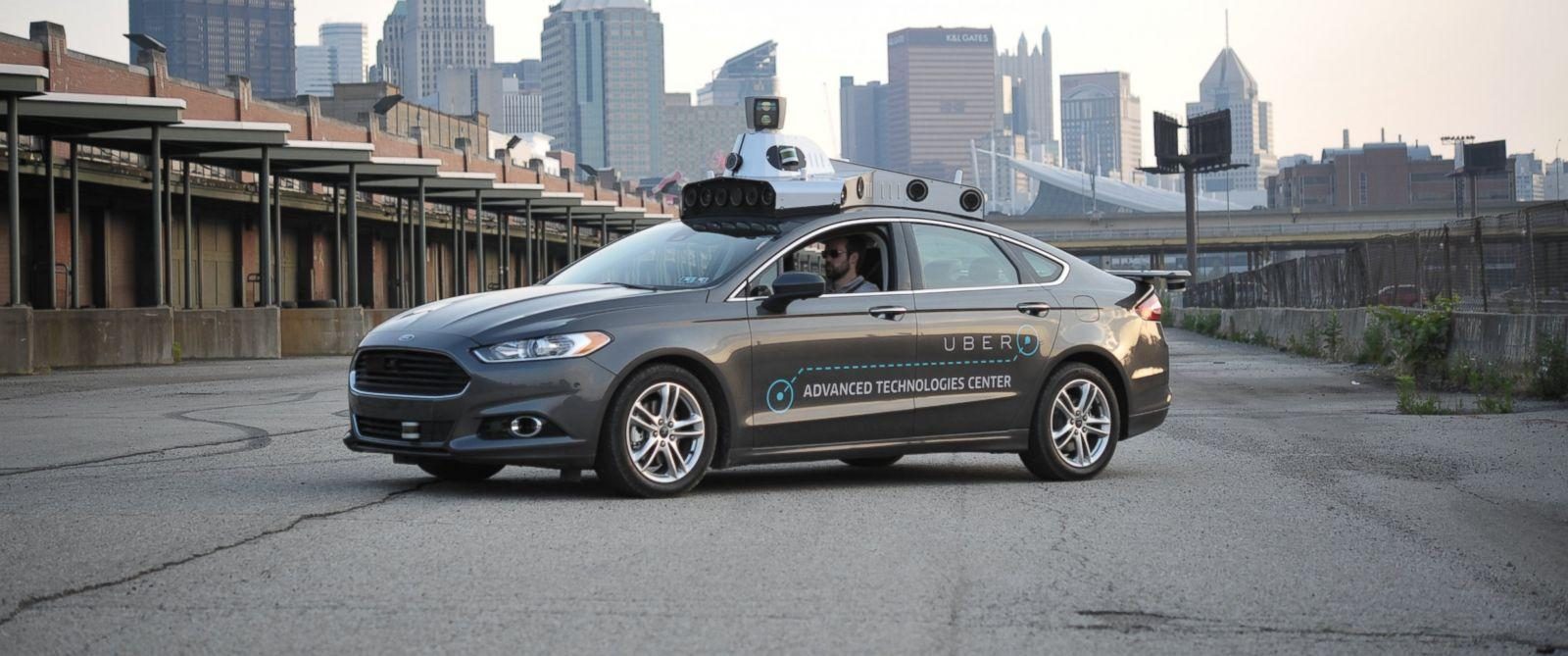 Saluting innovation at Uber for rolling out a small fleet of self-driving cars to pave the way for the private transportation service of the future. Started by Travis Kalanick, Uber Technologies Incorporated rolled out their first fleet of self-driving cars this month in Pittsburgh, home of their Advanced Technology Center. For now, passengers of these autonomous vehicles will share their ride with a safety driver in case the need for human intervention arises. This program aims to allow 1000 uber passengers to test autonomous vehicles rides. Uber hopes this pilot will facilitate the adoption of a viable alternative to individual car ownership in cities, reducing traffic accidents, congestion, and the number of necessary parking spaces.
Although Uber is not the first transportation company to roll out a fleet of self driving cars, they're the first one to do so on U.S. soil. We salute Uber for tapping into the endless potential of machine learning and artificial intelligence and their future roles in our everyday lives.
---
Read More InnoSalutes
Innovation comes in many shapes and sizes. Stay informed about the latest and greatest innovations happening in the world as our team salutes our favorites and uncovers what makes them authentically innovative. Click here for more #InnoSalutes.