Saluting Innovation @ Fossil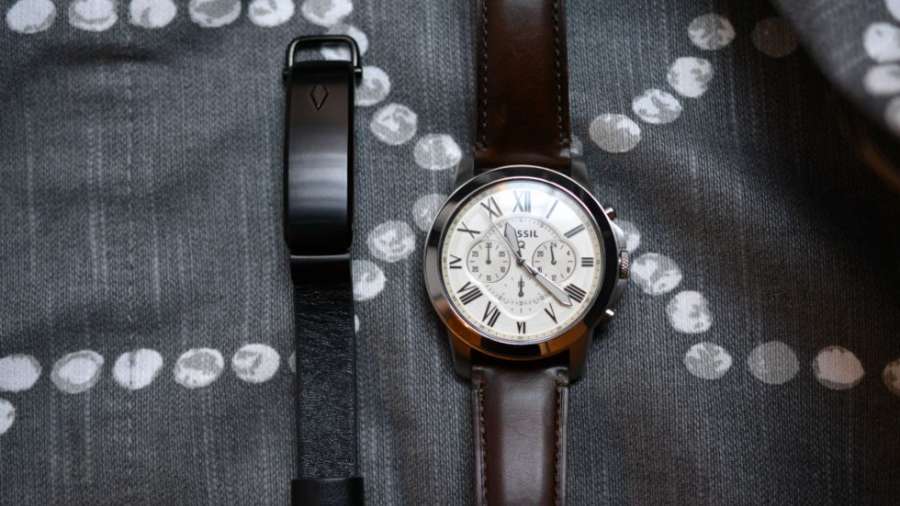 Saluting innovation at Fossil for releasing their Fossil Q line of smart wearables that are both functional and fashionable.
There are many smart wearables are currently available for people who are interested in keeping their activities tracked and, of course, in having the newest, coolest gadgets. When you look at existing smart wearables – smart watches, for example – you will notice that they are simply small display screens attached to a strap, and most of the time the screen is just black unless there is some interaction. It doesn't really add much of style to your outfit, does it? Many of these accessories went from an enhancement to your outfit to something people wear because it's new and cool. But why can't they be both?
In October 2015, Fossil launched Fossil Q to raise the standard of wearables. With help from the Intel® Innovation team, Fossil released a line of stylish bracelets and watches that run Android Wear™. My favorite is their Grant Collection because of its classic vintage style. At first glance, it does not look different than a regular watch. The Fossil Q App, available for iOS and Andriod, helps the user setup notifications, track activities and stay motivated by completing challenges.
Since the inception of wearable technology, consumers have had to choose between functional and fashionable. We salute Fossil for their uncompromising design of technological advancement and trend-setting style.
---
Read More InnoSalutes
Innovation comes in many shapes and sizes. Stay informed about the latest and greatest innovations happening in the world as our team salutes our favorites and uncovers what makes them authentically innovative. Click here for more #InnoSalutes