Retail Innovation Shout Out: Sephora Uses AR for Product Sampling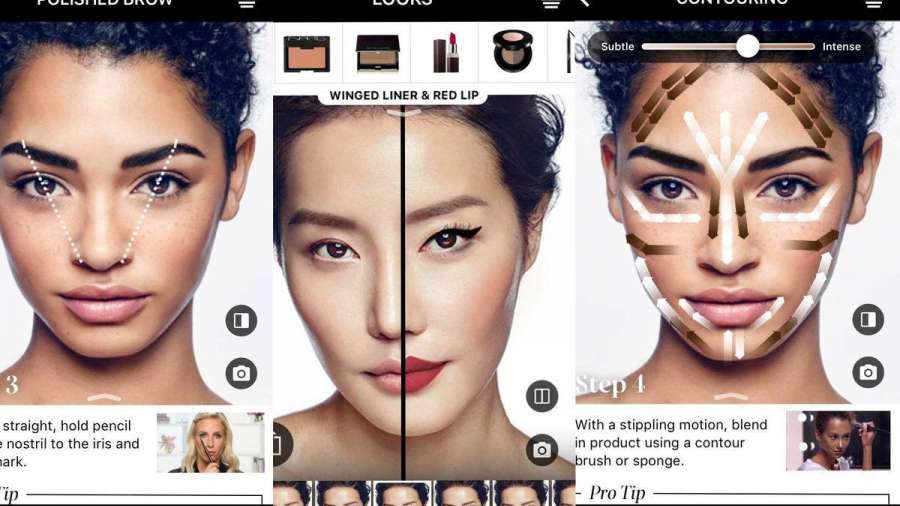 Sephora has leveraged Augmented Reality (AR) by working with ModiFace to create a proprietary product so you can try on many different looks – anytime, anywhere. Sephora's Virtual Artist app scans your face to recognize your specific features. This allows you to see a mirror image of what you look like with various lipstick shades, eyeshadow colors, lash lengths, and other standard makeup applications. All you need is a smartphone with a working camera.
After some brief online research, I had to try the application for myself. I was able to see what I'd look like if I had a professional makeup artist on speed dial for any occasion. It was incredible to see how my entire appearance could change with one touch of my iPhone. I also tried out the virtual tutorial that illustrates how to apply makeup onto the customer's unique features. Highlighting, contouring, and winged eyeliner are a few of the techniques demonstrated. The app also has a built-in tool that matches colors to your skin tone. As you "try on" products, each item appears at the top of the screen and you can send it straight to your shopping cart. No mess to clean up when the fun is over, and purchasing is simple and convenient!
---
Like this Blog?
Read more Retail Innovation Shout Out blogs and join the conversation!