PLM-Enabled Quality Compliance for Medical Device Part 3 – Records, Documents and Change Controls
With today's quality compliance challenges, life science and medical device companies can use product lifecycle management (PLM) as a backbone to support compliance, while enabling continued innovation. PLM connects performance data and enables FDA compliance in six key functions: design controls, document and change controls, corrective and preventative action, material controls, production and process controls and equipment and facility controls.
This blog focuses on the second major quality function that life science and medical device companies must have in place: records, documents and change controls. Let's look at how life science and medical device companies can leverage PLM to maintain a secure central data and records management system.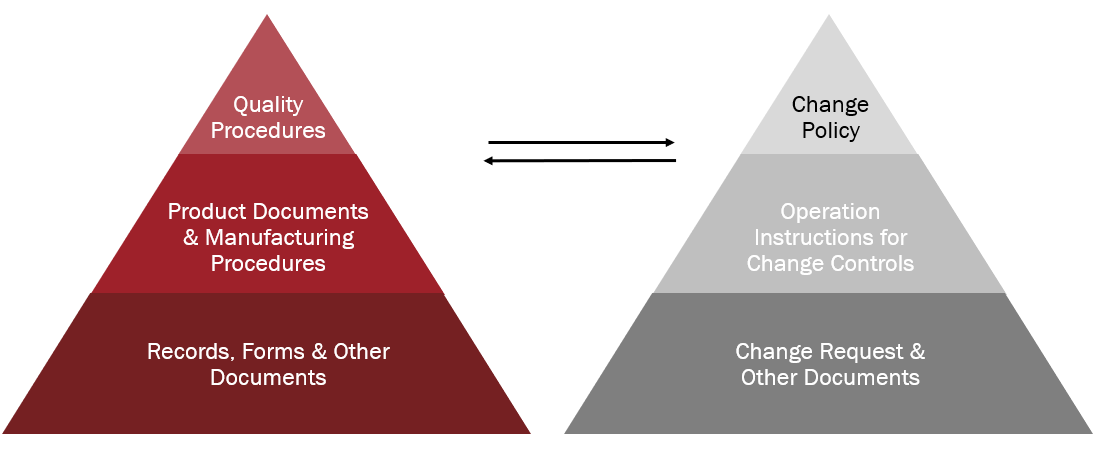 Not only are life science and medical device companies required to maintain a secure, comprehensive and centralized system for design, quality and manufacturing documents and procedures, but they are also required to be ready to identify all incidents impacting quality or resulting in product changes. This process must include detailed documentation.
The FDA demands all of the above plus an easy way to track and retrieve all changes in support of Quality Systems Inspection Technique (QSIT) audit requirements1. PLM allows companies to streamline the process with instant and controlled access across product development, production, quality, compliance and business unit teams.
PLM allows organizations to:
Implement and maintain a comprehensive documentation and change control model, preserving data integrity
Keep one set of the right data created by many functions to be accessed any time and anywhere with role-based access
Facilitate regulatory submissions across international markets
Accelerate audit preparation
Realize lean product management by reducing cost of changes and providing instant visibility to the impact of change on the affected product and related data elements
Iterate safety measures and better decision making through cross-functional collaboration
PLM can streamline the change process in many ways. For example, it can help identify impacted processes, parts and suppliers early on. It can also help keep the approval process lean by intelligently selecting approvers based on context during the change approval process, and it can provide workflows to track completion of the change during the implementation process.
Leveraging advanced analytics and product lifecycle intelligence (PLI), companies can gain insights into the change process to describe how certain variables affect change performance, and to obtain descriptive, diagnostic, predictive and prescriptive data that will guide them to develop a compliant product that will meet regulatory requirements. PLI is an evolution of PLM that can predict the outcomes of current changes and prescribe a behavior modification to the change team.
PLM transforms records, documents and change controls process by providing an essential infrastructure for storing and sharing product data, managing change, ensuring authenticity and integrity of electronic records and ultimately, improving record reuse.
[1] FDA 21 CFR Parts 11, 820.30, 820.40, 820.180 and ISO 14971-2007