Top 11 Innovation Articles of 2022
At Kalypso, we believe in the power of creativity, diversity and innovation to improve people's lives and expand human possibility. We focus on the digital transformation of the value chain, from product to plant to end user. This means leveraging digital technologies and capabilities to fundamentally change the way companies discover, create, make and sell new products.
Here are our top 11 Viewpoints articles of 2022, ranked by unique page views.

By Sachin Misra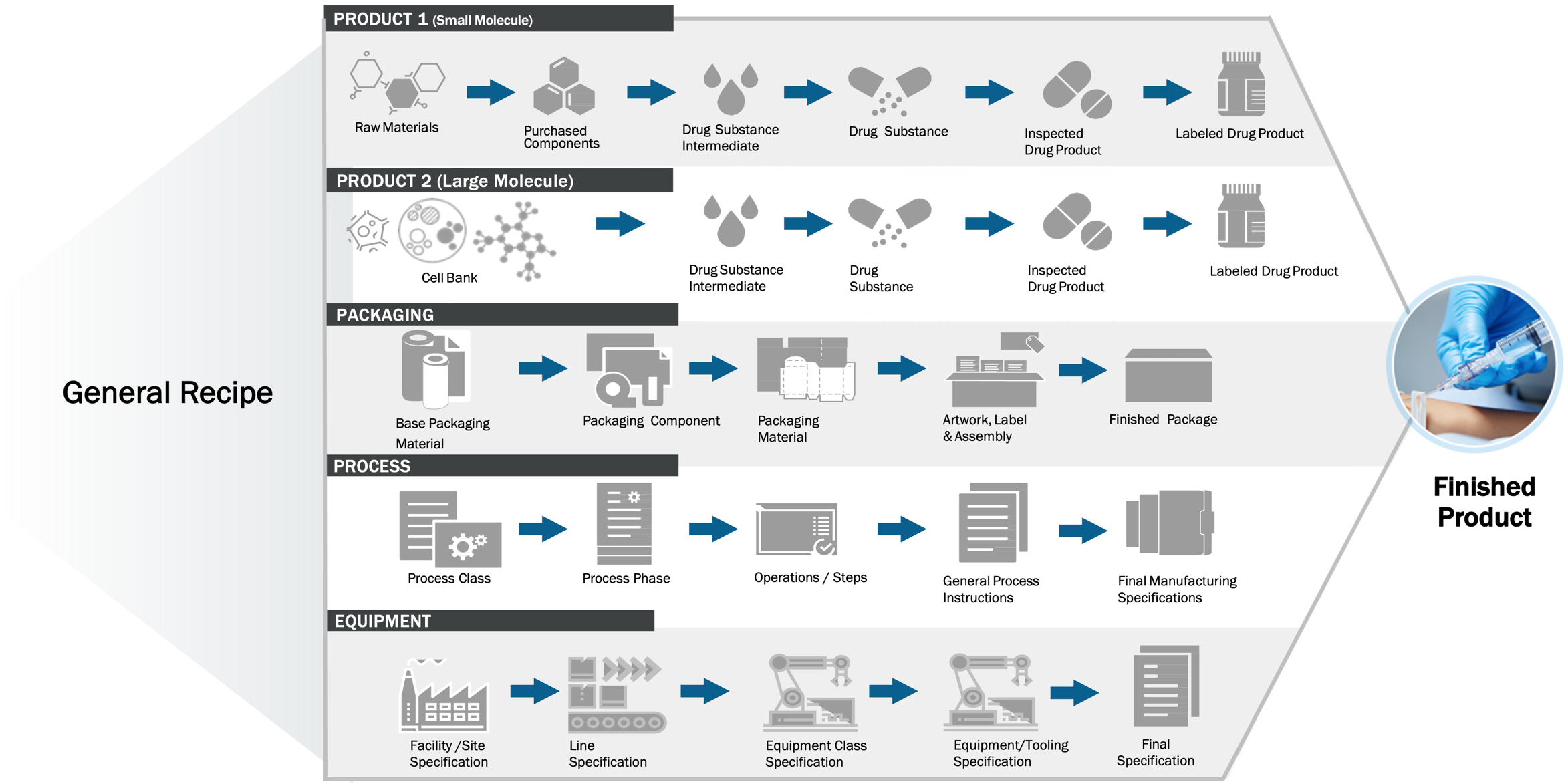 Most of the data collected during the tech transfer process is data that, ironically, may have started in a digital fashion. But when you start pulling together the compendium of information that may come from multiple systems, it gets translated — or let's say repurposed — into a PDF file or what we call paper on glass.
When you hand that to manufacturing operations, they need to reverse engineer the information to feed the enterprise resource planning (ERP) or manufacturing execution system (MES). When we looked at that challenge with our clients, we thought there had to be a better way to grab that data — digital or not — and convert it to a consistent format that can drive the digital thread.

By Brendon Marczan and Paul Cuclis
In the era of instant fulfillment, short product lifetimes and frequently-changing consumer tastes, the need for a lightning fast design-to-market phase in retail and apparel is essential for success. Unfortunately, designing new products is a time-consuming process, often requiring dozens of prototypes and fitting sessions and all the labor hours that entails. This is where virtual fit can fit in.
By Rod Walters
Kalypso's global director of enterprise technology, Rod Walters and Convergence Data's founder and president, Richard Turner sat down to discuss the dramatic resurgence of investments in PLM to support digital as the physical and digital worlds converge.
By Sachin Misra, Maria Lowry, Erin Engel, Arturo Garza and Peter Gardner
Today's pharmaceutical industry faces many of the same goals it has faced in the past decades: To provide lifesaving & life-improving therapies to as many patients as possible while remaining financially healthy. Easy to say, difficult to do. Now, leaders must fulfill the same goals with a new foundation: Meet global Net 0 commitment. Less easy to say, even more important to do.
By Marc Fowler, Benley Saint-Jean and Veda Deshpande
In the world of the digital thread, a heavy emphasis has been placed on connecting research & development with manufacturing and then to the supply chain. Quality management has often been pushed to the side, largely due to regulations and the traditional use of disparate and disconnected systems to track and manage the quality programs. Over the years, connecting the outputs from various quality issues and events has been difficult. Most data are integrated to different business intelligence (BI) tools or exported to a data lake for analytics, producing poor reporting against the products. The primary reason is that quality issues and events are rarely tied to a Bill of Materials (BOM) structure and/or to the individual part that make up the finished goods.
By John Hubert and Cameron Carr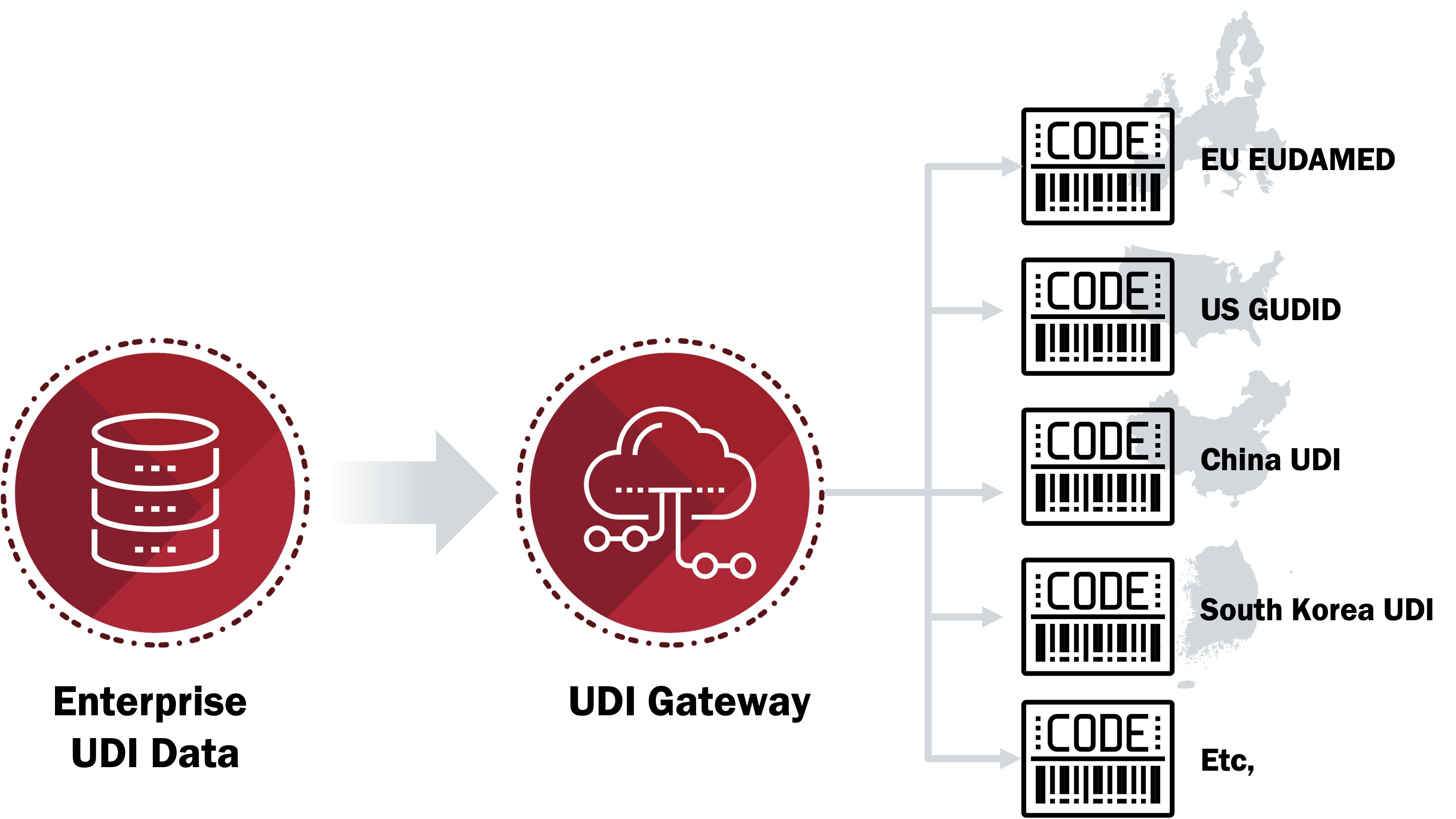 The introduction of EUDAMED is an opportunity for medical device manufacturers to assess their long-term UDI strategy. Instead of approaching EUDAMED as GUDID 2.0, look beyond the EU to other major markets such as China, India, Japan, and Singapore that are introducing UDI requirements within the next 5 years. Will your UDI strategy and solution scale as more health authorities roll out their own UDI requirements and databases? Here are five common pitfalls to avoid.
By Jordan Reynolds, Mithun Nagabhairava and Nick Ward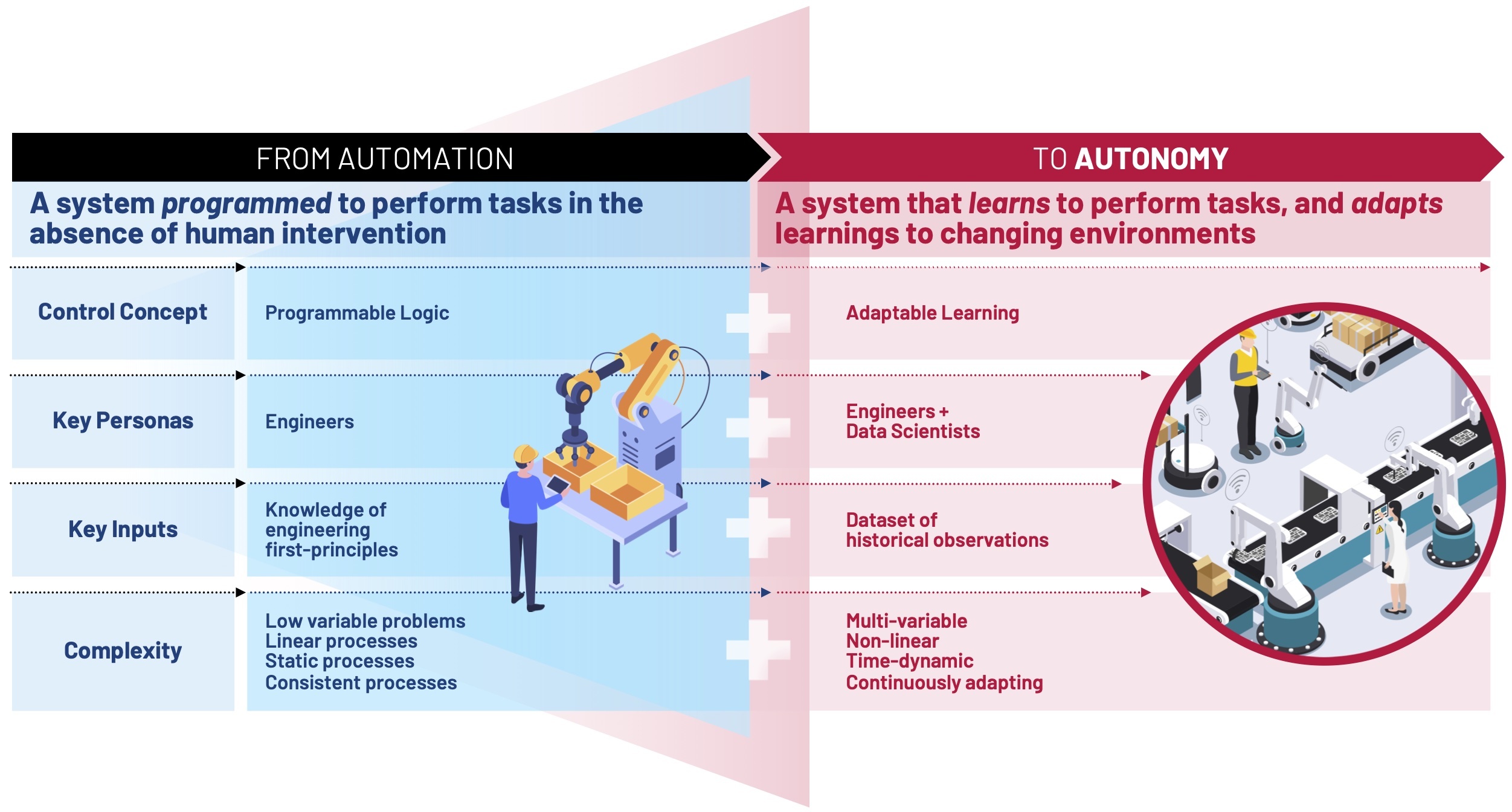 To address social, political, and economic challenges, manufacturers are accelerating digital transformation efforts and prioritizing the application of artificial intelligence (AI) and machine learning (ML) to solve their complex production challenges. Enabled by the advancements in AI/ML, leading manufacturers across a wide variety of sectors have already expanded the role of AI to enable autonomous decision-making as well as augment the remaining human decision processes with context and decision support mechanisms.
By Jordan Reynolds
The story of Kalypso goes back 18 years to a time when "innovation" wasn't a buzzword yet. Companies were just starting to consider the role of advanced technology in new product development. R&D leaders didn't know how, or where, to begin. Kalypso saw an opportunity to radically alter the consulting landscape by bringing an exclusive focus on product innovation to our earliest clients.
Kalypso became known as the go-to consultancy for organizations looking to change the way they innovated and reimagined products. A good percentage of the household brands and products you use every day were thought up and designed in a process or a system created by a Kalypsonian.

By Brian Ding, Colin Flanagan and Mariana Aguilar Gamboa

For industrial manufacturers and warehouse operators, the time required to expand existing facilities or build brand new facilities is critical to their top-line growth, and therefore they cannot afford delays. There are considerable investments in digital twin technology from these companies throughout the lifecycle of a facility. These investments generate tangible value for early adopters.
By Troy Mahr
New capabilities typically focus on increasing production throughput and quality or reducing costs in the manufacturing process. Key performance indicators (KPIs) and other metrics are usually evaluated in relation to time, but what if you consider time as an asset itself – time as a currency? It can provide a completely unique perspective.