Saluting Innovation @ RealWear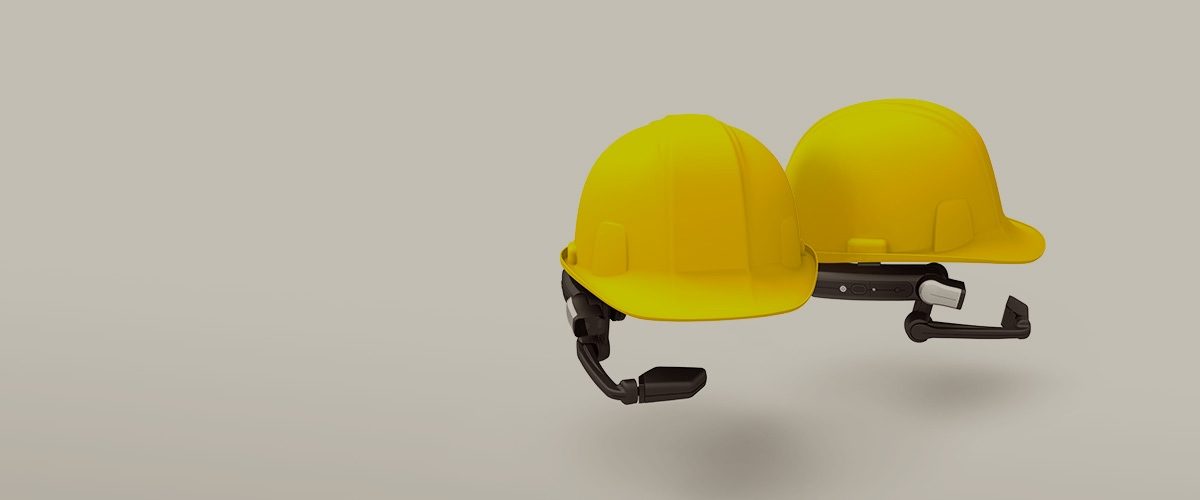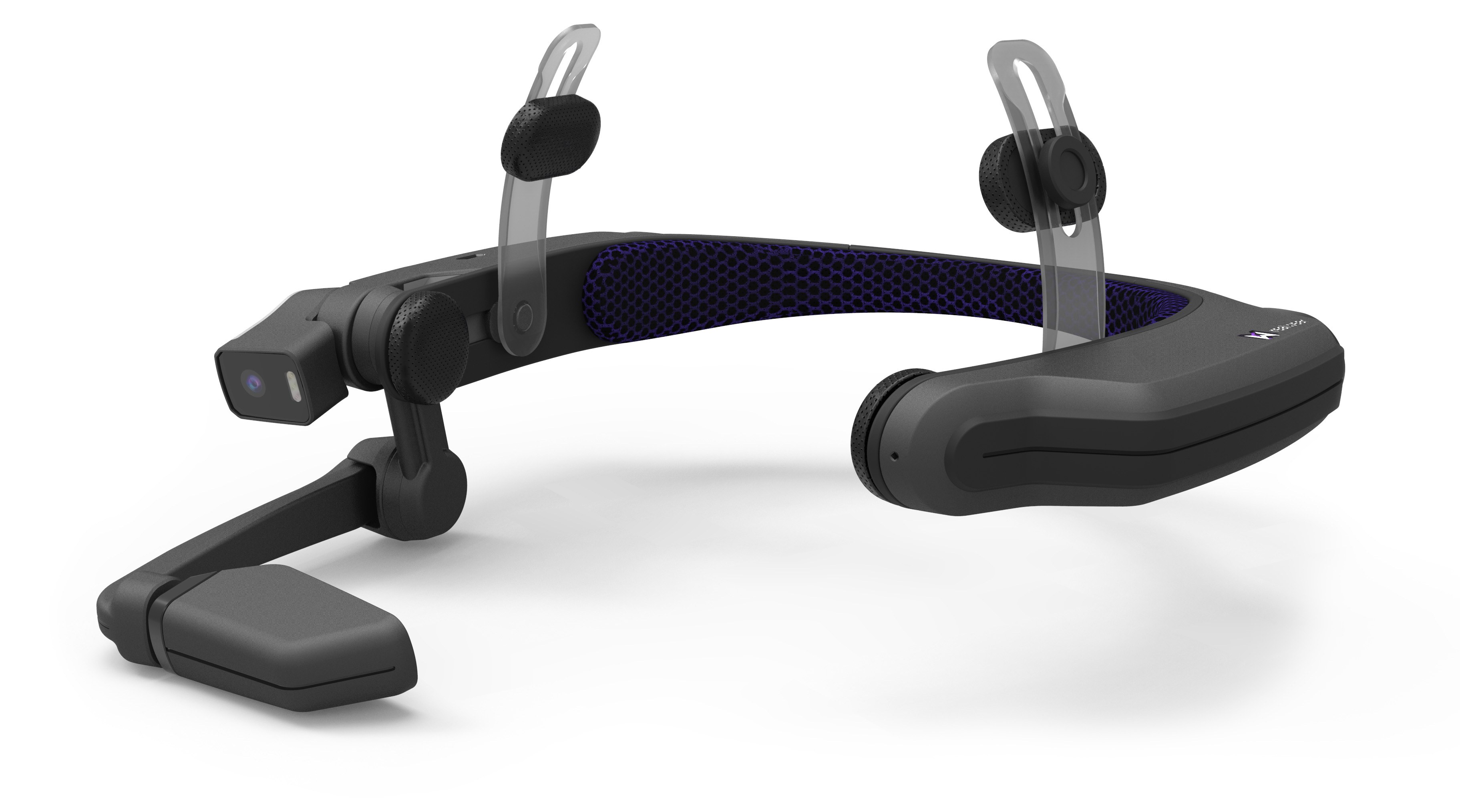 Saluting Innovation at RealWear for making industrial IoT data visualization simple. As the world's first industrial head mounted Android tablet, RealWear has the potential to revolutionize industrial manufacturing.
RealWear is a straightforward augmented reality device that provides relevant information overlaid onto the camera feed. Hands free and with voice recognition, RealWear is easy to use without getting in the way. It can easily connect to IoT platforms like ThingWorx, and meets all safety requirements for heavy industrial environments.
RealWear gives users access to assembly guides and work instructions, providing users with the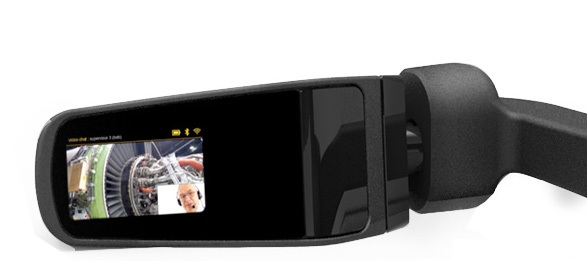 confidence and ability to approach situations on the plant floor. This results in a reduction in downtime, assembly time and errors, providing huge cost savings to the organization.
We salute RealWear for unlocking the potential of augemnted reality in Industry 4.0 by making an easy to use device that won't get it the way.
---
Read More InnoSalutes
Innovation comes in many shapes and sizes. Stay informed about the latest and greatest innovations happening in the world as our team salutes our favorites and uncovers what makes them authentically innovative. Click here for more #InnoSalutes.