Consumer Innovation Shout Out: De Beers is Killing Blood Diamonds with Blockchain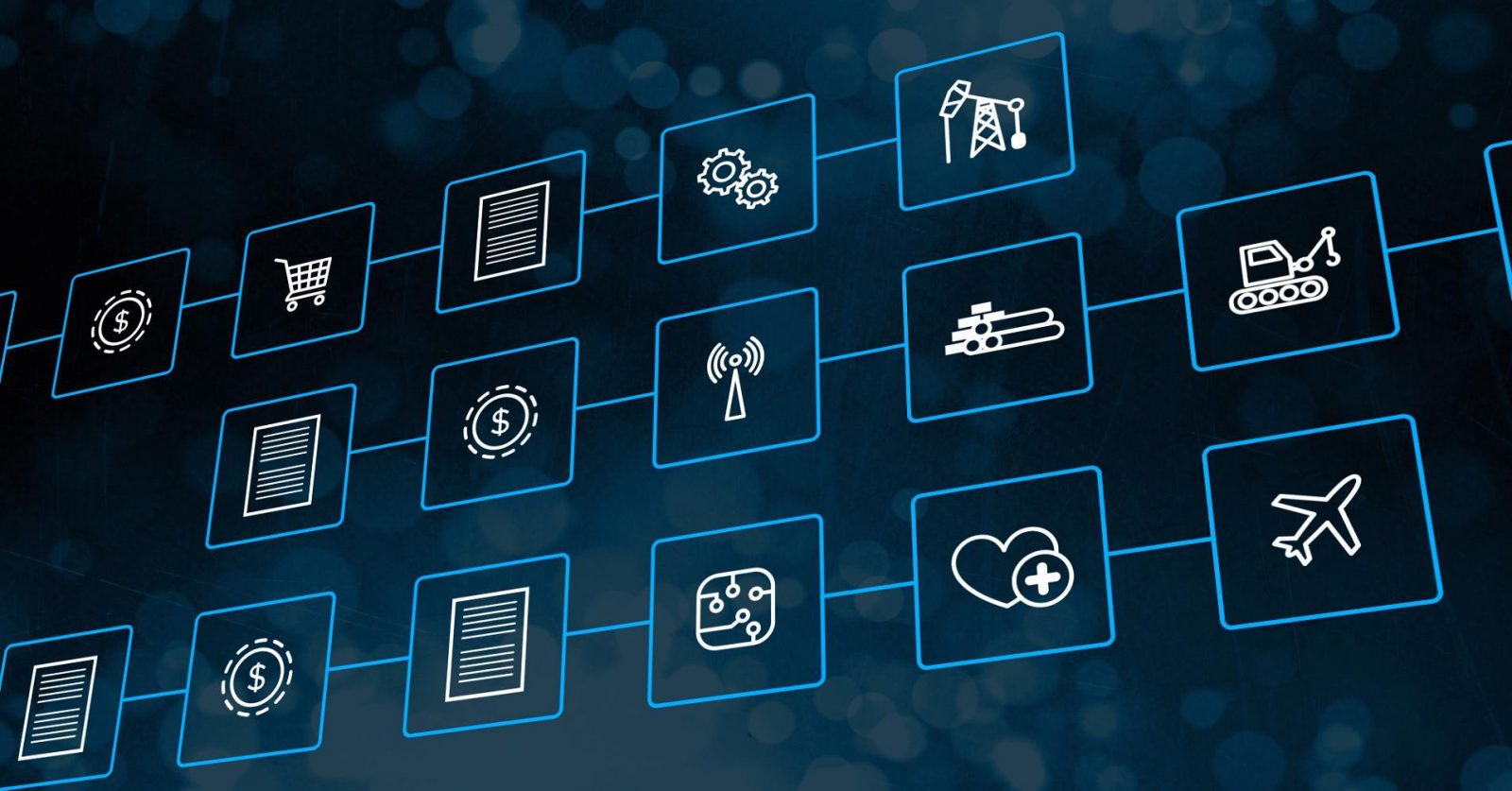 Ethical shopping is surprisingly hard. Modern supply chains are so convoluted that most companies can't guarantee the conditions in which their products were made. Such an immense challenge persists at a time in which an increasing number of new generation shoppers are willing to pay more for products when they come from a company that sources materials and products in a socially responsible manner.
One of the industries that could benefit from increased transparency is the diamond industry. The industry is currently investing heavily in blockchain technology to meet the demands of millennial shoppers who want greater assurance of the value, quality, and origin of their purchases.
In the year 2000, United Nations established The Kimberley Process Certification Scheme (KPCS) to prevent blood diamonds from entering the mainstream market. Since then, KPCS has been criticized by several investigative agencies for failing to address issues like non-compliance, smuggling, money laundering and human rights abuses. De Beers, the world's leading diamond company, sells about 35% of the world's rough diamonds and has developed a blockchain based supply chain platform called "Tracr". The platform works by creating a digital certificate for each diamond that records key attributes and transactions. The data is stored immutably, allowing buyers to verify that the diamonds they purchase are natural and conflict-free. This platform also utilizes data science and physical identification techniques to track diamonds from mining, to polishing, to the consumer's hands.
According to MarketsandMarkets, blockchain in the retail market is currently valued at $80 million and is expected to grow to over $2.3 billion by 2023, an annual growth rate of over 95%. Retailers around the world have certainly recognized the efficiency and transparency that blockchain provides and have started adopting the technology to develop business applications to reduce frauds and errors, improve inventory management, reduce delays from paperwork, identify issues faster, and increase customer trust. In fact, the supply chain management segment is expected to dominate blockchain in the retail market, and De Beers is capitalizing on this growth.
---
Like this Blog?
Read more Retail Innovation Shout Out blogs and join the conversation!