A lot is riding on food and beverage (F&B) cold chain management: food safety, product viability and consumer satisfaction. Global food losses total $750 billion a year and is largely due to the lack of proper and reliable temperature control along the entire food supply chain. The rising number of foodborne illness outbreaks has put F&B companies under increased consumer, media and government scrutiny. With the Food Safety Modernization Act (FSMA) in the US and legal requirements in many other countries, cold chain regulations are becoming more stringent and breaches must be documented and investigated.

Companies cannot afford to be passive on food safety. Establishing a cold chain that is tightly managed and traceable is critical for staying in business and maintaining competitiveness. Providing real-time monitoring of a company's cold chain with IoT and securing it against fraud with Blockchain can lower costs, reduce waste and recalls, and preserve brand trust.
Watch this on-demand webinar to learn how Oracle IoT and Blockchain can minimize supply chain risks, improve traceability into the product lifecycle from farm-to-table, and provide a cold chain that consumers can trust. You will learn leading practices for applying IoT and Blockchain-enabled frameworks to deliver meaningful value now and enabling your secure cold chain through ready-to-go solutions.

Speakers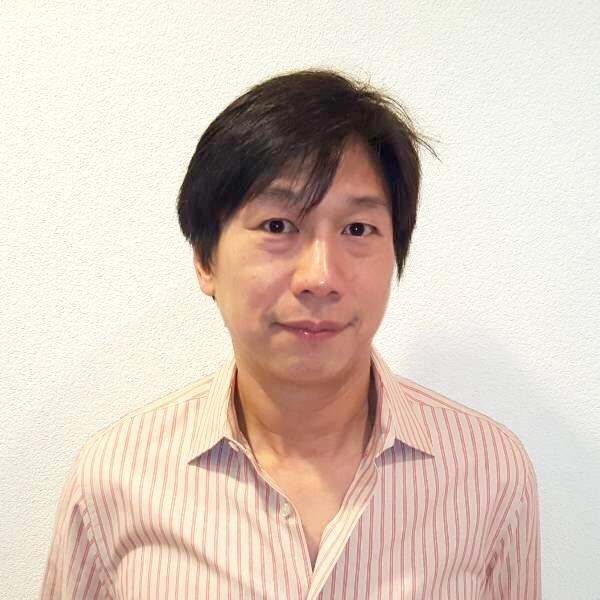 Albert Chiang
Director, Product Marketing
Oracle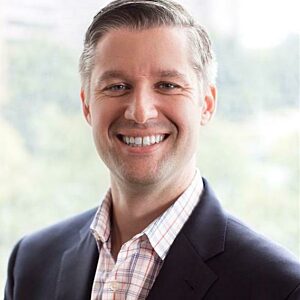 Principal & Global Practice Leader, Consumer
Kalypso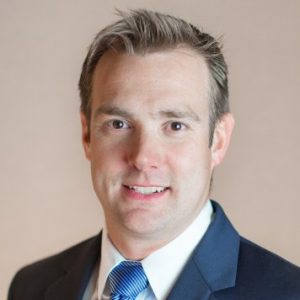 Global Director-IHT
Kalypso