Top performing CPG brands are known for taking a data-driven approach to evolving their brands based on marketing and sales data. As functions and processes become more connected across the enterprise, the next big opportunity for data-driven insights is centered around R&D.
CPG companies are sitting on huge volumes of data about products, customers, consumers and operations. This data is housed in systems and spreadsheets across the enterprise, from sales and marketing to manufacturing and R&D.
With a data-driven approach to R&D, CPG companies can drive significant benefits, including:
Faster speed to market
Improved product quality
Increased productivity
Optimized regulatory compliance
We help companies connect enterprise data with scalable advanced analytics and data science-based capabilities. Data-driven insights augment the R&D workforce with predictive and prescriptive insights for the product development process.
Advanced R&D Analytics Addresses These CPG Business Needs
Data science and AI should augment and automate R&D operations and decision making. Here are a few key use cases and examples that demonstrate the real value companies have achieved.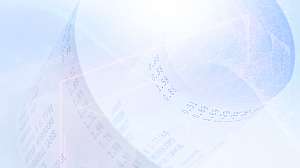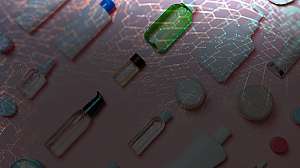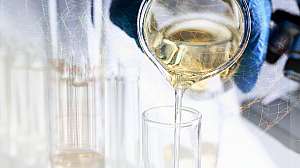 Download our eBook for complete articles and advice on:
Tactics to prepare for the future
High-value analytics use cases
Real case studies and proven examples from companies like yours
How We Help Clients Implement and Scale R&D Analytics
Many companies have completed proofs-of-concept but struggle to get out of "proof-of-concept purgatory." Our human-centered approach to data science and analytics focuses on aligning efforts with user and business needs while delivering value in quick iterative cycles.
We work with our clients to present insights to users in accessible and actionable ways, define a strategic roadmap to continually add incremental value while ensuring broader business objectives are met, and build the organization and skills needed to sustain the program.

Our Value-Driven Approach
The Kalypso Difference for Data Science
Measurable Impact
We employ Lean Startup and Agile methods to help you deliver immediate value while building the infrastructure and business foundation for next steps.
We work with the existing data and infrastructure you already have to show value fast - in weeks, not months.
Human Focus
We apply human-centered discovery and design approaches to understand user needs and ensure that value is recognized.
We focus your time and resources on what's most critical so your strategic intent is not lost in translation.
Radical Transparency
When you work with us, your IP and the capabilities developed are your own. We don't believe in black box data science solutions where data goes in and decisions come out with no insight into what happens in between.
We shine a light on our process and approach, so models can evolve with new learnings, to ensure traceability and reduce risk.

Let's Get Started
We know CPG. We know product development. And we know data science and AI. Let us help you turn your enterprise data into actionable insights to deliver business value across R&D.