Saluting Innovation @ Alejandro González Iñárritu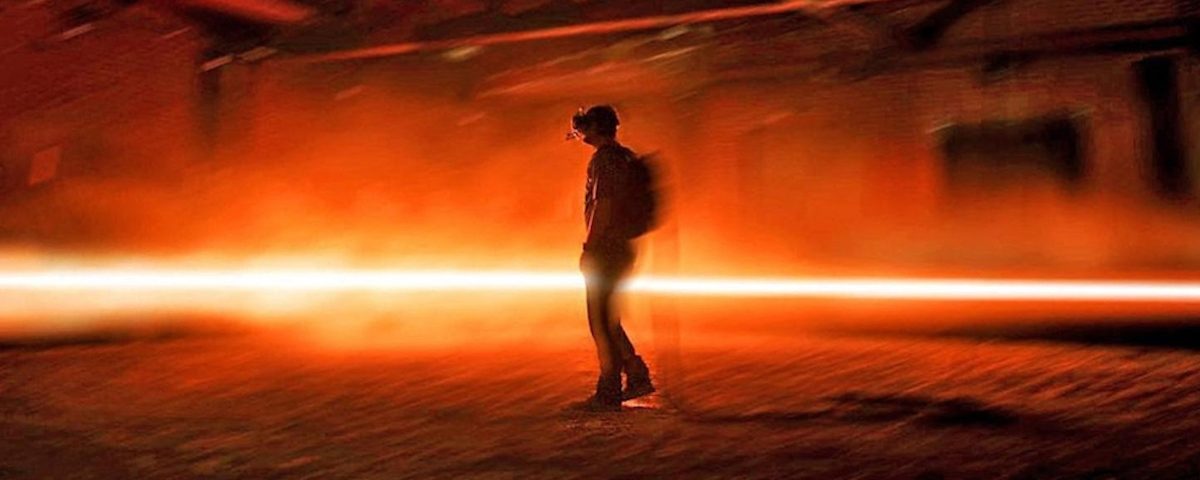 In November of 2017, the Academy of Motion Picture Arts and Science awarded an Oscar to director Alejandro González Iñarritú for his virtual reality (VR) film experience, CARNE Y ARENA, currently on exhibit at the Los Angeles County Museum of Art.
With this exhibition, spectators behold a new kind of video experience in which they "live" the story as it unfolds. CARNE Y ARENA follows the journey of a group of Mexican immigrants through the Arizona dessert on a U.S. border crossing expedition. The spectator enters the body of an immigrant and can hear their heartbeat and see the desert landscape as photographed by Emmanuel Lubezki through the immigrant's eyes.
VR is no longer the latest gimmick and is now being used as a tool to create visual stories, unlocking emotions within spectators. By experiencing the story through the eyes of the immigrant, VR helps the viewer to feel empathy in a whole new way.
We salute Alejandro González Iñárritu for CARNE Y ARENA, a successful example of how technology and art come together to create new human experiences.
---
Read More InnoSalutes
Innovation comes in many shapes and sizes. Stay informed about the latest and greatest innovations happening in the world as our team salutes our favorites and uncovers what makes them authentically innovative. Click here for more #InnoSalutes.