Pride Month 2022
Content Recommendations from our Kaleidoscope Team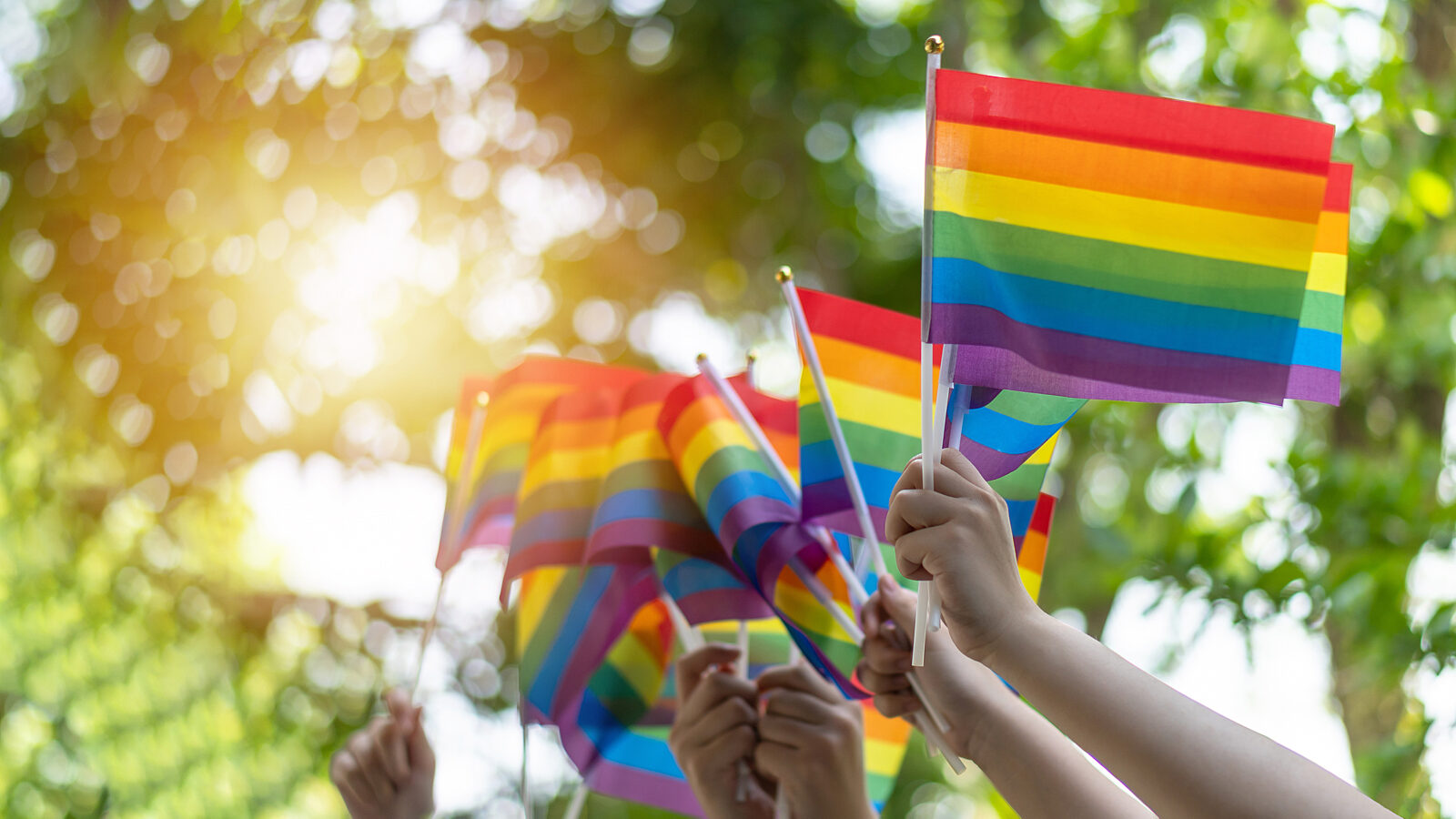 We join all members of Kalypso's LGBTQ+ community in celebrating Pride this month. We are proud to highlight our people and hope everyone makes time this month to take a moment to be proud about your own unique character.
Kaleidoscope was founded to help establish a diverse, equitable and inclusive work environment where all Kalypsonians can bring their full selves to work. We've asked members of the team to share their content recommendations for Pride Month.

Resources and Articles
Movies and Documentaries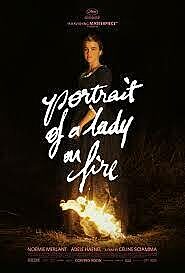 Portrait of a Lady on Fire
Sometime in the 18th century, Marianne was tasked to secretly paint Héloïse, the daughter of a noblewoman. Their story unfolds as they grow closer together and develop romantic feelings. Beautiful cinematography, excellent performances, and many subtleties around the protagonists' relationship take you on an emotional journey that will leave you in awe.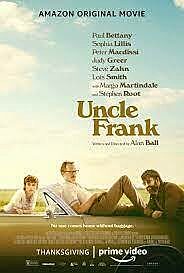 Uncle Frank
In 1973, when Frank Bledsoe and his 18-year-old niece Beth take a road trip from Manhattan to Creekville, South Carolina, for the family patriarch's funeral, they're unexpectedly joined by Frank's lover, Walid, hopeful to finally meet his partner's family.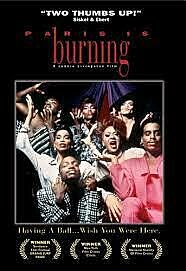 Paris is Burning
"We're not going to be shady, just fierce." 'Paris Is Burning' is an iconic 1990 documentary revolving around New York City's ball culture. The documentary film sheds light on the challenges faced by gay and trans people. It portrays the ways in which the ballroom scene is liberating for the community.
Music
Same Love – Macklemore & Ryan Lewis (ft. Mary Lambert)
Language: English
Released: 2012
Born This Way – Lady Gaga
Language: English
Released: 2011
I Want to Break Free - Queen
Language: English
Genre: Pop rock
Released: 1984
Brave – Sara Bareilles
Language: English
Released: 2013