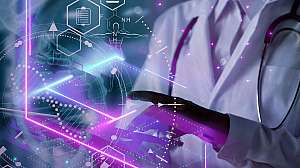 Tired of webinars? Join these personalized micro-workshops and accomplish something meaningful. Bring your team together for a collaborative session designed to help you keep momentum on connected device strategy, AR/VR use cases, or regulatory information management initiatives.
Our Clients in Life Sciences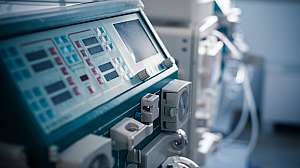 Medical Device
We work with medical device clients in medical equipment and supplies, surgical and medical instruments, surgical appliances, combination products, and medical and diagnostic labs.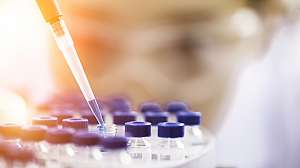 Pharmaceutical
Our pharma clients include biotech, in-vitro diagnostics, combination products, and nutraceutical, vitamin and nutritional supplements.
Business Impact
Improved product safety and quality
Increased compliance
Reduced business and clinical risk
Faster development cycle time
Increased innovation volume and velocity
Accelerated product registrations
Reduced product, regulatory compliance and quality costs
Reduction in manufacturing scrap and waste
Improved audit efficiency
Increased productivity and efficiency
Life Sciences Industry Expertise
We work with life sciences clients throughout the product development lifecycle to better serve patients and address unmet medical needs in the market.

Our work is hands-on and our knowledge is based in our experience as industry practitioners. We serve as strategic partners to a diverse client base including some of the largest, most complex life sciences companies in the world. We are committed to helping you navigate healthcare's complex regulatory landscape and deliver high-quality products to enhance patient outcomes.
Life Sciences Service Focus Areas
Life Sciences Industry Associations