For established technology-based product manufacturers, the risk of disruption by companies that are "born digital" is a constant threat.
The good news?
Over the years, companies like yours have collected mountains of raw data that the disruptors don't have - including design information, manufacturing and service issues, sales trends, and more.
Join this executive round table and panel discussion to discuss how companies are leveraging this data to improve overall design quality, minimize the risk of product failures, ensure healthy margins and ultimately produce more innovative products that keep companies competitive.
Limited to 25 senior leaders from the high tech and medical device industries, this event will feature an industry panel of senior leaders for an interactive session, followed by a round table discussion to maximize learning and networking time.
Register today to:
Learn new strategies and practical approaches to applying new technologies to your business
Gain valuable new connections from our unique networking opportunity
Enjoy an exceptional fine dining experience
Panel Discussion Topics
Learn how leading organizations like Jabil, Nvidia, Stryker and others are increasing performance through Model Based Enterprise, advanced analytics, digital thread, and data-driven strategies and solutions
Understand how to apply advanced analytics frameworks to mine enterprise data and enable cost, efficiency and quality improvements
Hear how companies use machine learning to find process quality issues, identify trends in the manufacturing process, and provide insights that lead to significant cost savings
Speaker Bios
Steve Maulick, Director of Engineering Services, Stryker Endoscopy. Steve is a business process leader for product data and change management for 19 years, utilizing a high degree of system integration and automation across the entire quality system.

Howard Schimmoller, Technical Fellow at Kalypso, 25 years of industry and consulting experience serving Medical Device Manufacturing, High-Tech, Aerospace, and Industrial clients.

Marc-Wayne Formales, Solution Architect, Kalypso, leading organizations to implement operational improvements that impact quality and delivery.
Expert Speakers

Steven Maulick
Director Engineering Services
Stryker Endoscopy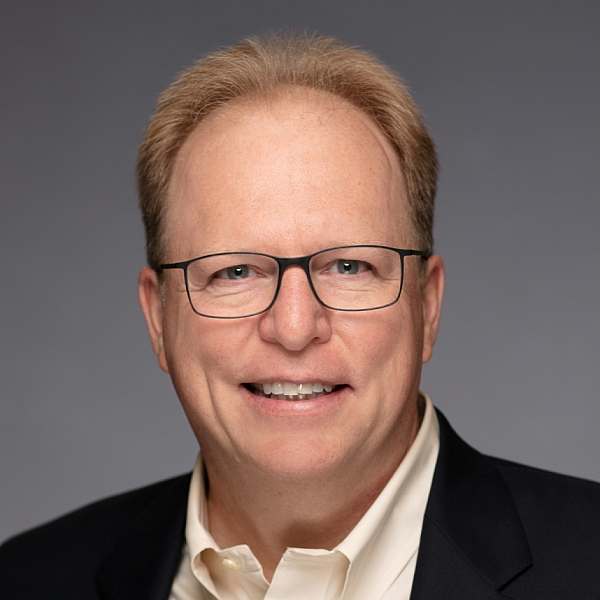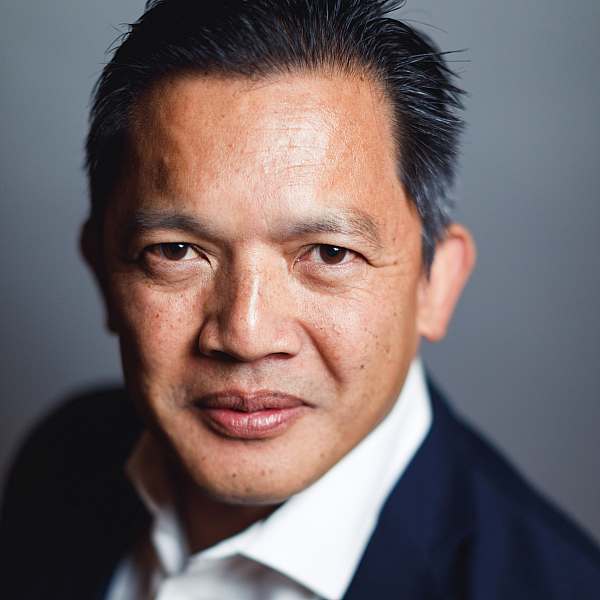 Marc-Wayne Formales
Solution Architect
Kalypso
Please register by January 29th. This event is limited to 25 senior leaders from the high tech and medical device industries.