The risk of High Tech, Medical Device and other technology-based product manufacturers being disrupted by companies that are "born digital" is now a constant threat. Over the years, traditional companies have collected mountains of raw data such as design information, manufacturing and service issues, sales trends, and more.
Exploiting this data and evolving their value proposition is one of the main challenges as they seek to digitize their business. Deploying advanced analytics and digital platforms are key to competitive advantage.
One analyst's research recently said that companies that aren't investing heavily in analytics by 2020 probably won't be in business in 2021.
*Top 10 Digital Transformation Trends For 2020, Forbes 2019
Panel Discussion topics include the following:
Learn how leading organizations like Jabil, Nvidia, Stryker and others are increasing performance through Model Based Enterprise, advanced analytics, and data-driven strategies and solutions
How do you apply advanced analytics frameworks to mine PLM data as you seek to find cost, efficiency and quality improvements?
Can machine learning be used to find pocess quality issues and identify trends in the manufacturing process and provide insights that may eventually lead to significant cost savings?
The session will be presented by distinguished speakers:
Speakers

Steven Maulick
Director Engineering Services
Stryker Endoscopy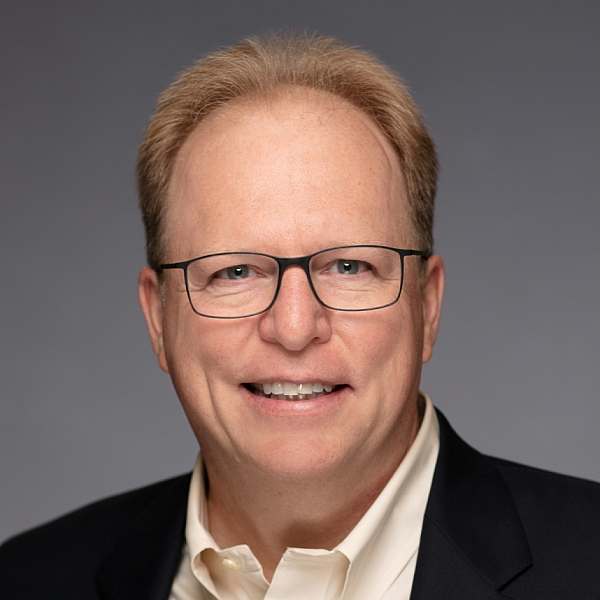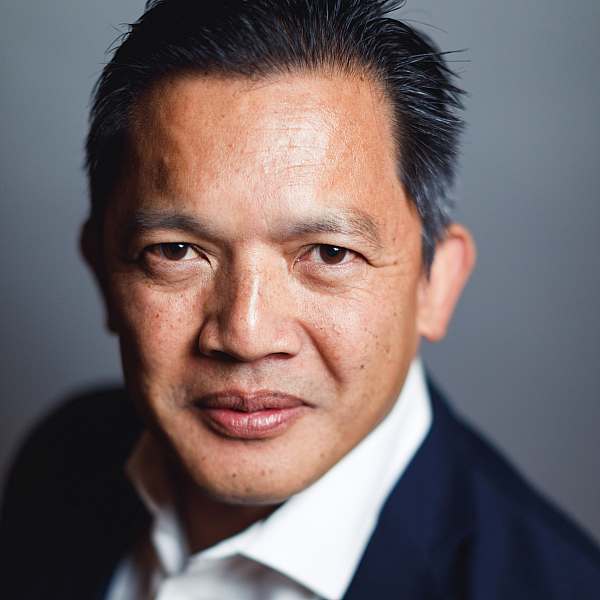 Marc-Wayne Formales
Solution Architect
Kalypso
Don't miss an opportunity to network and learn from industry thought leaders. This event is limited to 25 senior leaders from the high tech and medical device industries to convene over three goals:
To learn new strategies and practical approaches to applying new technologies to your business
To walk away with valuable new connections from our unique networking opportunity
To enjoy an exceptional fine dining experience
The format will feature an industry panel of senior leaders for an interactive discussion followed by a roundtable discussion to maximize peer-to-peer learning and networking.