As manufacturers mature the connected enterprise into the autonomous enterprise, they must focus on optimizing process control with new machine learning techniques to reduce manufacturing cycle time and quality incidents.
Process control has evolved a lot over the years, and recent improvements in edge computing and advanced analytics enable the next evolution: Machine Learning Control (MLC). With MLC, companies can derive new optimization algorithms from previously unknown correlations in large data sets automatically. This helps them scale production faster and increase ROI by making more products and improving quality at scale.
In this session, you'll learn:
History of maturity for process control with an introduction to Machine Learning Control

Explanation of the value opportunity
Case studies of real-world examples along with realized benefits
Tactical approach to enterprise-scale success
Blueprint for how to get started with Machine Learning Control
Watch on demand today for immediate takeaways you can apply to your business.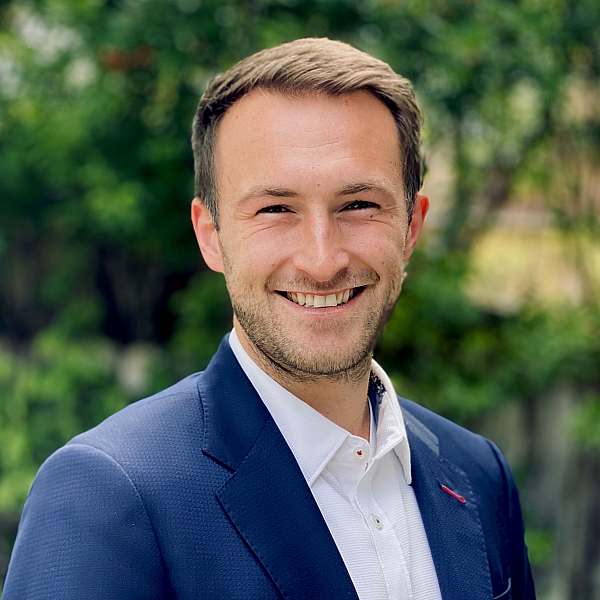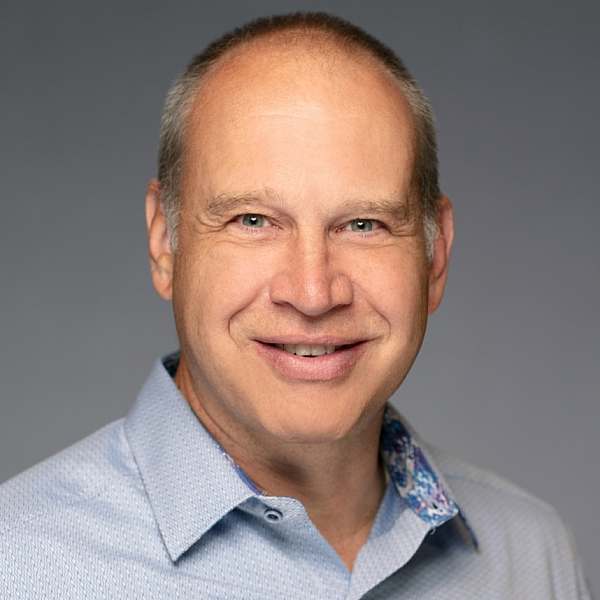 Chad Markle
Principal, Global Commercial Lead
Kalypso