Mithun brings in a strong multi-disciplinary experience to help clients drive results with their leading transformational programs involving Industrial Internet of Things (IIoT), artificial intelligence and machine learning (AI/ML), advanced process control, computer vision, and energy optimization.
Current Projects
Mithun and his team have partnered with clients in a broad range of industries to help them discover, develop, scale, and support advanced analytical AI/ML capabilities to drive meaningful and measurable business results. He particularly enjoys being a leader behind the leader and helping his client organizations to build internal digital competencies for a sustainable future.
Outside of Kalypso
Mithun most enjoys spending time with his wife and two young children. He is a ping-pong ninja, enjoys reading books, listening to instrumental music, and hiking mountains. He aspires to one day conquer the seven summits.
Contact Information
Contact Mithun Nagabhairava
Let's explore what we might discover, create, make and sell together. Complete the form below and we'll be in touch with you shortly.
Required fields are marked with an asterisk (*).

Credentials
Master of Science, University of Dayton
Featured Media

Leveraging AI to Embed Actionable Decision Intelligence
Decision-making powered by AI can lead to incredible actionable insights. Mithun Nagabhairava, Manager – Data Science, Kalypso, explores how expanding the role of AI helps enable autonomous decision-making, as well as augment the remaining human decision processes with context and decision support mechanisms.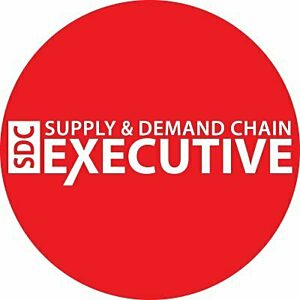 Get to know more Kalypsonians