We help companies be more responsive and better prepared in the face of supply chain disruptions.
Supply chain disruptions are impacting every industry and they aren't going away. For consumer goods companies, accurate tracking of materials and components is critical to mounting a more agile and informed response.
It is essential to be prepared and more responsive - to track better, predict better, schedule better across the value chain.
Track when inventory leaves the shelves and trace the supply from warehouse to retailer, with a robust just-in-time system. Identify gaps and weaknesses in areas like delivery and logistics from vendors to suppliers to retailers, and enable inventory transparency and smart stocking.
A well-executed IoT strategy is the foundation that captures the value from customer and demographics data and buying patterns, converting that data to insights for better informed manufacturing and shipping decisions, per geography and on the level of the individual.
Benefits
Boost customer loyalty by enabling a more customer-centric and operationally efficient strategy
Improve time to market by adapting much faster to changing consumer trends across the entire supply chain
Ensure products are in stock with upstream / downstream logistics collaboration
Achieve shorter delivery times and narrower delivery windows
Meet sustainability and energy optimization goals
Democratize information to enable the right decisions and best actions at the right time
Unlock the Value of IoT for Your Business
We take a holistic approach from product inception to production to the end customer. Our partnership with Rockwell Automation means we bring over 100+ years of practical manufacturing experience to every project.
Improve Time to Market
With a more resilient and robust just-in-time system
Speed Time to Production
By getting lines up faster, with quicker changeovers and flexible manufacturing
Meet Sustainability and Energy Optimization Goals
By improving energy and water usage while producing more, better quality product
How We Help Companies Harness IoT
We reduce process variability by modeling your operations and deriving predictions to allow for closed-loop control of your current process systems.
Digital Maturing Road Mapping & Benchmarking
Virtual Commissioning Spaces
Supply Chain Optimization
Control Tower Manufacturing
Sustainability & Reduced Environmental Impact Strategy
Thought Leaders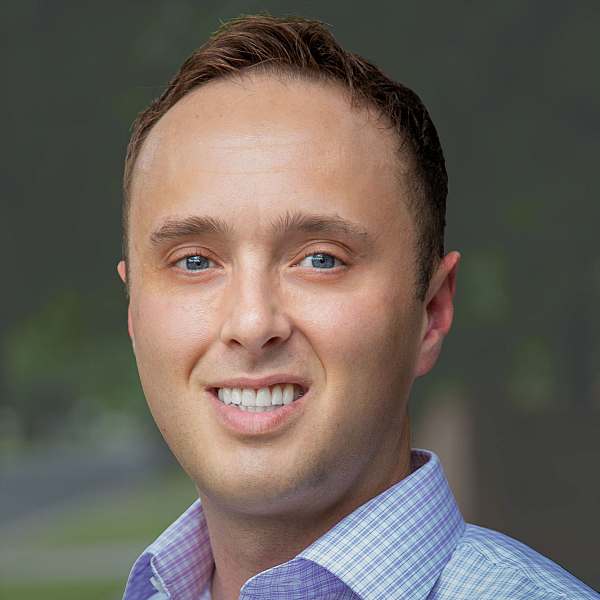 Principal & Global Practice Leader, Data Science