We help clients embrace the digital thread and leverage technologies to fundamentally improve the way they discover, create, make and sell medicines.
The pace of change in the pharmaceutical industry driven by the COVID-19 pandemic is both exciting and extraordinary.
In a traditionally conservative and highly regulated industry with famously long product development cycles, the pandemic has shown the need for dramatically increasing operational flexibility and reducing time to market.
Companies have been forced to reconsider their processes and broaden their digital capabilities in order to quickly pivot their product portfolios, development and manufacturing capabilities.
Establishing a digital thread across the drug product value chain creates opportunities for companies to accelerate product development timelines, reduce manufacturing latencies and improve integration with quality and regulatory information management systems. Ultimately, enabling innovators to accelerate speed to market for therapies that improve patient lives around the world.
Our Pharma & Biotech Clients
Small molecule
Biologics
Generics
Biosimilars
Combination products
In-vitro diagnostics
Nutraceutical, vitamin and nutritional supplements
Real Results
CASE STUDY
We helped a leading pharmaceutical company speed time to trial and patent approval, scaling their portfolio by over 300% with greater compliance.
We drive results for pharma and biotech clients throughout the product value chain, from discovery to product fulfillment and pharmacovigilance.
Generate Topline Growth
With increased innovation and accelerated time to market
Drive Bottom Line Improvements
By creating operational efficiencies
Reduce Invested Capital
By leveraging single-use technology
Power the Connected Enterprise
By converging information technology (IT), operational technology (OT), and data science

As strategic partners to some of the largest, most complex pharma and biotech companies in the world, we are driven by the core goals of curing conditions, eradicating disease and improving patient lives.

Our work is hands-on, and our knowledge is based on our experience as industry practitioners. We are committed to helping you navigate the industry's complex regulatory landscape and deliver high-quality medicine to maintain health and enhance patient outcomes.
Pharma and Biotech Service Focus Areas
Technology Partners & Industry Associations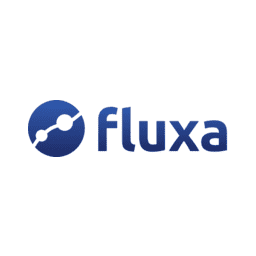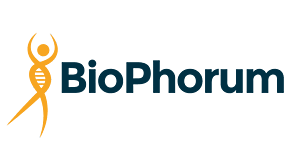 CASE STUDY
We helped a leading pharmaceutical company enhance technology transfer by implementing digital knowledge management for small and large molecule substances, advanced biologics, targeted drug delivery devices and combination products.

Phase 1. Our client's goal was to get new substances ready for clinical trial and commercialization using contract development and manufacturing organizations (CDMOs) to reduce time to market and cost.
They were experiencing collaboration challenges and inefficiencies with the CDMOs due to difficulties exchanging product requirements and critical formulation data, which was stored in paper-based documents and siloed systems. They realized that without the ability to easily and securely share all their materials and process data for how the product should be produced, they would not be able to get the targeted time and cost benefits.
We worked with our client to implement a digital knowledge management solution, creating a unified repository for recipes, variations, market requirements by region and clear traceability to previous patents.
Our work made it possible to capture and manage knowledge digitally, which improves collaboration internally and externally across the value chain, enhancing technology transfer and speed to trial and patent approval.
Phase 2. Capitalizing on the momentum of digital knowledge management in biologics, we then shifted focus to enabling the same capability for their drug delivery devices and combination products divisions. Because the company was first and foremost a medicines company, established practices were rooted in drug development and we had to adapt and expand them to incorporate discrete device product development management. We worked with our client to implement a solution that manages requirements, product data, CAD data, and risk under change control.
We tailored our approach to encompass not only establishing the right systems, but also education and shifting mindsets to align with leading practices in medical device development.
Phase 3. We are now working with our client to build additional digital mechanisms beyond digital knowledge management to further streamline technology transfer and scale up. A technology transfer brokerage is being established to map ISA 88/95/99 models and data structures across the extended network and also publish standardized data to internal and partner downstream systems such as ERP and MES. This improves change propagation across sites and systems enabling more efficient feedback and collaboration.
Together, we enabled:
Effective collaboration across an extended manufacturing network
Streamlined sourcing
Reduced manual effort and risk
Accelerated speed to clinical trials
Faster development in molecule pipeline
Drug quality management
Data-driven decisions on product performance
CASE STUDY
We helped a leading biologics company reduce batch cycle times by 30%.
Our client sought to improve the quality and performance of their production process with real-time analytics insights.

Prior manufacturing process was based on estimates and manual checks at set times resulting in scrap.

We deployed predictive models that converge real-time independent variables (air temperature, fan speed and humidity) and dependent variables (ideal moisture) with historical batch crystal formation data to continuously predict outcomes with 95% confidence.
Operators now can use on-the-spot data and model based predictions for more reliable outcomes.

Our work improved process control, production rate and product quality, while reducing batch cycle times by 30% and scrap or waste by 5%.
Thought Leaders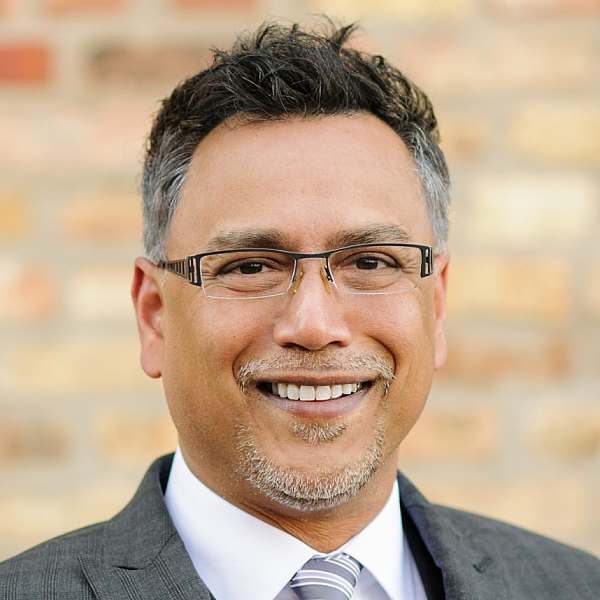 Principal & Global Leader - Pharmaceutical, Biotechnology and CDMO Practice