We help tire manufacturers harness digital solutions to bring more tires to market faster, more profitably and sustainably.
Tires play a pivotal role in modern transportation, impacting vehicle safety, performance, fuel efficiency and the overall driving experience. As customer demands for higher performance and eco-consciousness increase, tire manufacturers must adapt to meet these evolving needs.

Traditionally, tire manufacturing focused primarily on hardware, production and key projects. However recent labor force constraints compounded by the exit of experienced personnel has shifted focus towards digital transformation, sustainability and skill-building.

This shift has led to a significant increase in investments in automation technologies, particularly in "digital algorithmic" capabilities. As a result, the tire industry has surpassed the general industrial market in adopting AI and machine-learning technologies at an accelerated pace.

Tire manufacturing is a complex process, involving the handling of difficult-to-mix materials, extrusion and assembly. This complexity presents both challenges and opportunities for control and automation. Advancements in these areas have the potential to enhance process control, reduce operational costs and improve the quantity and quality of tire production. Additionally, optimizing tire production with limited energy inputs and minimizing waste aligns with sustainability goals.

Given this context, embracing higher levels of automation and utilizing self-learning and self-adapting systems is not only a smart strategic decision but also a critical imperative.
Real Results
Our work has delivered double digit capacity improvements and double digit improvements in quality, or reductions to poor quality worth 10s of millions of dollars on a recurring annual basis for the average tire plant.
30% reduction in scrap and rework
100+ more tires per machine per day
550,000 more tires per year
Reduced energy use
Increased throughput
Improved quality and uniformity
Autonomy and Closed Loop Optimization in Tire Manufacturing
Autonomy and Closed Loop Optimization can be achieved at various levels through vertical integration.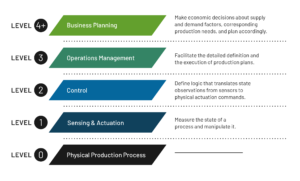 How We Automate and Optimize Tire Production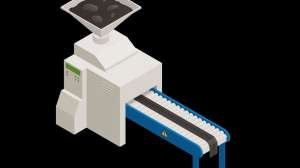 Mixing
Manage viscosity to speed handling and processing in downstream manufacturing and reduce variation in properties across the tire.
Determine optimal torque, RPM and cycle time parameters to hold the mix as close to quality targets as possible.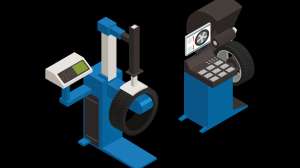 Material Prep
Achieve target weight, thickness, dimensional accuracy and surface finish to ensure the tire has uniform properties, required strength and performance characteristics.
Determine optimal pressure, temperature and speed settings to achieve targeted weight, dimensional accuracies and surface finish.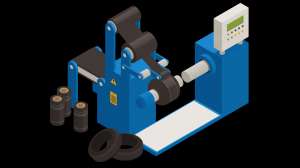 Building
Maximize tire production time and material use by eliminating out-of-tolerance splice events.
Determine optimal pressure parameters and offset lengths to maintain the splices across left, middle and right zones as close to ideal setpoint as possible.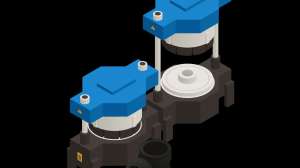 Curing
Manage temperature and pressure to reduce defects and improve product quality, tire life and performance.
Determine optimal temperature, pressure controls and curing time to achieve uniform curing throughout the tire from the vulcanization process.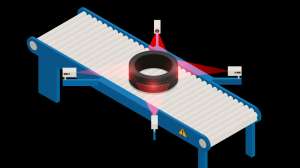 Inspection
Automate the tire quality inspection process for better accuracy and improved cycle times with machine vision.
Leverage 2D/3D vision systems with AI solutions to detect anomalies in the tread patterns, sidewall, beads and interior to achieve superior levels of product quality.

Our Approach
1
Use Case Discovery
Identify opportunities & prioritize with high-level value hypotheses & feasibility estimate
2
Technical Assessment
Assess current data & analytics architecture relative to priority use case(s), to determine readiness for solution enablement
3
Exploratory Data Analysis
Explore key relationships in the data & rapidly develop strawman model(s); estimate size of value opportunity
4
Proof of Value
Prove use case solution viability & value hypothesis with quick (8-12 week) tactical project, delivering production-ready solution
5
Production Hardening
Fully implement and harden the solution for full-scale value capture in production
Transform your tire manufacturing process with autonomous systems.