Why Attend?
ROKLive combines the power and expertise of Rockwell Automation, Plex Systems, and members of our PartnerNetwork - all in one place. This event focuses on the newest solutions and applications, proven best practices, strategies and insight around industrial transformation. You will have the opportunity to network and collaborate with over 1500 like-minded, tech-savvy professionals, and explore the latest innovations and capabilities with experts focused on industrial and manufacturing technologies.
At ROKLive, you'll discover how to leverage your infrastructure to see more clearly and control more precisely, sharing vital operational data to ignite critical insights that inspire bigger returns and a brighter future for your business.
Join us for the following sessions at ROKLive.
PT25 - Improving Manufacturing through Digital Performance Management
June 15 & 16
11:00 AM - 12:00 PM
Location: Grand Caribbean Ballroom 11
This session will look at Digital Performance Management to enhance and extend the effectiveness of CPI initiatives and investments, by applying the dimension of time to the traditional OEE metric to create a new currency in factory operations and a new way to monetize factory data and insights.
PT26 - Transforming Production with the Digital Twin
June 14
11:00 AM - 12:00 PM
Location: Grand Caribbean Ballroom 10
June 15
04:00 PM - 05:00 PM
Location: Grand Caribbean Ballroom 10

June 16
11:00 AM - 12:00 PM
Location: Grand Caribbean Ballroom 10

Learn how Rockwell Automation is helping manufacturing leaders across industries to embrace Digital Twin solutions as a core part of their Digital Transformation strategy.
PT27 - Supply Chain Improvements
June 15
02:00 PM - 03:00 PM
Location: Grand Caribbean Ballroom 12
June 16
11:00 AM - 12:00 PM
Location: Grand Caribbean Ballroom 12

This session will focus on the OT/IT convergence and the utilization of the Kalypso "Supply Chain Control Tower." Combining the data (Digital Thread) will allow more predictive and prescriptive modeling, enhancing productivity.
PT55 - The Autonomous Enterprise: How AI is Advancing Automation to Autonomy
June 14
10:00 AM - 11:00 AM
Location: St. Croix 3
June 15
02:00 PM - 03:00 PM
Location: St. Croix 3

This session will explore how companies augment legacy control strategies with prescriptive machine learning capabilities to achieve greater production throughput and yields.
Get to know our ROKLive Team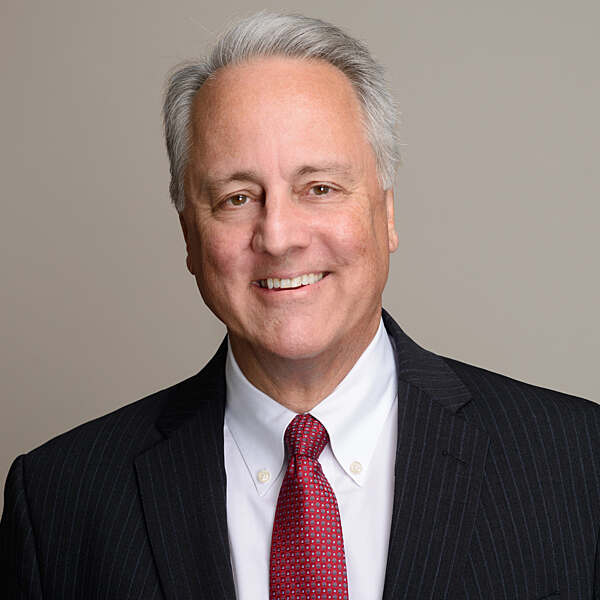 Jeff Miller
Principal - Industrial High Tech
Kalypso
Jeff brings 30 years of experience improving the performance of supply chains and manufacturing operations through leading-edge information technologies. Jeff leads Kalypso's Digital Performance Management (DPM) practice in North America. In this role, he helps organizations maximize the value of their investments in IoT, Extended Reality, Machine Learning and other enterprise digital technologies.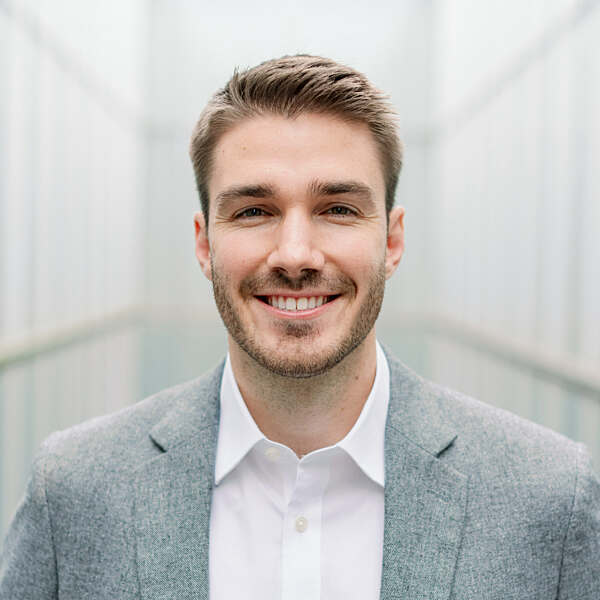 Leo is a Manager focused on the application of digital twin technology, artificial intelligence and analytics to help his clients improve products, operations, and the supply chain. He brings his experience in these areas to clients in robotics, industrial, and life sciences industries.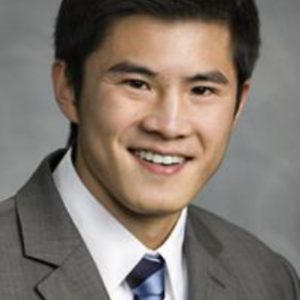 Brian is a manager at Kalypso bringing a decade of experience using technology and data to deliver superior performance in the industrial space. He led consulting engagements with Fortune Global 500 companies including one of the largest iron ore miners and one of the largest shoe manufacturers in the world. He's notable expertise include Digital Transformation strategic planning, operational assessment, manufacturing process redesign, business case development and program management.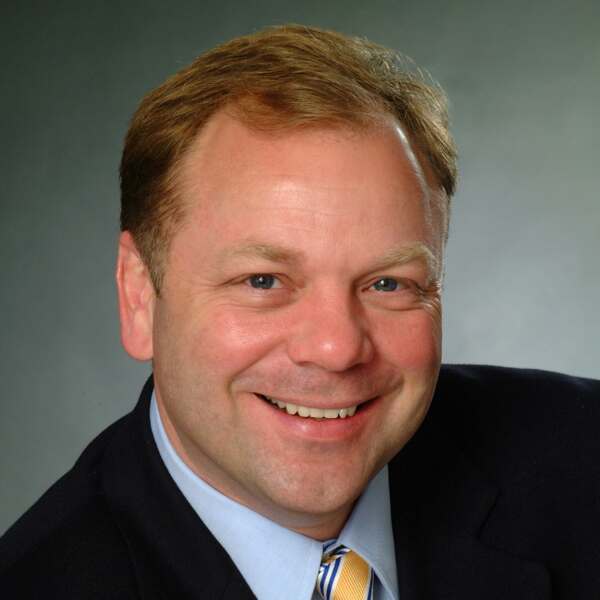 Ferguson Neale
Director of Integrated Business Planning
Kalypso
Throughout his career, Ferguson has built relationships based on trust and innovative solutions and has relished the creative process when passionate people work together. As the Director of Integrated Business Systems, Ferguson engages at the executive level with companies helping them achieve their goals and objectives by assisting the management team with strategic planning, organizational alignment, and change management processes that improve the performance of the business.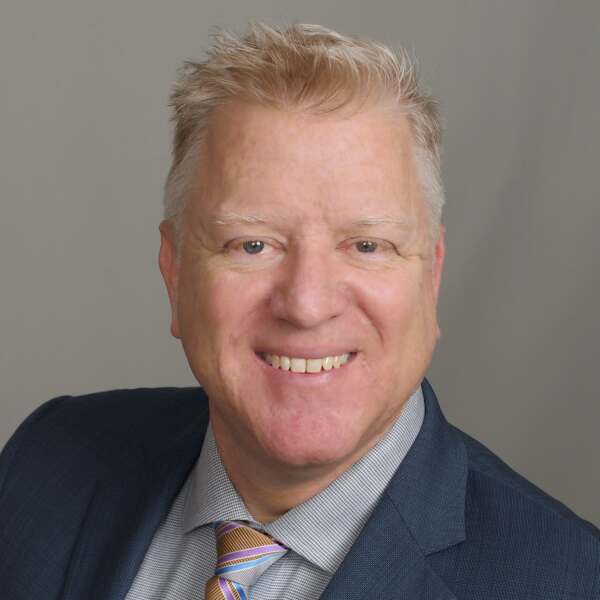 Kevin has over 25 years of progressive experience across multiple industries providing supply chain excellence, solution design, implementation, and business development covering end to end solutions for ERP, SCM, and SCE. Prior to the acquisition of AVATA by Kalypso, Kevin was Vice President covering Sales and Marketing growing the Oracle ERP and SCM adoption through successful implementations, as Oracle transitioned from On Premise to Cloud technologies.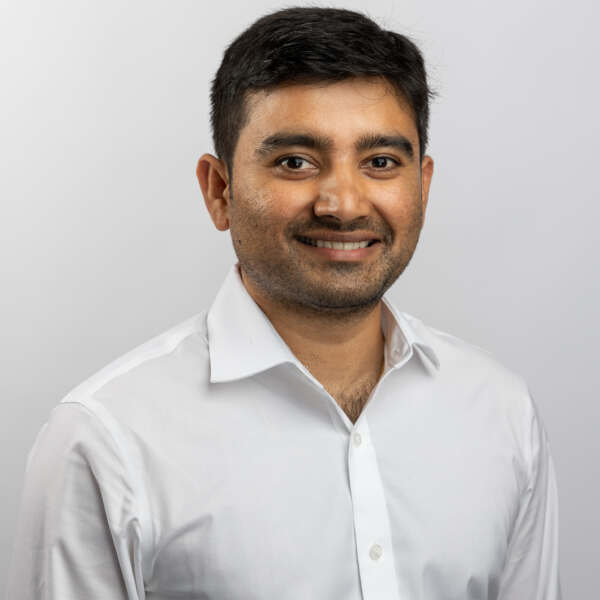 Mithun is a Manager within Kalypso's Data Science practice, is a leading expert in digital transformation bringing 15 years of professional experience to his clients. Mithun brings in a strong multi-disciplinary experience to help clients drive results with their leading transformational programs involving Industrial Internet of Things (IIoT), artificial intelligence and machine learning (AI/ML), advanced process control, computer vision, and energy optimization.

Ciara Rose
PTC Marketing & Alliance Manager
Kalypso
Ciara drives all marketing and alliance initiatives for the PTC Practice. She brings her knowledge of digital campaign management to the team and works diligently to align with her PTC and Rockwell counterparts to bring the digital thread story to life.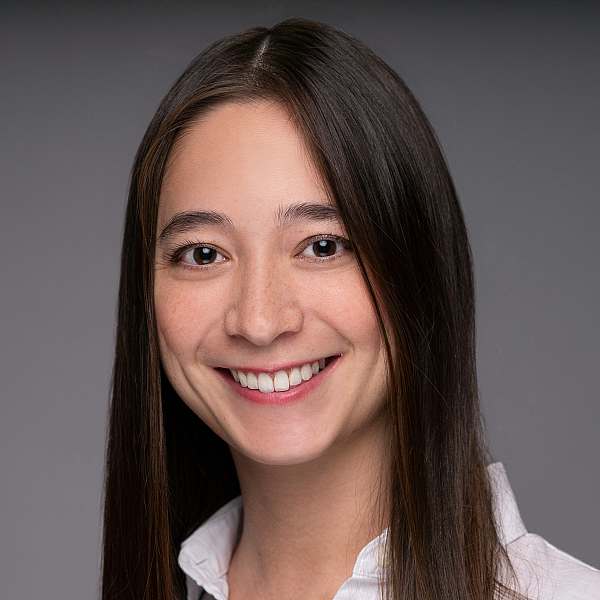 Betsy is a senior consultant at Kalypso, bringing a background in hospitality, law, and finance to her client service work across the retail and high tech industries.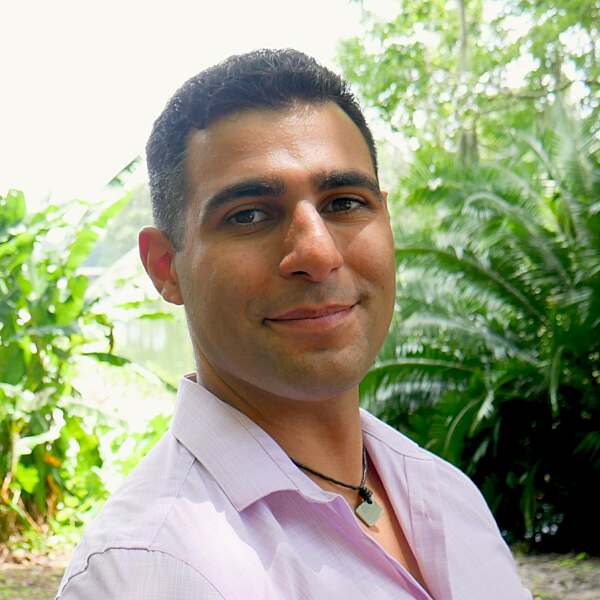 Dwayne is a Data Scientist & Functional Analyst who brings a multi-disciplinary approach and tactical problem solving to his clients.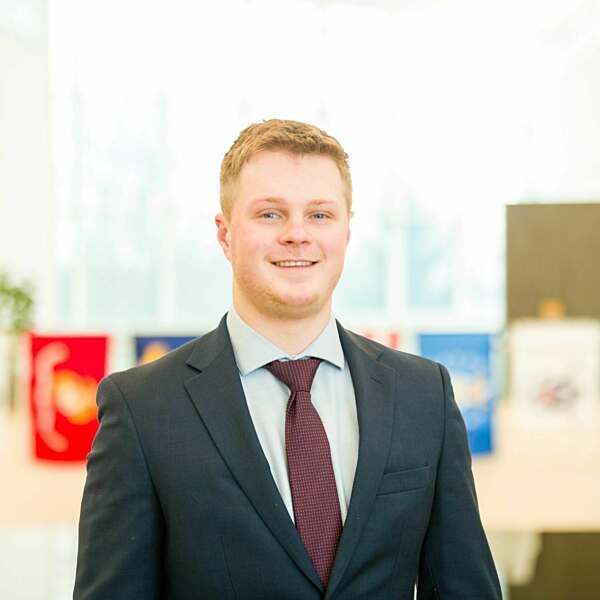 Colin is a senior analyst with Kalypso, able to effectively leverage his years of manufacturing engineering experience and strong background in mechatronics and industrial automation to bring value to his clients.
Explore Attendee Information
Join like-minded, tech-savvy professionals and explore new opportunities to advance your operation.