Industrial & High Tech Manufacturers
Industrial Case: Use Smart Connected Operations to Minimize Production Downtime, Maximize Team Performance and Optimize OEE End-to-End
With SCO, companies use interconnected machines and devices, intelligent analytics, and connected workers across product development, manufacturing, operations, supply chain and service to enable smarter, faster business decisions and achieve meaningful results.

Companies have high expectations for SCO, but face significant challenges, including general business awareness, a complex technology ecosystem, lack of people and skills, security concerns, data governance gaps, and change leadership.
One clear way to prove the value of SCO is to enable operational excellence in field operations. When there is large capital equipment in the field, it generates massive amounts of data. Companies are seeing real value through their ability to quickly glean insights from that data, and automate a wide range of processes and tasks.
At LiveWorx 2019, Kalypso brought to life a smart connected, field service operation that digitizes field operations to enhance OEE and reduce non-productive time. Our demonstration used machine learning algorithms to monitor condition health indicators of critical equipment and predict upcoming faults. Prescriptive analytics drive insights into real-time OEE for enhanced decision making. We also showed how insights can be turned into actions for connected workers in the field, with the use of augmented reality (AR) to conduct equipment maintenance.
We used a real oil & gas industry example, but the concept applies to any large capital equipment operating in other industries. Digital technologies like IoT, machine learning and augmented / virtual reality all come together within a connected enterprise to seamlessly offer tangible business value. Viewers learned how to minimize production downtime and optimize preventative maintenance, maximize team performance and empower managers to make informed decisions, and facilitate end-to-end asset optimization through connected production management and integrated operations control.
We presented the following educational sessions for industrial & high tech manufacturers
Digitizing Field Operations in O&G to Enhance Production Throughput and Overall Performance
Show

Hide

more information
A large independent oil and gas exploration and production company are among the top five developers of oil-rich shale in the Permian basin, producing about 288,000 barrels of oil equivalents per day (BOEPD). They must leverage innovation and emerging technologies to find new approaches to operate oil fields that result in increased oil production and improved asset life.
This session showcased a practical implementation of industrial IoT technology, involving real-time data from thousands of sensors located on a site in Midland, Texas with 30 wells. The company is using the ThingWorx platform to rapidly deploy a smart connected field operations solution designed to help personnel transition from reactive to proactive mode. This will have a direct impact on increasing overall oil production and extending the useful life of surface facility equipment.
Digitally Integrated Product Development: IoT-Enabled Generative Design, Automated PLM & Additive Manufacturing
Show

Hide

more information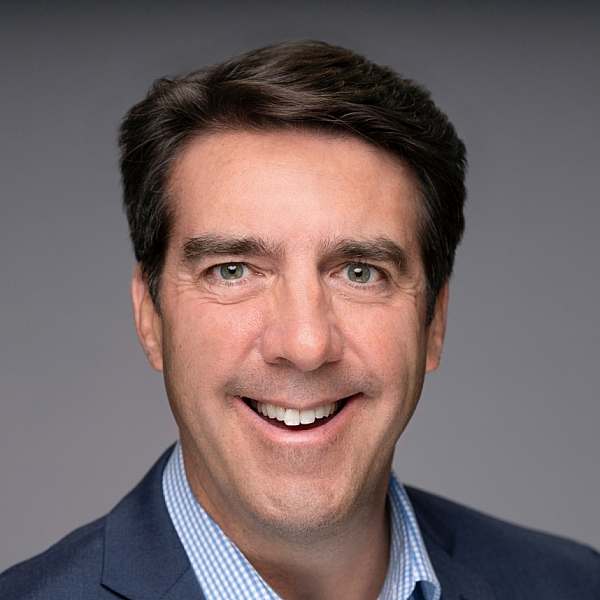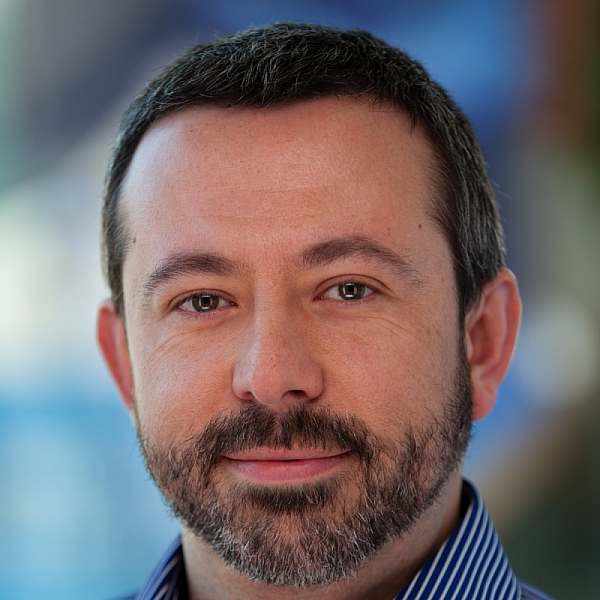 The integration of generative design, advanced simulation, IoT and additive manufacturing offers manufacturers a powerful opportunity to enable an automated, responsive design cycle. With digitally integrated product development, product performance results can automatically enhance and optimize 3D models in real-time, leading to direct additive manufacturing of a re-designed product or component.

In this session, presenters demonstrated this approach through an integrated prototype solution and will demonstrate the automated update and additive manufacturing of a real automotive component.

Request the slides to learn about the transformative opportunity for new product development through generative design techniques.

Managing The Digital Thread for Product and Factory Transformation
Show

Hide

more information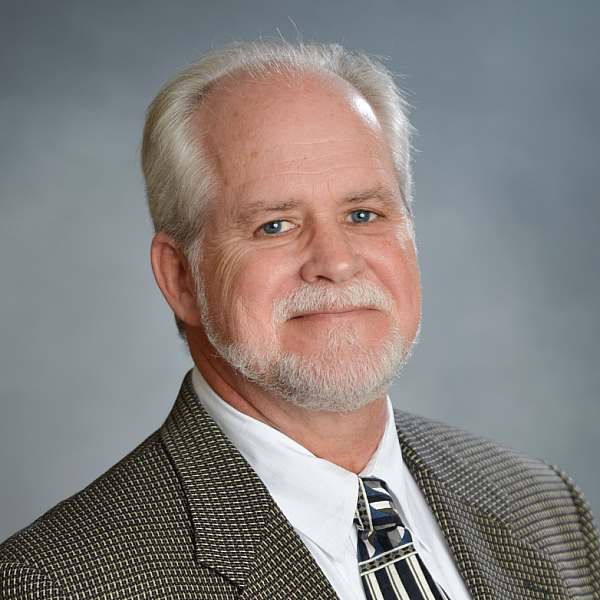 The EHT industry has its owns unique set of challenges including new product introduction cycles, shorter product lifecycles and increasing product complexities and regulatory compliances. As a result, achieving the end-goal of reducing costs while increasing efficiencies between OEM/ODM, EMS and downstream suppliers can seem like a monumental task. In this session, we will explore how PLM can be used to manage the EHT Digital Thread across multiple stakeholders to resolve issues related to disconnected processes, product data and resources.
Jabil, the world's third largest electronic manufacturing services provider, discussed how they leveraged the Digital Factory to expand expertise, ingenuity and supply chain optimization to help their customers innovate and maintain market leadership.
Medical Device Manufacturers
Medical Device Use Case: Improve Business Outcomes and Patient Experiences with IoT and Advanced Analytics
Medical device manufacturers are racing to capitalize on innovative new business models enabled through outcome-based reimbursement. Meanwhile, increasing regulatory requirements like EU MDR and initiatives like FDA's Case for Quality program put a growing emphasis on product quality and post-market surveillance.

At LiveWorx 2019, Kalypso brought to life a fully integrated smart, connected medical device program to showcase how field service organizations can use IoT to manage complexity and drive new revenue models.
In the booth, Kalypso showcased a Field Service for Medical Device use case to highlight how a leading medical device manufacturer leverages ThingWorx to deploy a global, fully connected field service operation. Leveraging IoT, machine learning and predictive analytics, medical device service operations can increase productivity, decrease equipment down-time, and ultimately improve the provider and patient experience.
Retail & Consumer
Retail & Consumer Use Case: Create, Make & Sell Better Products and Experiences with Digital Platforms
Retail and consumer brand leaders have two important roles as their companies take on digital transformation. First, they need to bring differentiated, innovative and personalized brands, products and experiences to market when, where and how consumers want them. Second, they need to create, sell, and make products better, faster and with more value.

At LiveWorx 2019, Kalypso brought to life a fully integrated digital product creation (DPC) platform to showcase how retail and consumer product companies can leverage digital and foundational technologies to fully transform their business models.

In the booth, Kalypso showcased DPC use cases that leverages PLM, advanced analytics and 3D design tools to enable the customization and personalization of products. With a fully integrated DPC platform, retail and consumer brand leaders can curate consumer information to feed the creative process, create products and virtual samples, use virtual samples to modify and adopt products, and manage the end-to-end development process – digitally.
What if you could turn your PLM data into insights that matter?
Your business is sitting on months, even years, of untapped product data. And today's PLM analytics can only do so much to maximize it.

Product Lifecycle Intelligence (PLI) is an evolution of PLM that applies artificial intelligence and automation to help PLM users extract meaningful insights from product data, formulate predictions, recommend improvements, and automate actions within systems and processes.
Enabled by advanced machine learning techniques, PLI helps organizations predict the impact of product development decisions on key business performance metrics like demand, cycle time, cost, quality, regulatory compliance, manufacturability and supply chain efficiency.

What is PLI?
Watch this video to learn about structured data, advanced analytics vs. machine learning, and more about how PLI leverages these technologies to maximize the value of PLM data.
Kalypso at LiveWorx 2019
Even if you missed us at LiveWorx 2019, you can request a private use case demo. Please fill out the form below.