Automation Fair 2023 Recap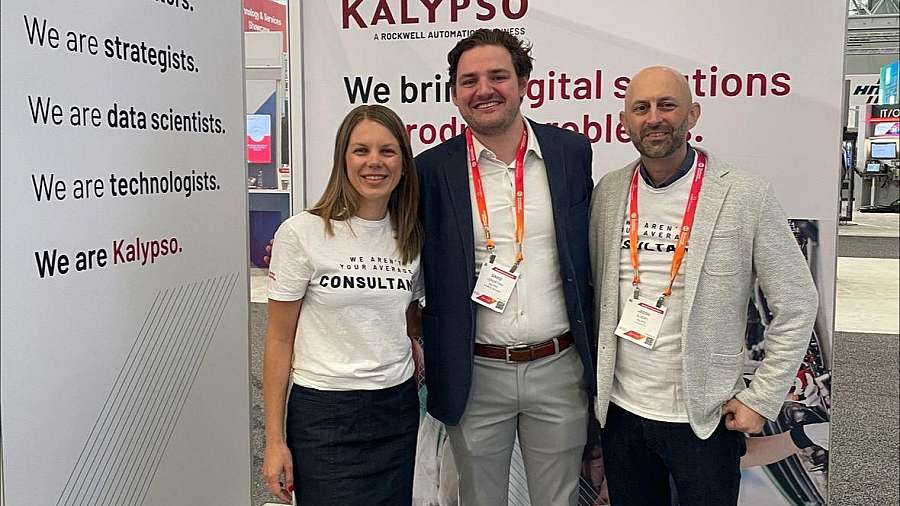 The Kalypso team wrapped up a week at Automation Fair in Boston! From sessions and summits to onsite demos, tours and networking events, our team was front and center to all the action. Our team participated in seven sessions, the ESG Summit, two ROK Studios live interviews and the CPG Forum all while showcasing our Digital Manufacturing Assessment and use cases at our booth.
You can learn more here.
Shoutout to our session speakers: Matt Graves, Guillaume Chevet, Rodrigo Alves, Sudeesh Narayanan, Juliano de Goes Arantes, Cariappa Monaiah, Kerryn Sako, Sachin Misra, Monica Chan and Brian Ding. Many of our sessions were standing room only and the audience engagement was fantastic!