Manufacturers are counting on digital transformation to address their greatest business needs, but attaining the expected value is hard.
Companies that make smart changes with digital see big impacts.

At Automation Fair 2022, Kalypso spoke and presented to attendees like you about the Results Achieved with digital transformation, and how you can deliver significant and measurable impact at your organization, quickly.
Kalypso helps organizations like yours to optimize productivity, empower your workers, manage risk, drive sustainability and accelerate your digital transformation.
Meet Kalypso - Your Trusted Advisor for Driving Digital Transformation of the Value Chain
We help companies achieve sustainable business outcomes by enabling a digital thread across the product lifecycle and optimizing it with AI.

From product ideation to production to the end customer, Kalypso provides professional services in digital strategy, software, hardware, data science and managed services. Our approach is practical, purposeful, and designed with your end goal in mind. We are recognized for our flawless execution and delivery.
Kalypsonians serve leading global brands and manufacturers in the discrete, hybrid and process industries.
Real Results
Our Sessions at PSUG and Automation Fair
Kalypso's subject matter expertise was well represented at Automation Fair 2022. Below are details on the panels and presentations delivered by our team.
PSUG PR17 - MPC: Taking Your DCS from Chasing Disturbances to Achieving Autonomous Operations
Looking to drive more value out of your process control system? Struggling with operator knowledge gaps putting your plant operations at risk? Model Predictive Control (MPC) leverages your existing regulatory control to optimize your process by layering models above your DCS to achieve better production, quality and profitability. Hear from Rockwell Automation on real case studies where process customers have applied MPC to drive value. Learn how MPC can help empower your operators to go from managing minute-to-minute process disturbances to achieving autonomous operations.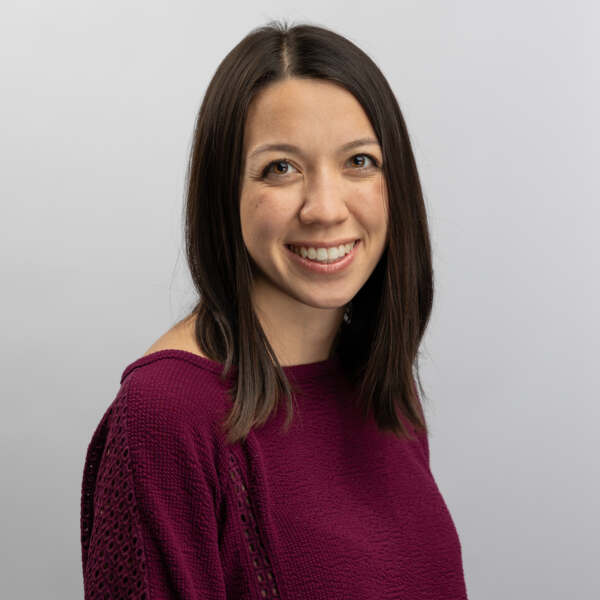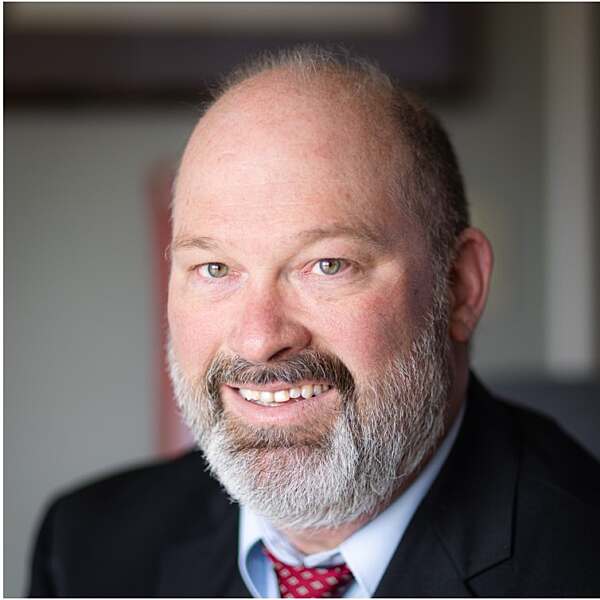 Kirk Aubertine
Digital Solution Consultant​
Kalypso
PSUG PR22 - Achieve Digitization and Sustainability Goals with Energy Management Solutions
This session will provide you an in-depth overview of the benefits and capabilities of energy monitoring solutions and how our IT/OT converged energy management solution can help you based on data-driven decisions to optimize and reduce energy costs.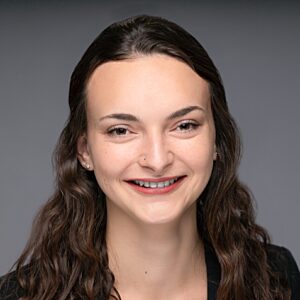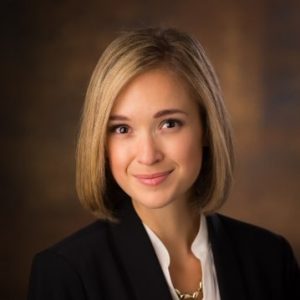 PSUG RT03 - Round Table Discussion: Sustainability and ESG


The US SEC has proposed to have all companies in the US report on Scope 1 and Scope 2 GHG emissions by 2023, just one example of the many drivers behind the need for ESG reporting and optimization. One of the most significant opportunities for reducing Scope 1 and Scope 2 GHG emissions is reducing your energy usage, implementing local energy systems and improving operations using AI and big data. Our technology experts will cover lessons learned and use cases leveraging the latest automation technologies and best practices to achieve both sustainability and productivity.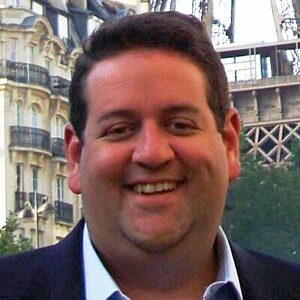 Lance Rodenfels
Global Commercial Leader, Industrial Data Science
Kalypso
PT21 - Growing, Scaling and Managing the Industrial Edge with ML Applications


The industrial edge is critical to data collection, analytics and operations management across devices. Edge management is the next frontier to accelerate deployments and enable AI-driven process optimization. Learn how you can take your edge operations to the next level with our innovative vision.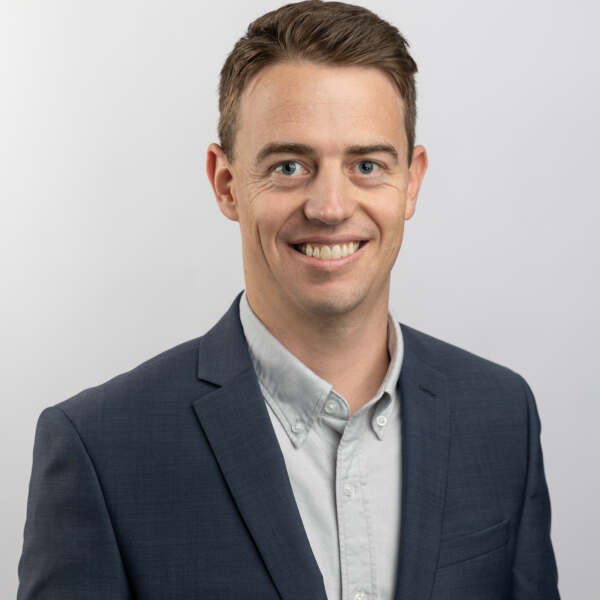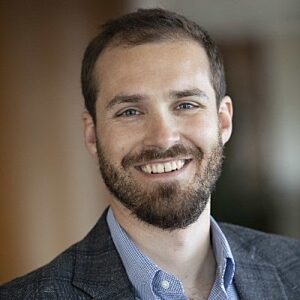 Oliver Haya
Commercial Product Manager
Rockwell Automation
PT64 - Opening a New Era for Solar Manufacturing with the Industrial Metaverse


Learn how a solar panel manufacturer is optimizing production by using Emulate3D™ software and other emerging technologies to meet demand and maintain leadership in the industry. By leveraging digital twin capabilities, they've maximized throughput, lowered overall production cost and are commissioning equipment faster and with less risk.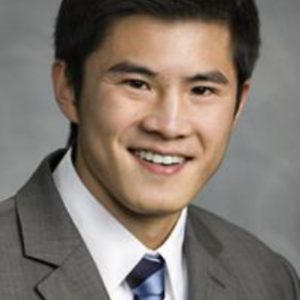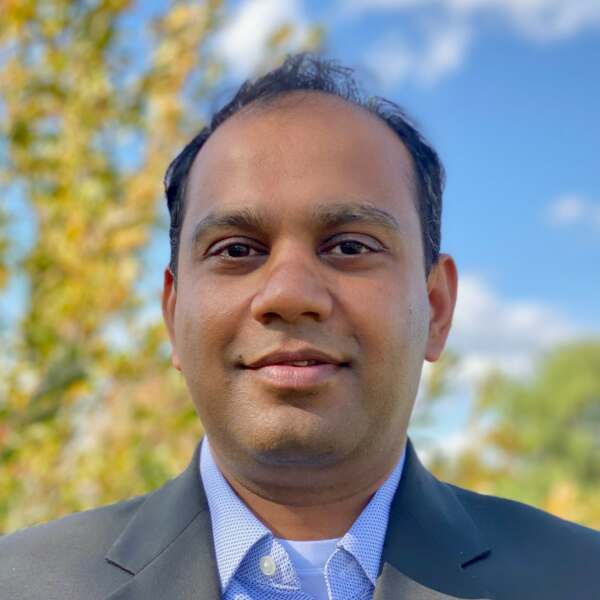 Jay Mehta
Head of Global Manufacturing Engineering
First Solar
PT65 - Achieve Digitization and Sustainability Goals with Energy Management Solutions


The 2020 Deloitte and Manufacturers Alliance for Productivity and Innovation Smart Manufacturing Ecosystems Study identified that 80% of manufacturers surveyed are investing in plant consumption and energy management use cases for the smart factory. Join this session for an in-depth overview of the benefits and capabilities of energy monitoring solutions and how we enable customers to achieve their digitization and sustainability goals.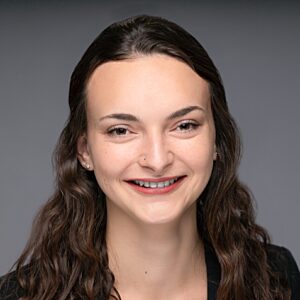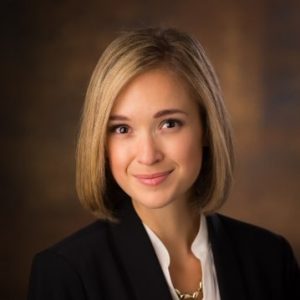 IF02 – Life Sciences Industry Forum: Digital Transformation for an Evolving Industry


Life Science companies are creating new, innovative therapies. From cell and gene therapies to personalized medical devices, innovative science requires innovative solutions to bring them to market. To stay on the right path, you need to have a clear vision of your digital journey. In this session, we will talk about what the future holds, and the steps required to reach your destination.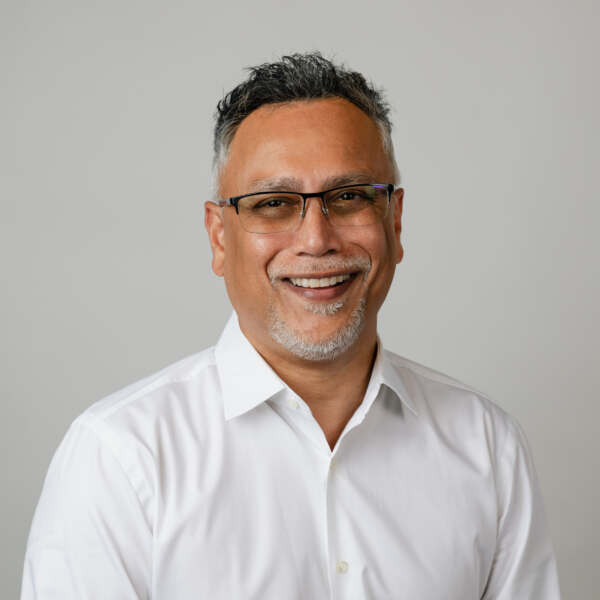 IF11 - Chemical Industry Forum: Improve Operations and Meet ESG Goals by Taking Advantage of Digitalization


The urgency with which chemical manufacturers need to update aging technology in their plants continues. Meeting ESG goals is driving that need along with adopting new digital technologies that can help with cyber threats and other operational improvements. This industry forum takes a look at how the industry is adapting to meet these challenges.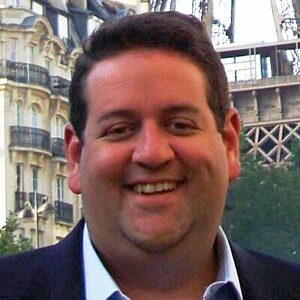 Lance Rodenfels
Global Commercial Leader, Industrial Data Science
Kalypso
ROK100 - The Autonomous Enterprise: How AI is advancing Automation to Autonomy
Data-rich and digitally savvy industrial manufacturers are capitalizing on AI initiatives to improve autonomy in manufacturing operations. Learn how companies are augmenting their legacy control strategies with prescriptive machine learning capabilities that achieve greater production throughput and yields.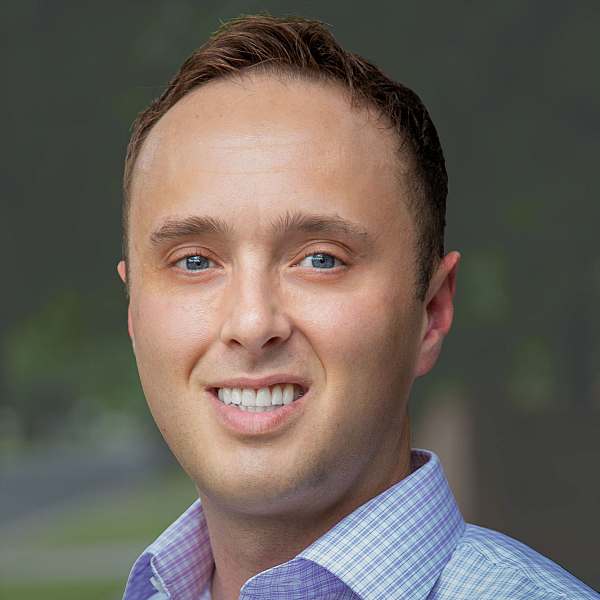 Jordan Reynolds
Principal & Global Practice Leader, Data Science
Kalypso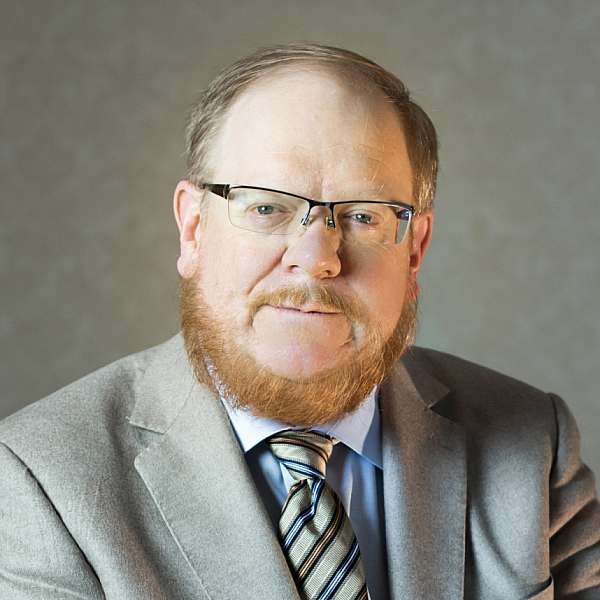 George Young
Co-Founder, Professor Emeritus
Kalypso
Related Thought Leadership
Get to Know Our Team
Meet some of the Kalypsonians who participated in the Process Solutions User Group and Automation Fair this year. Connect with our thought leaders to discuss your goals, get inspired by some of the work they are doing and put a plan together to achieve the results you're targeting.