Let's stay connected!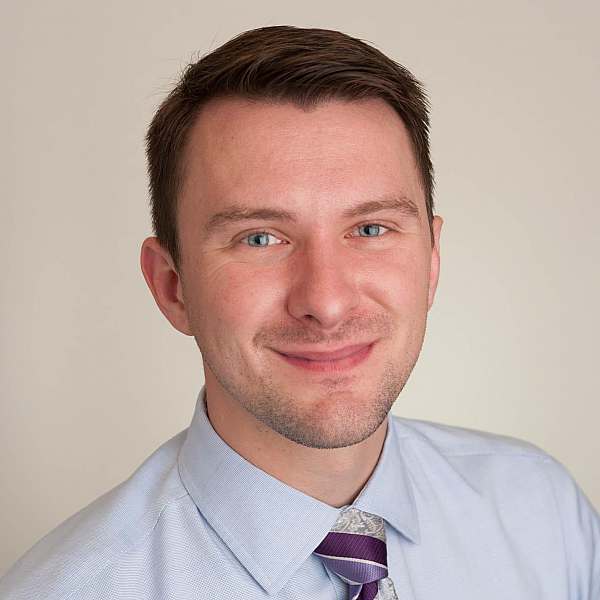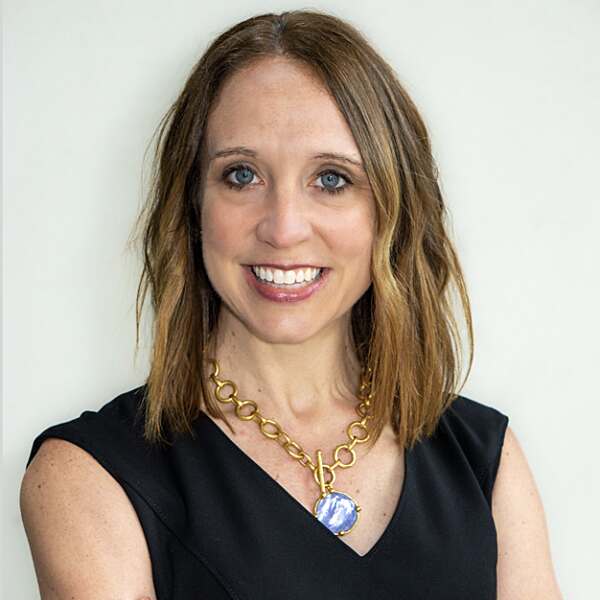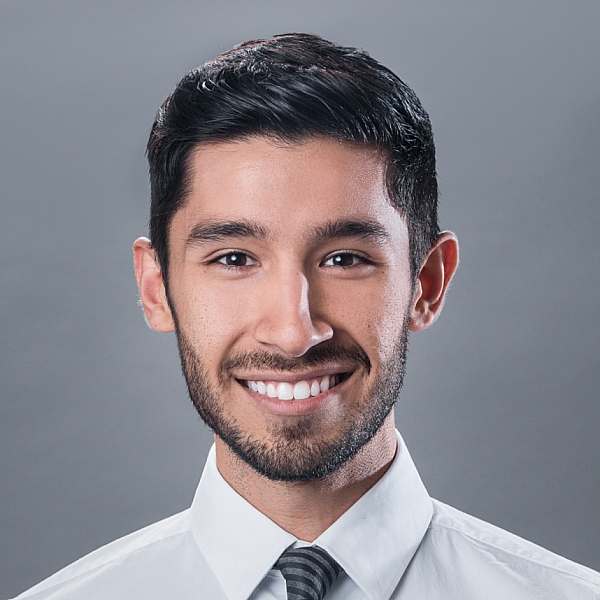 Esteban Garza
Technical Manager
Kalypso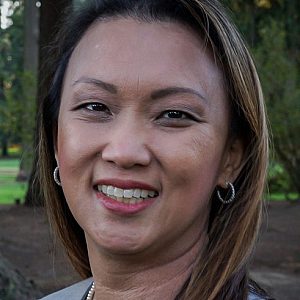 Our 2023 DPC Survey will be launching in a couple of weeks. Have you seen the results from our 2022 survey?
Explore our point of view
Our DPC SMEs break down the results from our 2022 research results and share their point of view.
Did you catch our presentation on day 2 of PI LA? Drew Cekada and Traci Stapleton shared insights on how organizations are rebuilding for a post-pandemic future that's radically faster, more insight driven, more sustainable and more digital.
ACCEL for Retail and Consumer
Kalypso's team of functional and technical FlexPLM experts delivers value through proven solutions and methodologies supporting rapid scaling from foundational to advanced capabilities.