Prior to joining Kalypso, Hector earned his PhD in Computer Science, specializing in Data Analysis.
Current Projects
Hector brings a unique perspective to Kalypso where he is a data science senior manager.
Outside of Kalypso
Hector likes to play video games in his spare time. He is passionate about cooking and trying new recipes.
Contact Information
Contact Hector Rueda
Let's explore what we might discover, create, make and sell together. Complete the form below and we'll be in touch with you shortly.
Required fields are marked with an asterisk (*).

Featured Media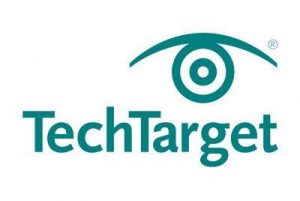 How to overcome the top 5 DataOps challenges
DataOps is a new tool for effective data use and improved data-driven decision-making. Kalypsonians JP Romero and Hector Rueda share insights on the top five DataOps challenges and how to overcome them
Get to know more Kalypsonians
Senior Principal Digital Consultant