We help companies craft a scalable and actionable strategy to connect the enterprise and transform product innovation with a seamless flow of information across the value chain.
Traditionally, most digital transformation efforts in the pharma and biotech industry have lacked an enterprise-wide digital strategy, with very few companies evolving beyond proof of concepts to scale digital initiatives across the enterprise.
Perceived complexities and organizational barriers to implementing a pervasive digital thread mean there is lack of continuous, real-time connectivity across functions, processes, information (IT) and operational systems (OT) limiting cross-functional collaboration, data reuse and business insights.

The digital thread is a seamless flow of data that connects business processes across the value chain. It helps companies address key industry challenges.
Eliminate silos to accelerate development and commercialization
Establish clear traceability between market requirements, critical quality attributes (CQAs), critical process parameters (CPPs), and as produced electronic batch records (EBR)
Easily audit for process and materials decisions across the product and process lifecycle
Enable systematic batch validation and analysis for different market requirements
Streamline product market authorization reporting
The digital thread delivers measurable business outcomes by transforming the way companies discover, create, make and sell medicines.

Deliver Topline Growth
Up to 10% decrease in time to market
Up to 30% increase in factory output
Up to 50% reduction in tech transfer and scale-up times
Improve Operational Excellence
10% improvement of batch yield
Up to 12% reduction in operational costs
Up to 50% increase in OEE
Enable Risk Mitigation
Up to 30% reduction in cost of quality
Up to 90% improvement in right-first time quality
Up to 50% reduction of unplanned downtime
How We Help Pharma and Biotech Companies Enable the Digital Thread
We apply short-term focus with a long-term vision approach to digital transformation and the enablement of the digital thread.

Regardless of what the plan looks like, strong executive support, commitment to allocate capital for new technologies, and talent to implement and refine the solutions are all essential. To establish executive support across functions, we work with you to produce a compelling case for change and roadmap for an enterprise-level digital transformation. We help you understand your current state and establish a vision and roadmap. To make the vision real, we work with you to select pilot use cases to validate techniques, technologies and capabilities and, critically, to create alignment on a strategy and roadmap for evolving post proof of concepts.
Digital Transformation Maturity Assessment
We help you evaluate your current state of digital maturity within and across functions, existing digital transformation and digital thread plans, and how you compare to peers in the industry.
Digital Thread Education
We provide you with tailored blend of digital subject matter content and value at scale case studies to help you explore the different attributes of enterprise digital transformation and the leading practices for achieving scale.

Digital Thread Vision
We help you craft a compelling digital vision that defines how emerging and disruptive technologies will impact your organization, the problems we'll solve and the benefits we'll deliver for your customers (or how digital will help us solve problems better).

Proof of Concept Use Case Selection & Implementation
We help you select and develop concrete use cases with a strong link to business value.

Digital Thread Roadmap & Business Plan
We work with you to use success from your initial proof of concept(s) to build a broader case for change and roadmap, and gain executive sponsorship for the next phases.

Implementation and Support

Following the assessment and strategy work, we can support you with the full-scale implementations of solutions across the discover-create-make-sell process spectrum as well as provide managed services for the deployed solutions

The Kalypso Difference
Deep Pharma and Biotech Industry Experience
We work with the top pharma and biotech companies in the world. We are industry practitioners with a first-hand knowledge of your products, data, process and organization.
Comprehensive Value Chain Capabilities
Our capabilities across the value chain enable a digital thread of information that changes the way our clients discover, create, make and sell new products. We deliver rapid results while building towards a long-range vision.
Open Platform Approach
We build a scalable and actionable strategy, aligning business and operational models through applied expertise in information technology (IT) and operational technology (OT). We take an open architecture approach to digital transformation, enabling clients to utilize best-of-breed solutions to meet their business needs.
Thought Leaders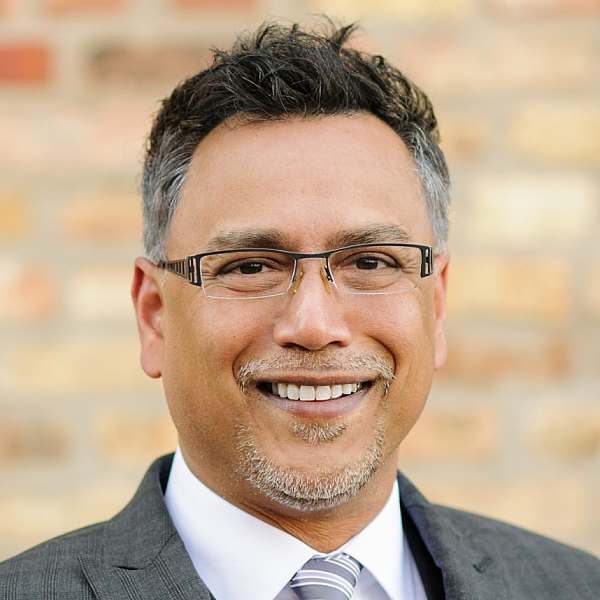 Principal & Global Leader - Pharmaceutical, Biotechnology and CDMO Practice