During our assessment, we found:
Most processes required manual, time-consuming labor to complete
Microsoft Excel was the predominate planning tool
Output data was slow and error-prone
Oracle Cloud Applications in action:
The Oracle Cloud Applications are tightly integrated with Santa Cruz Nutritionals' ERP system, AMAPS
Kalypso's eLync integration platform was established so that this ERP solution could seamlessly and securely integrate into the Oracle Cloud Applications
Kalypso's eLync, which is built on Oracle technology, provides user-friendly, pre-configured cloud adapters that integrate Oracle Cloud applications to legacy ERP applications
Santa Cruz Nutritionals manufactures gummy vitamins, supplements, and other botanicals for companies of all sizes.
Before using Oracle Cloud, SCN was using Microsoft Excel to track inventory and forecast future sales. These manual processes couldn't scale to meet customer demands and caused them to have products back-ordered for months at a time.
The implementation of Oracle Cloud spanned two phases: installation and training. The Kalypso team spent four months installing the Oracle Cloud system, training internal team members to encourage full adoption of the tools, and creating exceptional documentation to avoid scope creep and outline specific use guidelines. Also, due to COVID restrictions, the entire project was managed remotely by Kalypso.
Improving Inventory Accuracy with Oracle Cloud
Our work made it possible for SCN to modernize and automate its forecasting. They now have a single source of truth, which can be accessed and used by anyone who needs the information.
Thought Leaders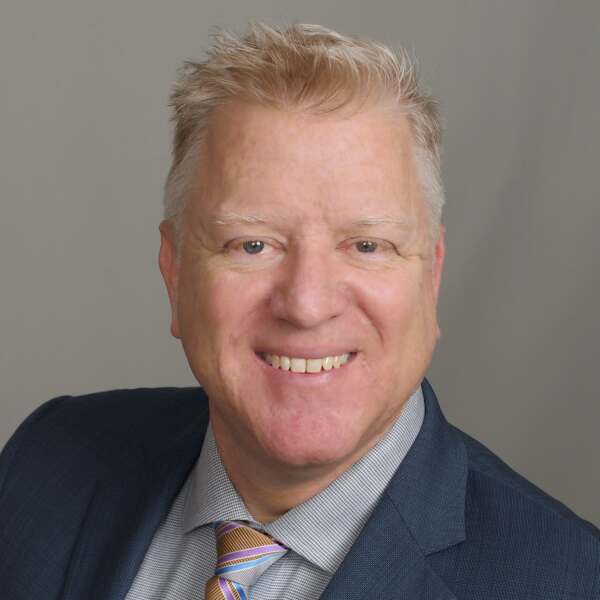 Related Partners