Personal and Professional Development
Kalypso Internship Program Experience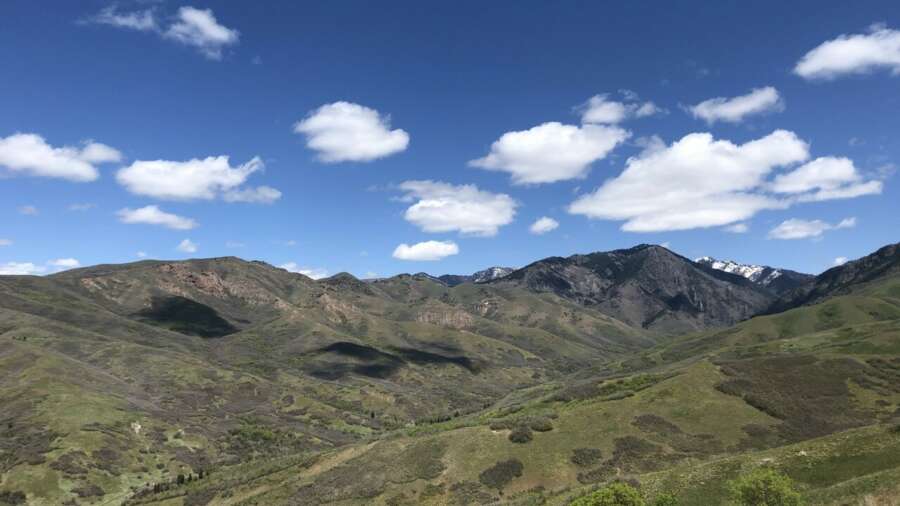 My name is Amy Falls and I'm a full-time MBA student at the University of Utah's David Eccles School of Business. I was a senior consultant intern with Kalypso over the summer. I worked on a PLM implementation and deliverables for both deployment and manufacturing process management workstreams. The main deliverable I saw to completion throughout the summer was a reference guide for future deployment leads on the client side that outlined how to structure a deployment of Digital Twin capabilities and associated best practices.
I also had the opportunity to work on a couple of internal deliverables for the Kalypso Sustainability Initiative, including writing a Sustainability Shout Out for the Viewpoints site.
One of the cultural aspects that initially drew me to Kalypso was the emphasis on personal and professional development. The internship was a great immersion in what this truly means at Kalypso and how to cultivate that as a new consultant. Kalypsonians place a great deal of responsibility and trust in interns, which provides a fabulous opportunity to have to rise to the occasion and learn a lot in the process.
When I first heard about Kalypso's "healthy lack of respect for hierarchy," it was admittedly a bit challenging for me to fully understand the concept. I think the understanding I did gain over the summer was both my most surprising discovery throughout the internship, as well as the most exciting and fulfilling one.
Learning from other Kalypsonians (or even learning how, or what, to learn) is necessary to get up to speed on a new project or concept, and those at all levels of the firm truly make themselves available to connect in order to do so. Additionally, the culture of feedback that exists as part of that same idea provides a unique context in which to self-reflect, grow, and meaningfully contribute throughout the internship.